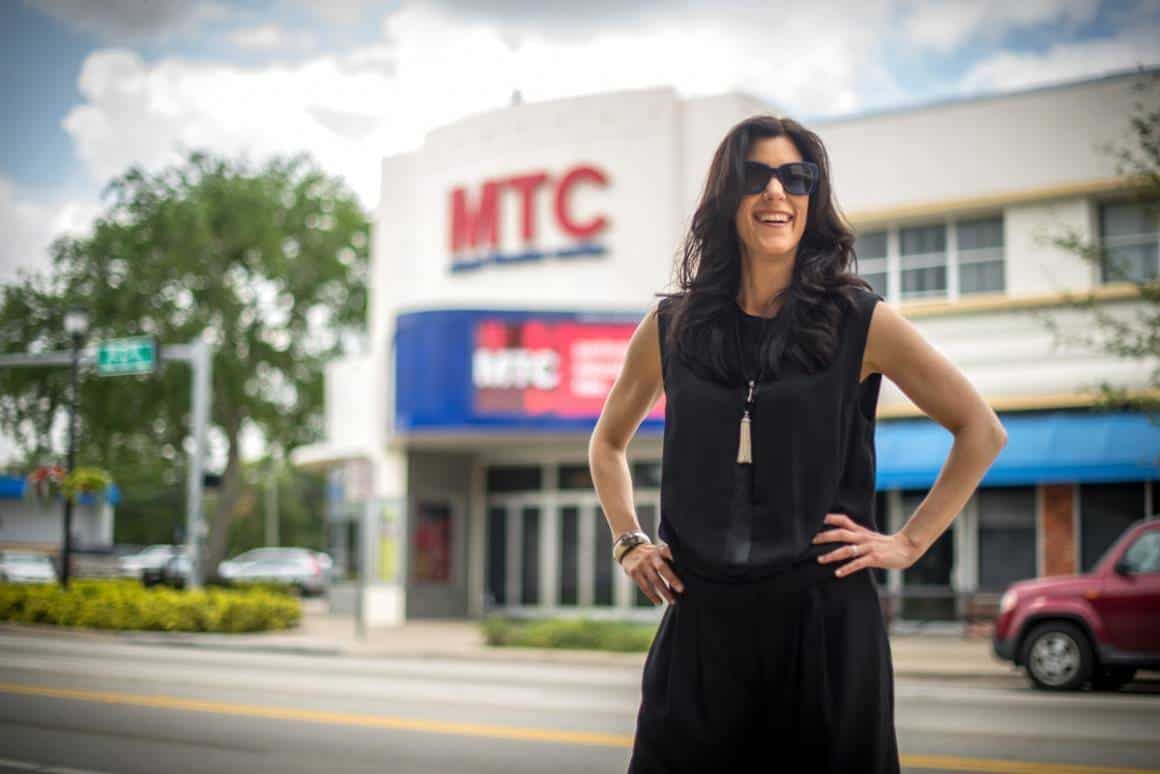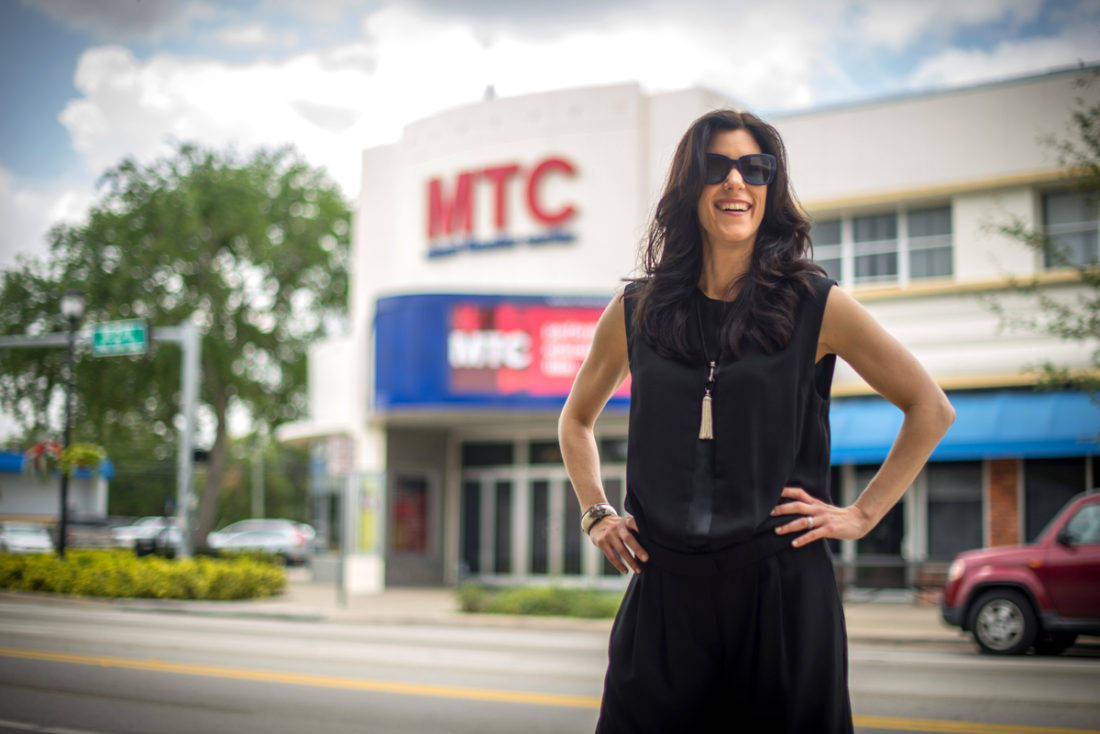 Local Mom: Stephanie Ansin of Coral Gables, Florida
(Photo credit by Justin Namon)
Stephanie is a native of Miami and the Founder and Artistic Director at the Miami Theater Center, begun as the PlayGround Theater for children in 2004. The expanded MTC now entertains all ages alike, putting Miami on the map for the serious theater crowd. She shares her local favorites for visiting families.
Favorite Miami attractions that are fun for parents, too:
Fairchild Tropical Garden is lush and expansive and hosts fun events – with kid-friendly activities – such as the Mango Festival and Chocolate Festival. And Jungle Island has beautiful exotic birds.
Our new Pérez Art Museum Miami has a great cafe—that is really good for lunch— and beautiful outdoor spaces with views of the bay from the galleries and an awesome gift shop. Plus they have wonderful family events.
I haven't been to the Zoo Miami in a while, but I like that you can ride a multi-person bike around the zoo, and there is good playground equipment for kids to enjoy in addition observing and interacting with animals. Giraffe-feeding is a favorite!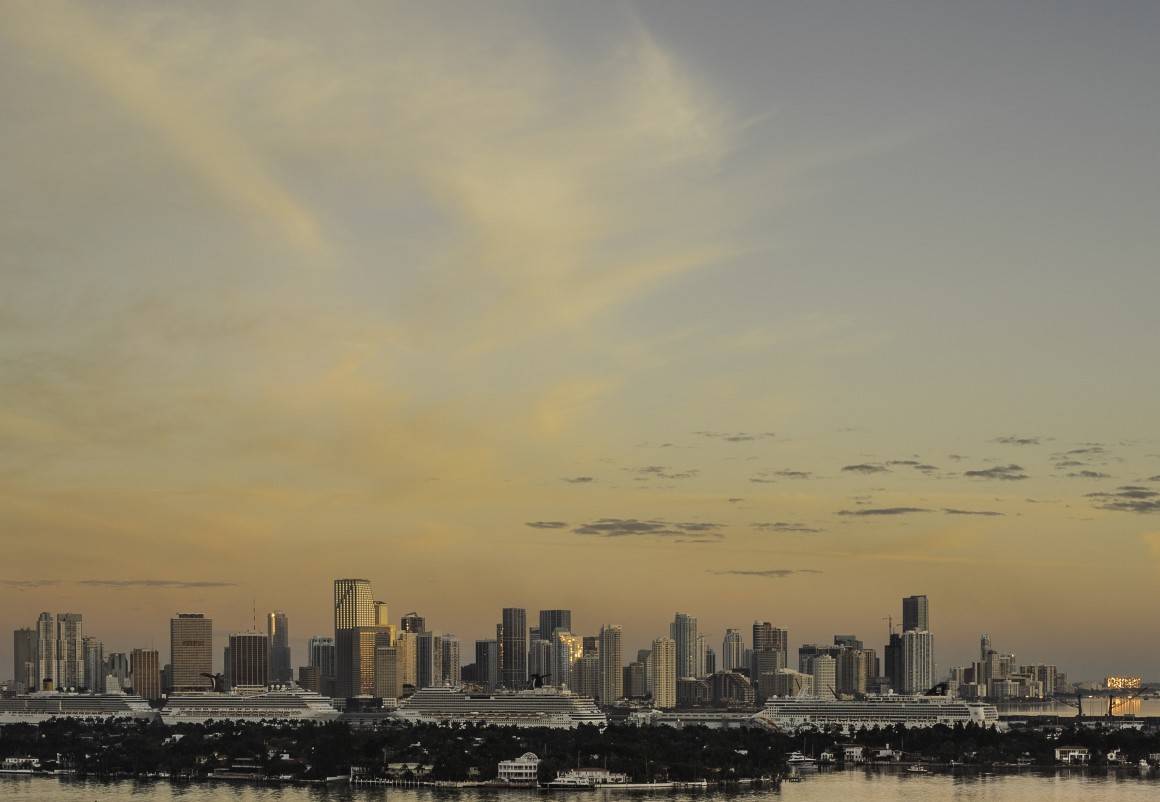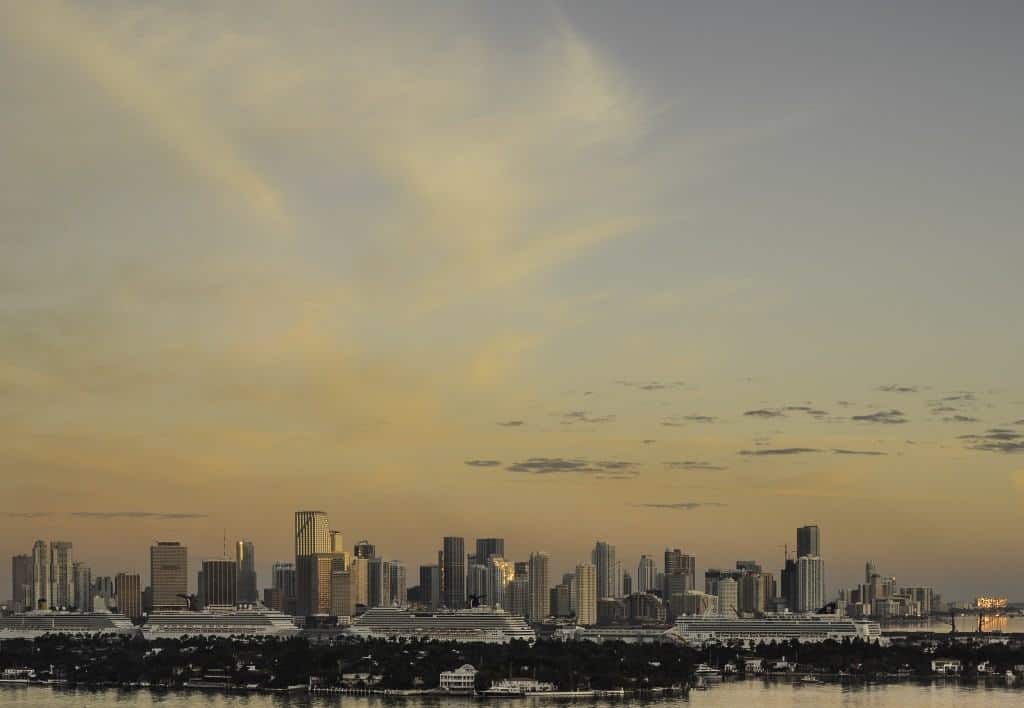 And of course, the water. If you have access to a boat, it's a must. A day of swimming, snorkeling, cruising around Biscayne Bay, and then, at dinnertime, pulling up to a seafood restaurant on the Miami River – you can't beat that! Key Biscayne Beach is also favorite beach. It's calmer and cleaner than Miami Beach. It's fun to rent stand up paddleboards. And you can tour the area on a big bike with baskets for little kids to sit in.
The best tasty, kid-friendly food:
Lokal, a burger place in Coconut Grove that uses local, sustainable ingredients, and Bianco Gelato, the brand new organic gelato place diagonally across the street from Lokal.
I recommend the Original Sin dark chocolate truffles from Romanicos Chocolate. Kids tend to love the chocolate-dipped marshmallows and the hot chocolate.
Shopping:
Genius Jones, owned by a great couple, Geane Brito and Daniel Kron, sells creative, artistic, funky toys and gorgeous designer clothes.
Boy Meets Girl is a beautiful designer clothing store in the Merrick Park shopping mall with great sneakers and shoes. I can get sticker shock from the clothes at both stores, but sales do happen!
Books & Books in Coral Gables has a great children's room with wonderful books and toys. And they have a nice café.
When you had a baby in a stroller, what was your perfect strolling day?
Lincoln Road on Miami Beach is great for strolling and people-watching. I recommend stopping for lunch at Books & Books Café (I mentioned their Coral Gables store above. This branch is smaller, but still worth stopping at for books & food). Save room for ice cream or sorbet at the amazing Frieze Ice Cream Factory, an  just off of Lincoln Road. Baci and Grapenuts and Raisins are my favorite flavors.
What Miami-area hotels would you choose for your fantasy family stay-cation and an adults-only stay-cation?
Miami Area Hotels for Families