It's not just about skipping long lines in California or Florida. Here's what to expect booking Disney VIP tours.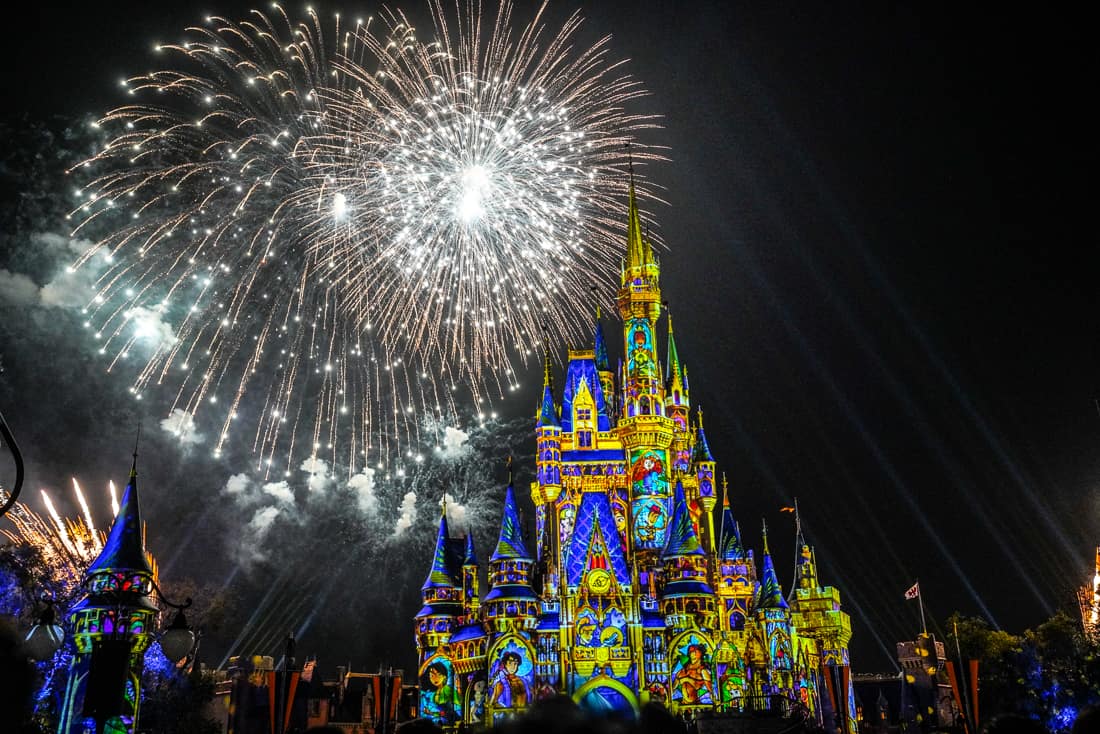 I had so many questions about hiring a VIP tour guide at Disney World. How do private tour companies differ from the official Disney tours? When are the services worth it? What is actually included?
Here's my best effort at answering questions regarding Disney VIP tour guides you may be considering for your Disneyland or Disney World vacation, which is definitely the indulgent and desirable "Enchanted Extra" in Disney speak, or "Expensive Extra" in my speak.
Read on for Disney's private tours, non-Disney private tours, group tours, and the ultimate World of Dreams VIP Tour. A VIP experience run from hundreds to $12,000.
Different Types of Disney VIP Tours
There are both private companies like the one I recently used and the official tours from Disneyland and Disney World. Disney World offers more options because there are more parks, more group VIP tours, and more unofficial tour companies.
The exclusive option are the Disney Private Premium VIP Tours at Disney World or Disneyland.
---
Comparing apples to apples, Disneyland and Disney World Private Premium VIP Tours cost significantly more than the non-Disney VIP tour companies.
If you plan to use a non-Disney tour company, stick with a company that has been around a few years and check their Trip Advisor reviews. Be wary of any tour company that seems too good of a deal or whose promises include things like "Any ride you want" which indicates bending Disney's rules or worse, exploiting Disney's disability passes, the lowest of the low.
Disney VIP Tour Cost? Minimum times? Maximum party size?
All Disney VIP tours are designed for parties of no more than 10 people. Disney will require a second cast member guide for parties larger than 10. Infants, unfortunately, are included in that headcount. Infants, unfortunately, are included in that headcount of family members. That second guide will stay close to the first group, but it offers a change for families to divide up by thrill level, too.
The official Disney World Private Premium VIP Tours vary from $425-$850 per hour with a seven-hour minimum. Disney allows guests to tour up to 10 continuous hours, and those hours beyond the first seven can be added in the moment. That brings the total cost for private Disney vip tours between $2,800 to $4,200 for the experience, before gratuities.
What is the Disneyland VIP tour cost?
Just like a Disney World VIP tour, here's what to expect at Disneyland. VIP tours cost between $425 and $850 per hour with a 7 hour minimum. You can bring up to 10 people, including infants.
Non-Disney companies run from $150 to $250 per hour, typically with a six-hour minimum, bringing the total from $900 to $1,200. The cost per hour for all companies varies due to the demand of the season.
Tips for all guides should start at least $150 per day. The holiday week of Christmas and New Year's Day is the busiest time of year. VIP services are most useful and in demand, so book early.
If those prices aren't doable, but you still want an expert to take over the planning, we plan your Disney World vacations. I'll share what VIP experiences are worth every penny and tell you what to skip.
---
VIP Disney World Planning Services
Don't stress, it's a vacation. Luxe Recess is the leader in planning luxury Disney vacations, especially for those families who aren't Disney die-hards. Read more about our services and fees. We'll plan a five-star Orlando adventure for your family.
---
Disney's Group VIP Tours
These tours are on hold and will hopefully resume in the future.
Disney Ultimate VIP Tours
There are a few variations on the Ultimate VIP Tour that follow a set itinerary around a theme. One is designed for families with young children (Ultimate Day for Young Families VIP Tour). Another focuses on thrill rides (Ultimate Day of Thrills VIP Tour).
These tours have a per person cost between $249 and $299 and are group tours capped at 40 people, led by four tour guides on a set schedule. They run on Tuesdays, Fridays, and Sundays only.
The Ultimate Disney classic VIP tour is to maximize rides and minimize wait times curated around a specific age group. Lunch is included, though transportation to the parks is not, nor are Park Hopper tickets.
Everyone follows the same itinerary for the tour that covers multiple parks. Families have the option of not riding a ride and waiting, but it is not a tour with flexibility. Families cannot substitute rides for others during the tour.
Ultimate Day Tours are not available during the peak season of the Christmas holidays.
Ultimate Nights of Adventure VIP Tour
The newest tour, the Ultimate Nights of Adventure VIP Tour, focuses on Animal Kingdom's newest rides. They experience both Pandora rides, a Kilimanjaro safari, and priority seating at Rivers of Light.
These tours run every day but Tuesday and Friday and last about 4 hours. Guests must be 44 inches tall, as that is the height restriction on many of the rides.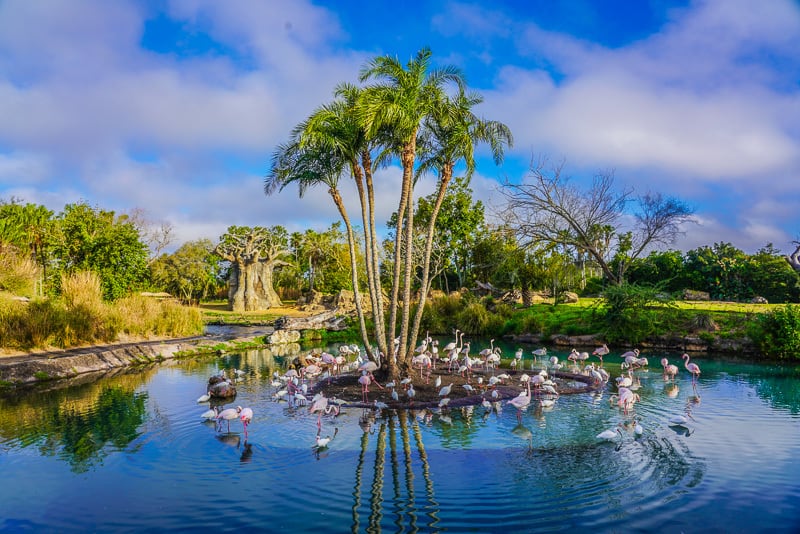 When are group Disney tours best?
Who should book these tours? I think this is the best for parties of two or three people who have one day at the parks.
Although Ultimate Day tours are a less expensive per person, families of four or more should hire a private company. A private guide can customize the experience to make the day feel more personal.
Disney's Private VIP Tours FAQs
What exactly does a Disney VIP tour guide do?
This is where the experience differs between the official Disney VIP Tours and the non-Disney companies. Disney's Private Premium VIP Disney Tours only offers park advice during your tour.
On the other hand, the non-Disney companies might offer more services upfront in terms of helping manage the whole vacation.
Before our Disney VIP Tour
I received a call from our assigned guide a few days before our park visit to go over what we wanted to see. We arranged a plan where she picked us up from the Four Seasons Orlando, and we were off.
She chauffeured us to the park after introducing herself to our children with small little souvenirs. My son started out shy, but by the second ride, he kept standing up in his stroller to turn around and talk to her.
Our guide used her detailed knowledge of the rides, their duration, their wait time patterns, and their locations to maximize our time so that we saw as much as possible. She asked what we had never done and weighed in one rides we should try at least once.
During the Disney VIP Tour
In addition to a park plan, there are several concierge-type experiences that our guide offered. At each ride, she parked our strollers and waited for us with our stroller at the exit. She would go get waters, popcorn, or iced tea while we were on a ride and had them waiting for us.
Our guide took pictures of us with her phone, and she extracted my camera from around my neck a few times so that we now have proof that I was actually at Disney World with my family, a wonderful perk for me that lasts long after the tour.
Towards the lunch hour, she took our orders, set us on rides, and then we met her at the Columbia Harbor House where she waited for us with our plates of salmon and broccoli at the table. My husband thought this service was worth its weight in gold.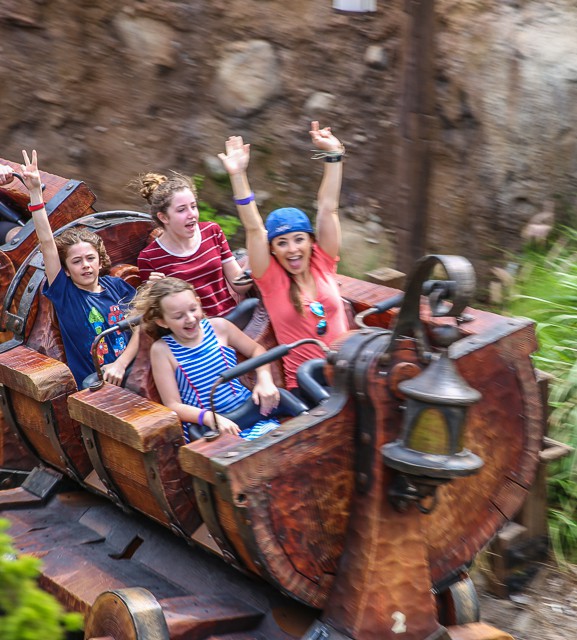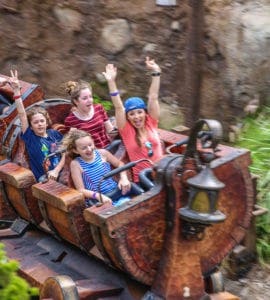 She had a way with kids, and my son, who is four, felt comfortable with her quickly. After we rode the Seven Dwarfs Mine Train, my daughter asked to ride again. Our guide took her by the hand, and off they went.
I was waiting for them to come down the hill where I could photograph them. A few minutes later, I saw her in the front row with her arms up in the air.
---
Join the Luxury Disney World Facebook group if we can answer your questions when planning your next Disney vacation.
---
It was such a bonus to have someone who loves doing this. I can't confirm this, but I assume that private guides are paid better than the Disney guides.
The perks of a true Disney World expert
They were, of course, many moments where our guide's park knowledge surpassed my own, and I loved it. On the Buzz Lightyear ride, we're playfully competitive shooting lasers at Zurg's various targets.
She sat with me and showed me where to shoot my laser gun. By the time we had gone through the first room, she had maxed out the score at 999,999. Sit on the left side. Now I know. Lots of little insider tricks of hers made the rides more fun.
After we finished our day with our guide, we pulled into the Four Seasons Orlando, my daughter gave our a big hug, and I was so grateful to experience Magic Kingdom in a way that felt like a real vacation for me.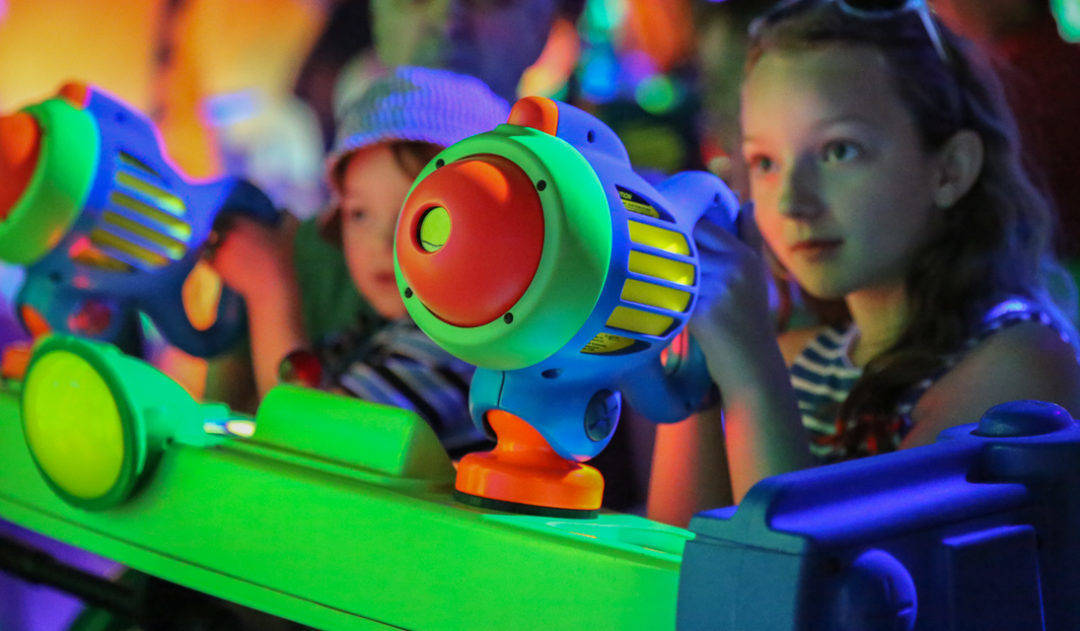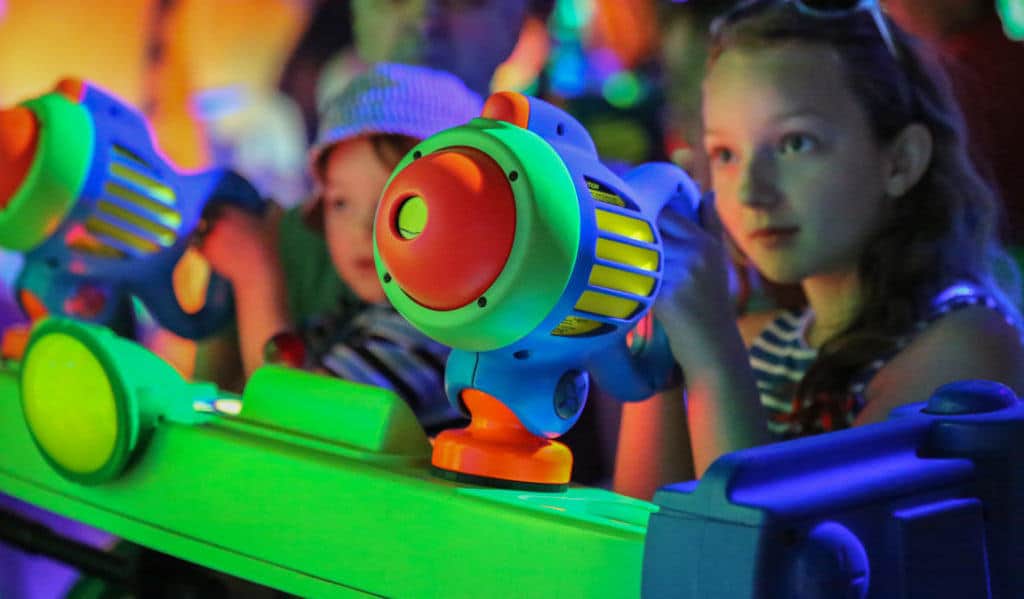 What if you already know the Disney parks really well?
I can only share my own experience here. From my past Disney visits, I know enough about the crowds and Genie Plus system to avoid lines when we visit Magic Kingdom. But I know far less than many who know the parks inside and out, so I rely on my logistical planning skills.
I still found Disney VIP Tours different because I was able to enjoy the day without being the family navigator, planner, and boss. I could truly check out and not be in charge. This gave me the opportunity to let the experiences reach my own inner six-year-old much more easily. I smiled a lot more. Worth every penny.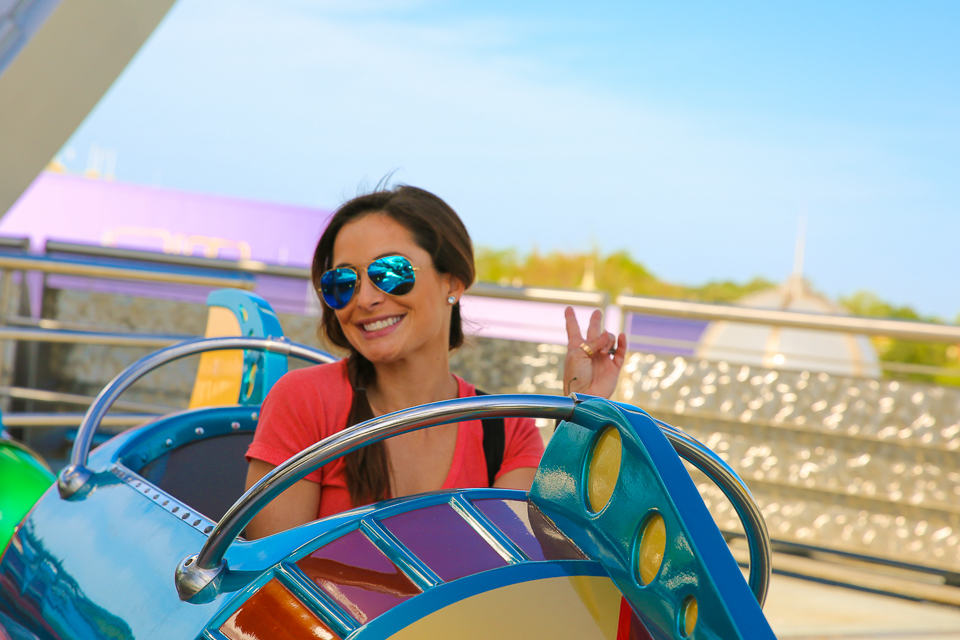 Another benefit is how the dynamics shift when a neutral party is involved and in charge. If you are traveling in a group where more than one person wants to take charge, a tour guide smooths the tension. Especially for multi-generational trips where there may be too many cooks in the kitchen.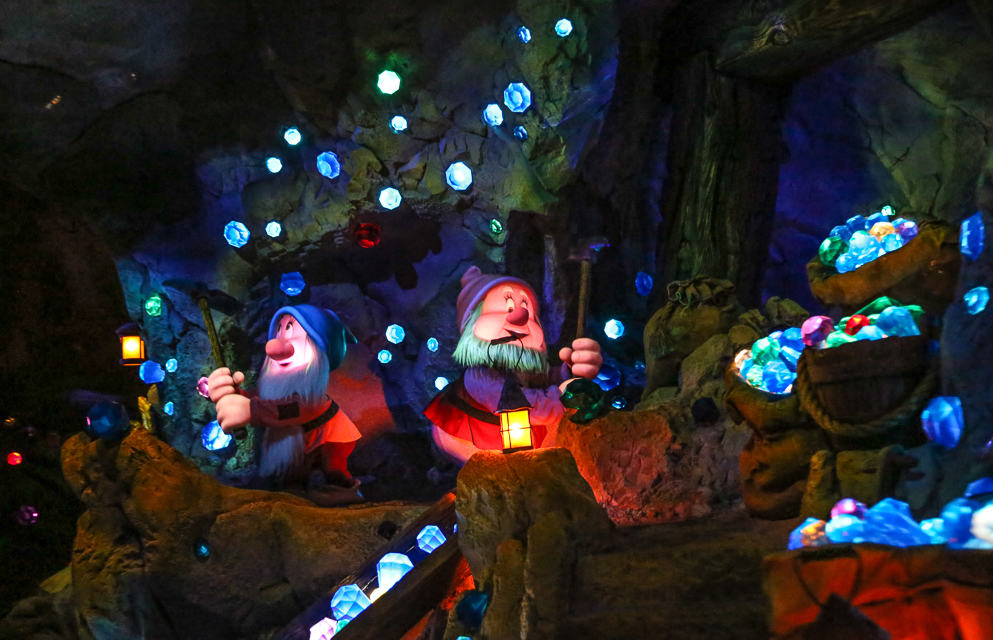 When to splurge for Disney's Premium Private VIP tours for ultimate backstage access
With the Premium Private VIP tours, you are paying for their VIP Lightning Lane access for any ride that offers Genie Plus reservations (formerly Fast Pass).
I have had access to every Genie Plus, and I won't lie, it was cool. But I think its value is best when people want to ride rides repeatedly. Another time it is worth it is for new rides that are difficult to secure like the Flight of Passage at Animal Kingdom's Pandora.
Younger children's energy will put a ceiling on the special access you have paid for, and some attractions offer no Lightning Lane, so you are still going to wait in line for things, even with a VIP escort and the magic access they offer.
I would splurge for the official Disney tour guides during the holiday week for a family vacation.
Which parks and attractions work best with Disney VIP guides?
Magic Kingdom's number of rides and roller coasters puts it in its own league compared to the other Disney World parks. It has more Lightning Lane experiences than any other park, and the layout is vast and can be overwhelming for newbies. The timing of all the attractions and crowd formations is not easy to learn if you've only been a few times.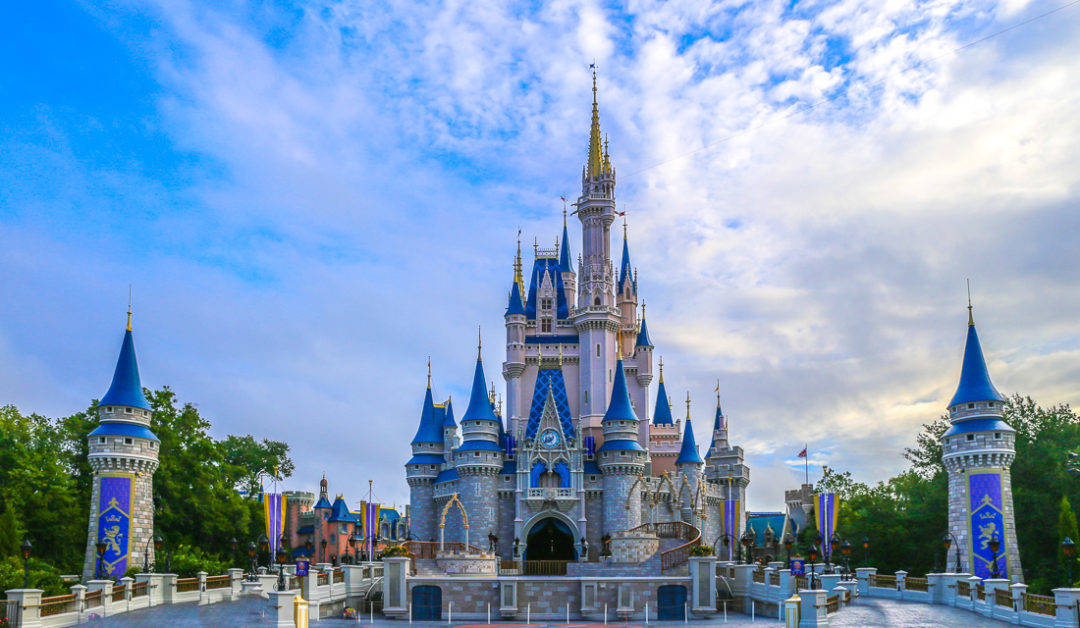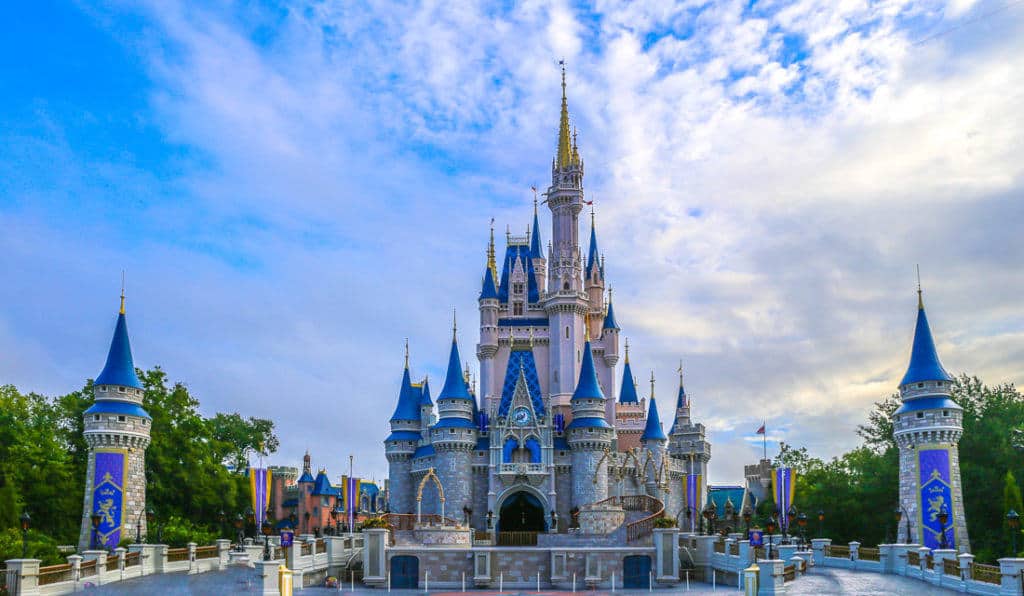 So should you book Disney VIP Tours? And which ones should you book?
If I were traveling during Christmas, I would ABSOLUTELY book a tour. Crowds run highest at this time of year; I wouldn't want to invest so much in a vacation without it.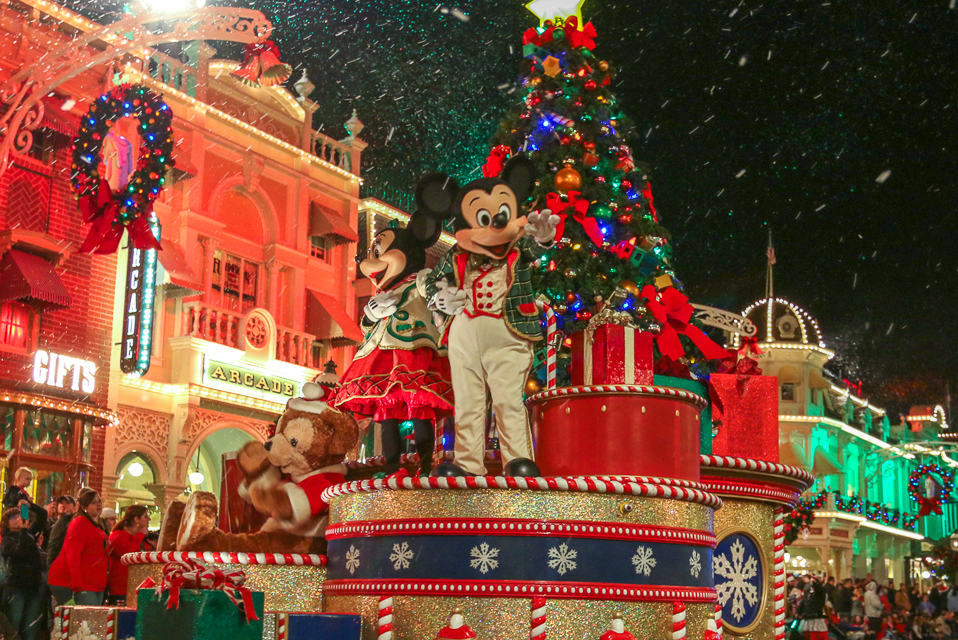 If I were organizing a multi-generational trip to Disney World, I would also use the services of a VIP tour. To assign the leadership to a knowledgeable nonmember of the family keeps everyone happy.
I would also book a tour if I dreaded the idea of going to Disney and wanted the "one and done" approach. Warning: I thought I was going to be one of those people, but several thousand dollars later, Disney has the last laugh.
Read our guide to the best Disney World hotels for those who seek value and luxury.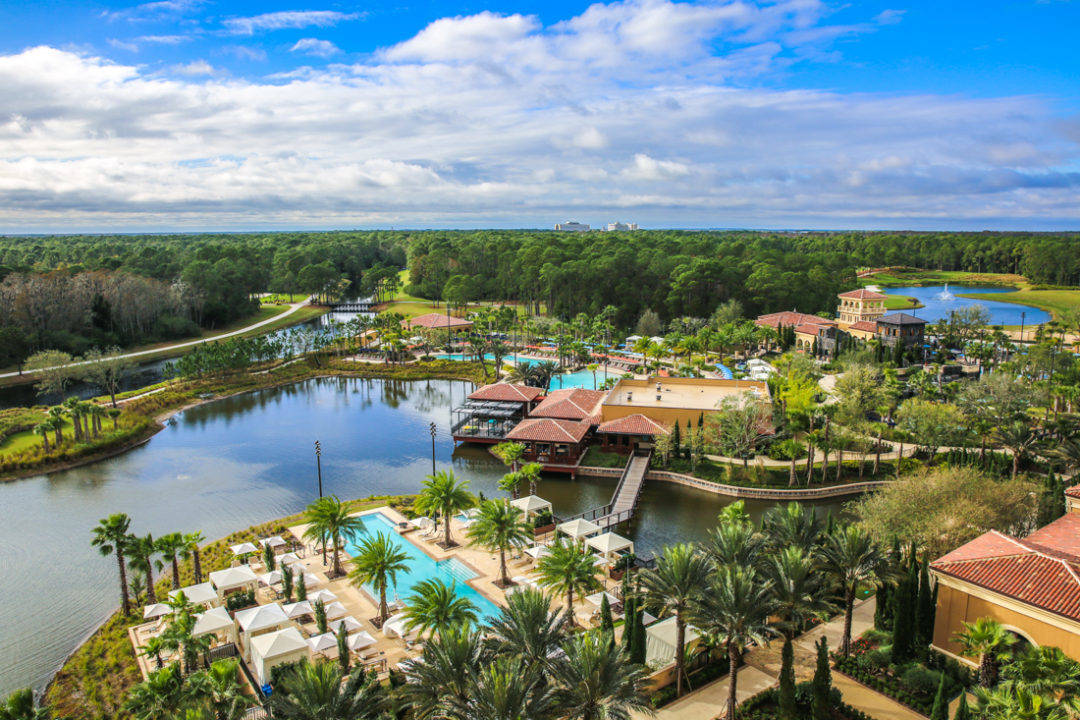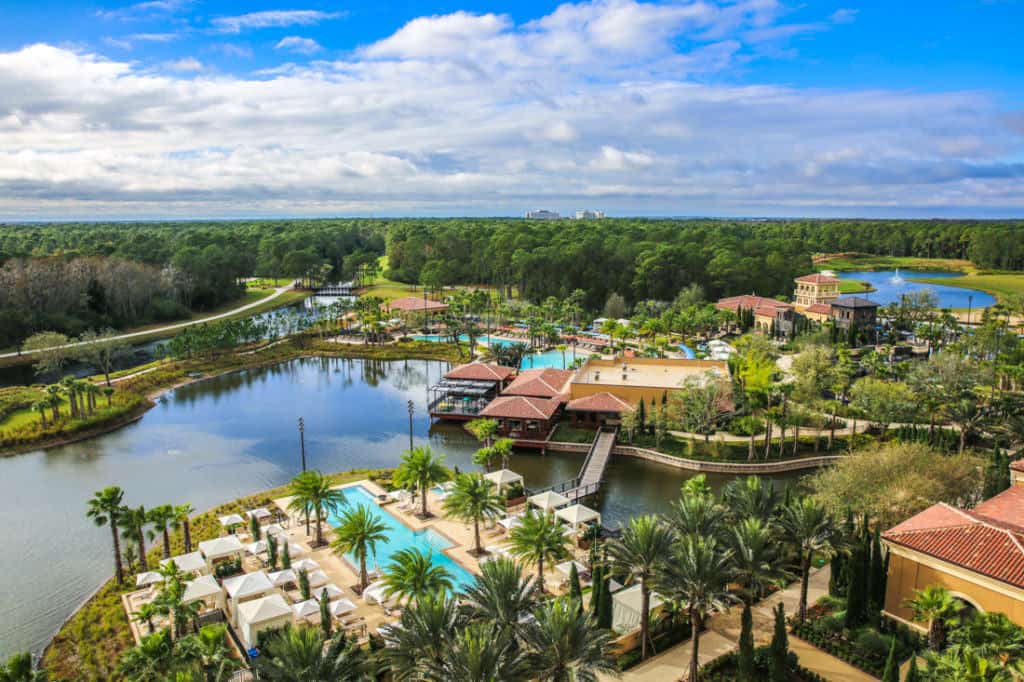 Headed to Universal? Check out why the Universal VIP Tours are worth every penny.