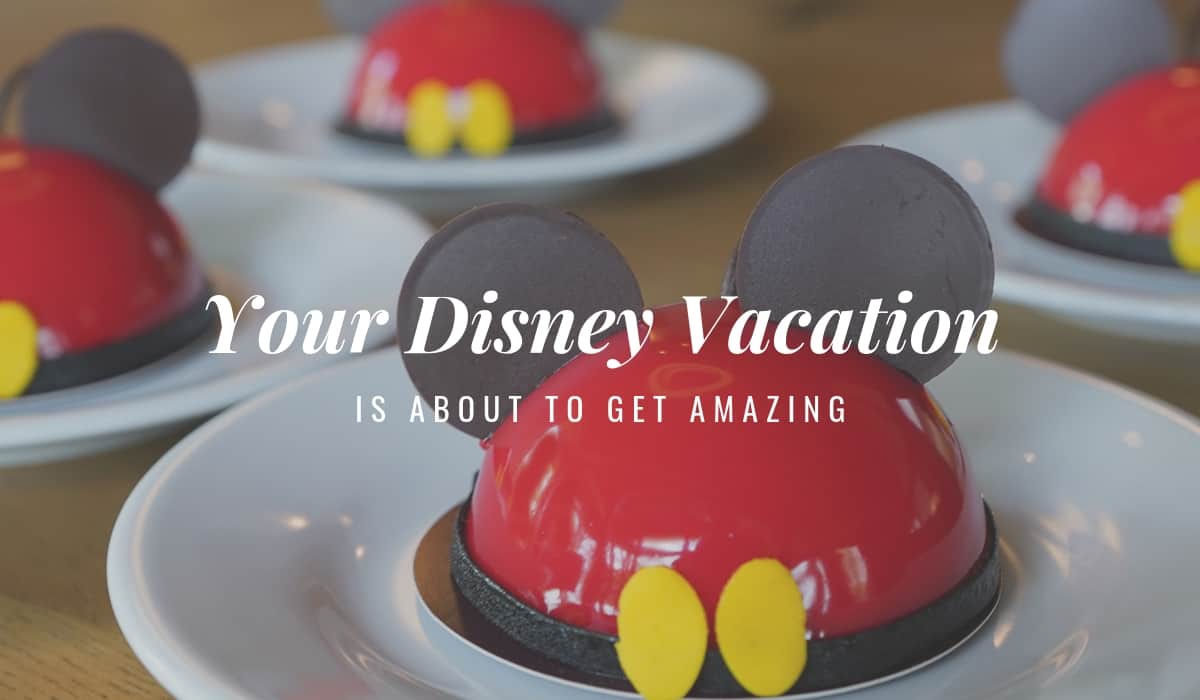 I
am Robin, and I founded
Luxe Recess
because I have always loved helping friends and family plan their vacations. I am one of those people who thrives with a logistical challenge. The more complicated the vacation is, like Disney World, the better I like it.
Since I founded Luxe Recess, I have helped some of the 4,000 members of my Facebook groups decide where to go and where to stay. Facebook Messenger, however, isn't really the best place to give advice to people I don't know. I take pride in making truly custom recommendations on what someone else will love, not just what I love.
"I looked at the itinerary last night right after you sent it. I got chills, felt actual physical pleasure, from seeing a vacation take shape without so much work on my part! I am really thrilled." —Emily
Here's what you do:
Schedule a call in the booking form below
Pay with $125 through PayPal
Complete my travel questionnaire prior to the call
Here's what I do during the 45 minute call:
Save you money by helping you avoid unnecessary expenses and purchases
Help you find the perfect accommodations
Share my secret Disney hacks I dare not write about
Answer your questions about the My Disney Experience App, the parks, transportation
Determine with you where to stay (I've stayed at over 30 hotels in the Orlando area to find THE best.)
Plan a trip flow of  park days and resort days
Walk you through the dining and ride reservations process (Fast Passes)
Suggest the Fast Passes to book and rides for your kids' ages
I can assist with Fast Passes and dining reservations for an extra fee.
Recommend my favorite special touches: VIP experiences, family photography, custom Disney gear
Present a trip plan you can consult or edit yourself
Here's what I cannot do:
I cannot book your travel. I am not a travel agent. You can book your travel yourself, or I am happy to connect you with my preferred agents who specialize in luxury family travel for your destination.
I can't wait to help you with 2019's travels!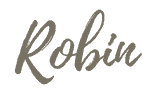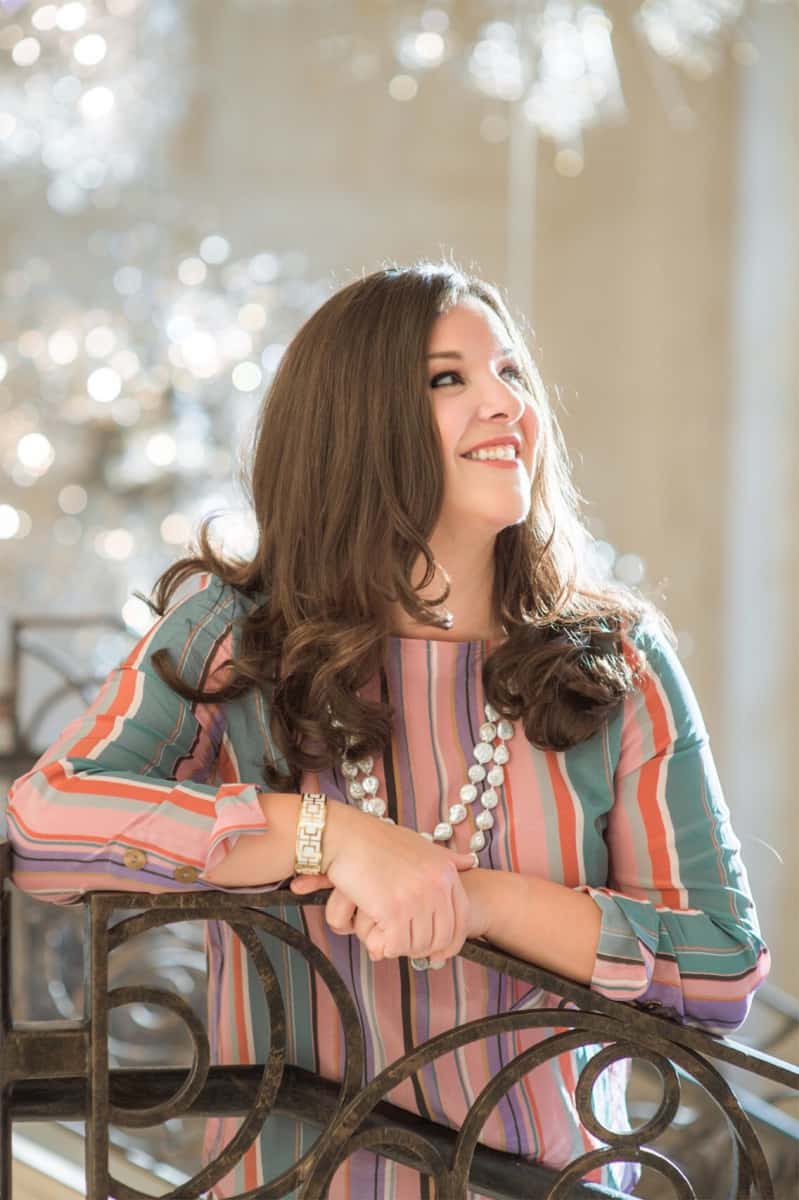 Please submit your info and days and times available for your call.
I will forward your travel questionnaire and payment links to reserve your consultation.

---