I

am Robin, and I founded Luxe Recess because I have always loved helping friends and family plan their vacations. I am one of those people who thrives with a logistical challenge. The more complicated the vacation is, like Disney World, the better I like it.
Since I founded Luxe Recess, I have helped some of the 6,000 members of my Facebook groups decide where to go and where to stay. Facebook Messenger, however, isn't really the best place to give advice to people I don't know. So I started offering private phone consultations to help you start planning your family's big vacation.
I take pride in making truly custom recommendations on what you'll love, not just what I love.
"You gave great advice, and fundamentally impacted the way I'm looking at this trip. I had high hopes for the conversation given the quality of your website, and the call exceeded my expectations." — Jeff
Of course, I can help you plan luxury family vacations to destinations beyond Orlando, too, but Disney World requires a specific level of insight and expertise I am happy to share.
Here's an example of what I can during a 60-minute call for a family headed to Disney World:
Determine with you where to stay (I've stayed at over 30 options in the Orlando area to find THE best.)
Recommend the best special touches: VIP experiences, family photography, custom Disney gear
Save you money by helping you avoid unnecessary expenses and purchases
Share my secret Disney hacks I dare not write about
Answer your questions about the My Disney Experience App, the parks, transportation
Teach you the ride reservations process (Fast Passes)
Guide you on Fast Passes and best rides for your kids' ages
Present a trip plan shared through Google docs you can edit yourself
Here's what you do:
Schedule a call in the booking form below
Pay $185 through PayPal
Complete my travel questionnaire prior to the call, and answer any follow up questions I ask prior to the call to make our time the most efficient
Luxury Family Resort & Hotel Benefits
You can book your travel yourself, or I am happy to assist you. If I book your accommodations, I am able to pass along several complimentary perks at the leading luxury family resorts and hotels like the Four Seasons, Ritz-Carlton, Rosewood, or Waldorf-Astoria properties. These amenities include room upgrades, spa credits, free breakfasts at no cost to you.
Luxe Recess in an independent contractor of Travel Experts, a Virtuoso agency, and is able to book luxury family vacations where the kids and parents will feel like VIPs.
I can't wait to help you with 2020's adventures!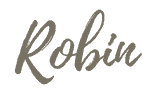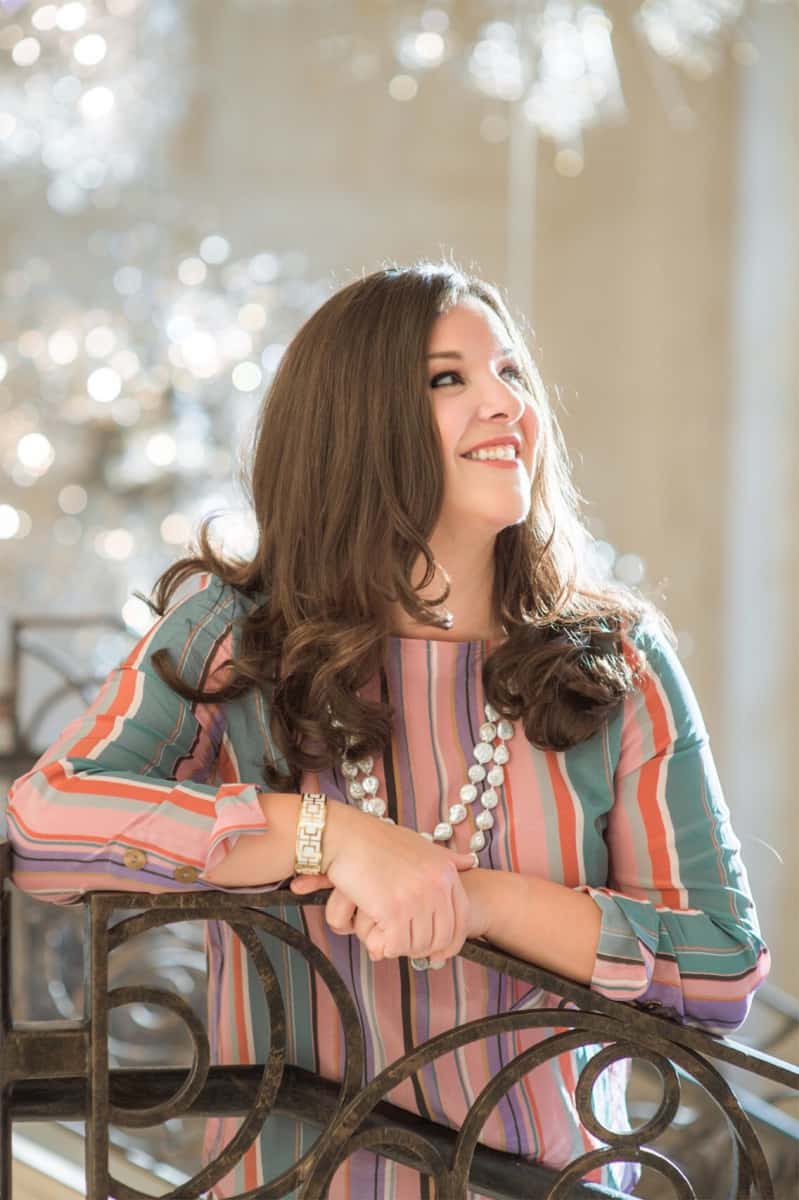 Testimonials
"I looked at the itinerary last night right after you sent it. I got chills, felt actual physical pleasure, from seeing a vacation take shape without so much work on my part!" —Emily
"Working with Robin is like planning your 20th Disney trip even when it's your first. Before the planning process, I was totally overwhelmed, but now I'm actually excited about our trip knowing I'm in the best possible hands." — Sarah
"Our call with Robin was extremely helpful. I also appreciated she told me I was planning too much! She knew what rides would work for our family and what we needed to prioritize in terms of fast passes. She also had great restaurant recommendations we would have never found!" — Erin
"Robin gave me some great ideas for how to structure a quick trip to Walt Disney World. She listened carefully and quickly picked up on what was important to my family. Don't hesitate – reach out to Robin now!" —Beth
Let's talk and start planning your trip!
You can select a time for your appointment and I will email a Pay Pal link to confirm it. I will send a detailed questionnaire you must fill out prior to the call. I read every word and may ask more questions about your travel style.