You can't VIP yourself, so let us do it!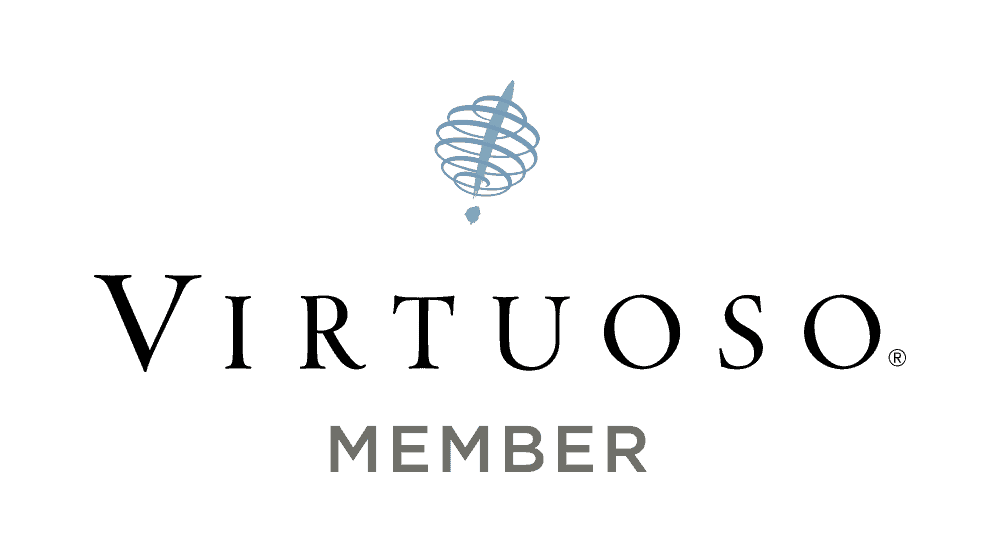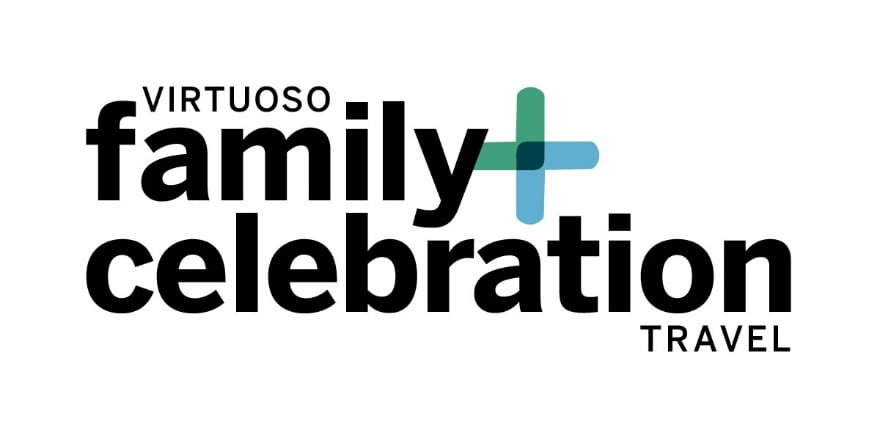 Luxe Recess is an independent contractor of Travel Experts, endorsed by Forbes Travel Guide and a Virtuoso member, with the largest network of screened luxury travel brands and services to offer you the trip of a lifetime. Luxe Recess is part of the exclusive, invitation-only Virtuoso Ultraluxe community recognizing the top advisors' sales in the industry and a winner of the Celestial Club with Marriott's luxury brands.
Our readers can enjoy exclusive amenities with every luxury hotel brand including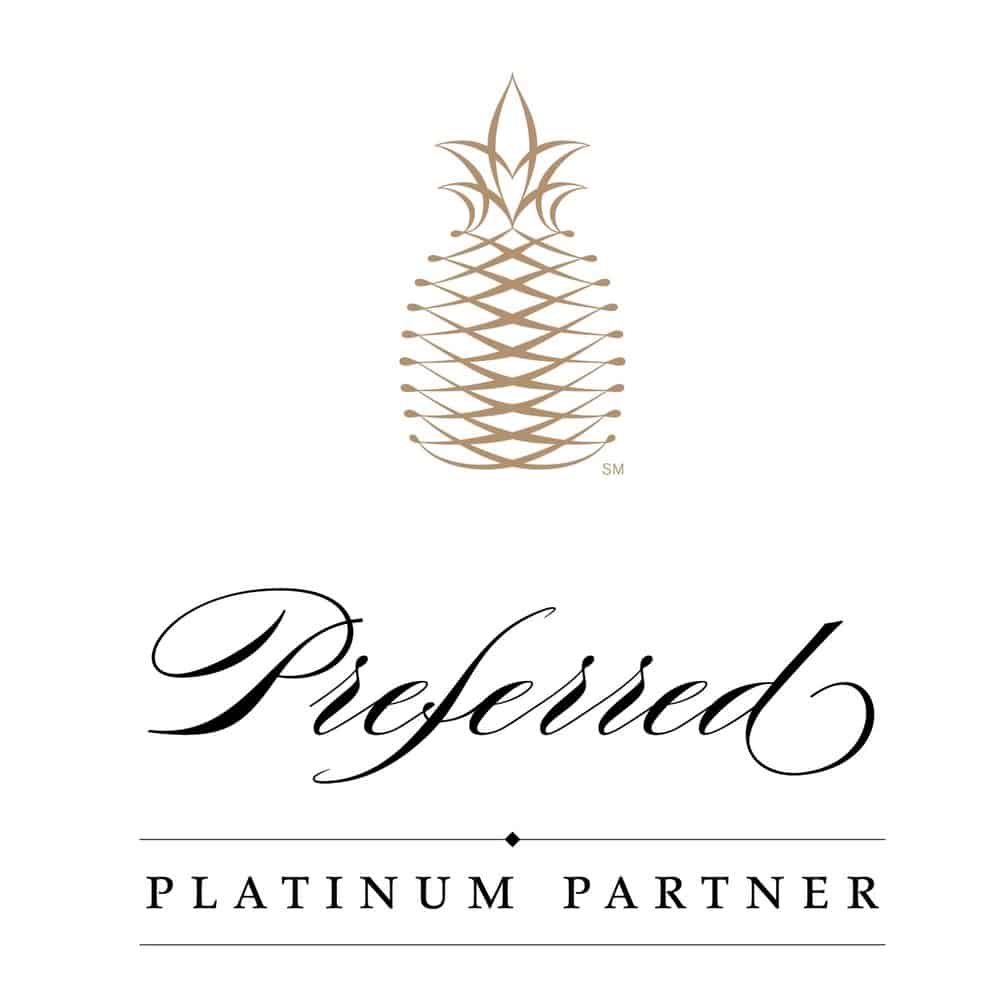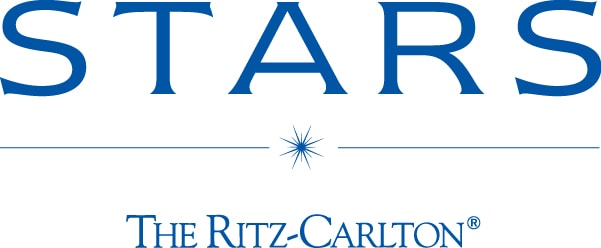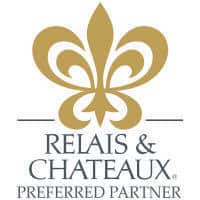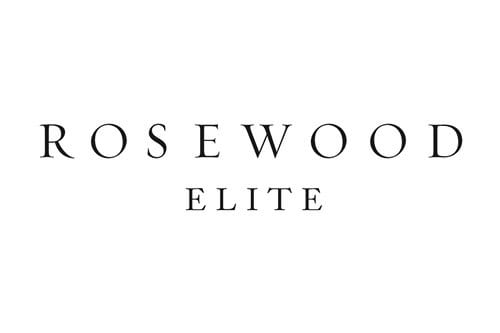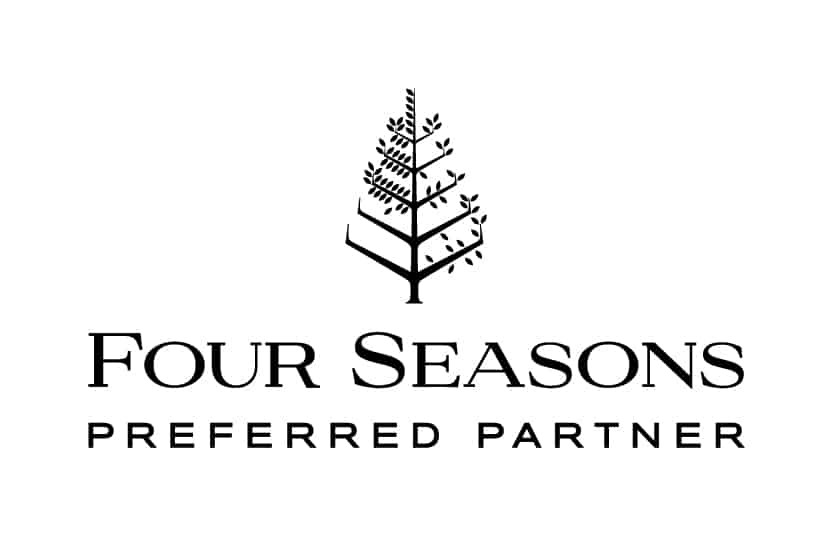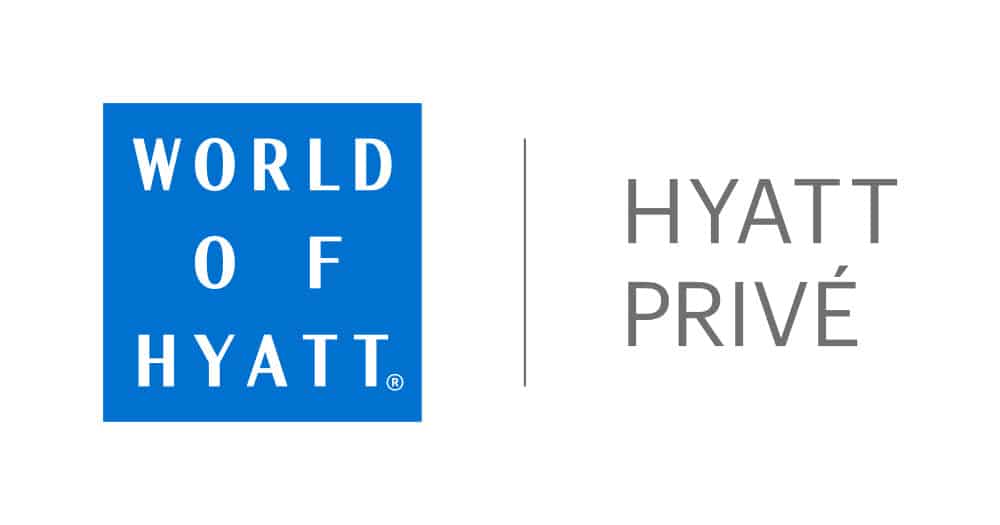 Luxe Recess has helped thousands of families choose the right hotels from our honest reviews. But booking with us is even better!
The value of using a travel advisor has never been more obvious as we navigate the world with ever-changing demand and regulations. Have an advocate on your side.
When I book your accommodations at hotels, I am able to pass along complimentary perks at the leading resorts like the Four Seasons, Ritz-Carlton, St. Regis, Rosewood, Hyatt, or Waldorf-Astoria. These amenities include resort credits, free breakfasts, as well as upgrades and early and late check out based on availability.
What we do
We're thrilled to help you design the experiences that become the most cherished memories for you and your family.
I specialize in multi-generational vacations and cruises, kid-free getaways, and traveling with kids of all ages to every destination.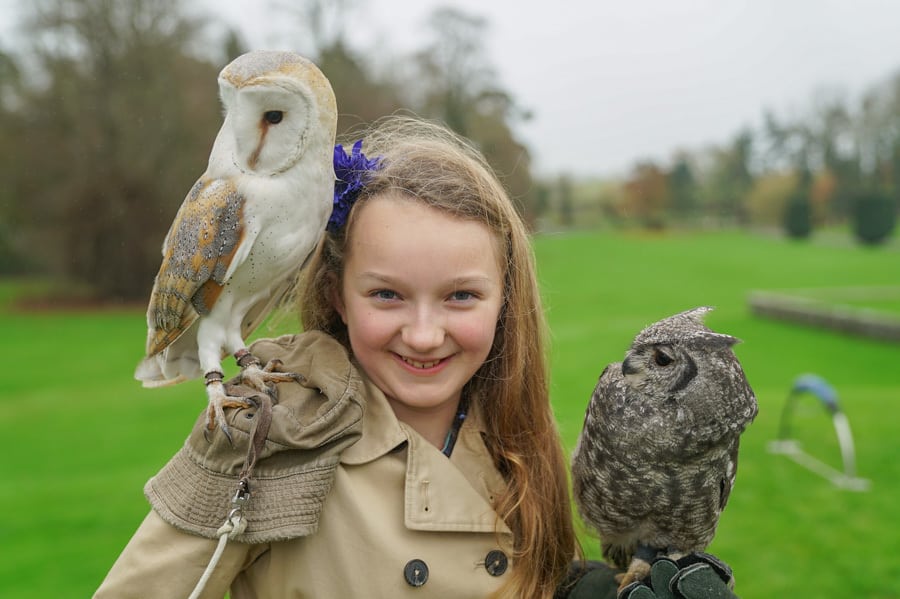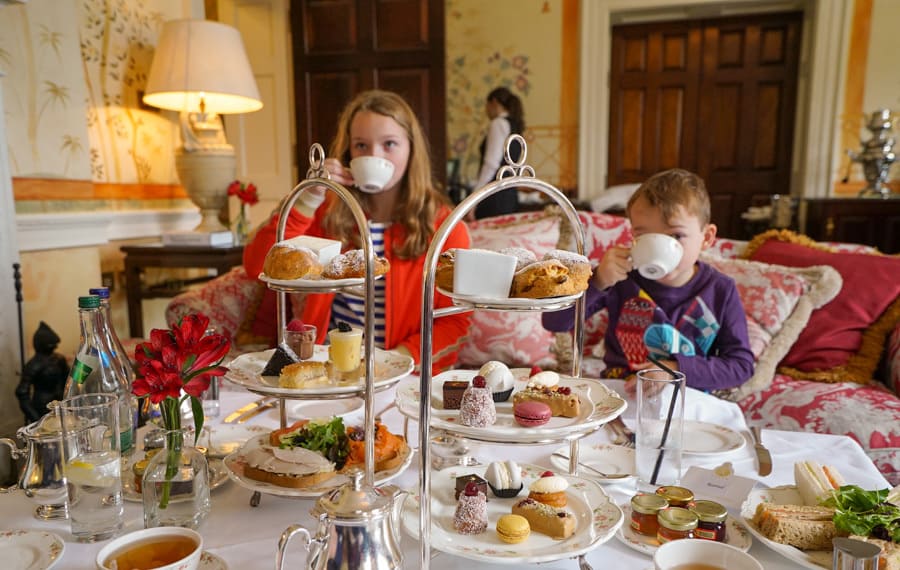 Where do you dream of going?
Luxe Recess has on-the-ground partners in every country in every corner of the Earth to plan the family vacation of your dreams.
Set up a call and share your vision and past travel experiences with me and I will prepare a custom proposal as well as a custom itinerary if desired.
For new clients, we will begin planning trips in early September.
If you have already chosen your hotel and dates, we can book a property with our included amenities like upgrades, breakfast and resort credits, at no cost to you. you can complete our booking form and a planning call isn't necessary.
Interested in a Family Cruise?
Luxe Recess can help you choose the perfect cruise and cruise line that fits your family's travel style.
Luxury Disney & Orlando Vacations
For the ultimate in Disney & Orlando vacations, Luxe Recess can do it!
Let me book the no-stress VIP Disney vacation. During your planning call, we'll cover hotels, park tickets, and VIP tours I can book for you.
What our Clients say
Testimonials
"Robin, I wanted to reach out b/c everything went so smoothly. Multiple times I said, "this has Robin written all over it" because there were details in our trip that were SO well thought out. Off the top of my head, the rooms! Wow! I feel like you hand selected those rooms. The welcome baskets, the breakfasts (so nice getting all that) & resort credits. I can't thank you enough. We had a blast & you were so helpful!! You're the best!"
Sheila
PLanned a Hawaii Vacation
"I had high hopes for the conversation given the quality of your website, and the call exceeded my expectations."
Jeff
PLanned a DIsney Vacation
"Thank you for helping us plan the trip of a lifetime."
Tim
PLanned a Vacation to Spain
"I wanted to thank you again for everything you did to make our vacation a huge, delightful and relaxing success. From negotiating the rates and perks to invaluable advice and support. I cannot tell you what a relief it was to know I could email and that you were on top of guest relations to make it right for us. I can't wait to plan another trip together – though this one will be hard to beat! (We may just repeat it again next year!)"
Rebecca
Planned a Vacation to south carolina
Travel Planning Fees
What option is best for your next trip?
I would like to explain three ways in which I help my clients plan a vacation. Some love to do the planning but others want it turn-key.
For the travelers who love researching hotels on their own, I simply book their stays based on what they decide. There is no fee for this. They still receive the perks of my travel agency rates such as resort credits, complimentary daily breakfast, etc, and they have me as an advocate for them while at the property.

"Robin, can you please book the Four Seasons Orlando for us and connect two rooms?" Or "Robin, can you take over this Rosewood Baha Mar reservation and add your Rosewood Elite amenities?"

Sometimes a client comes to me without knowing where to go or stay. Clients book a call to go over the trip's vision, and then I present a proposal of all options that fit budget and preferences. Proposals incur a $250 fee. I'll provide a proposal revision if needed and we will book the properties.

"Robin, we want a beach vacation that's a nonstop flight away with a kids club," OR "We'd like to try Anguilla for a multi-gen trip. What are the options?"

We can create and book a full itinerary to that destination you have been dreaming about that will include all transfers and activities. There is a $500 proposal and planning fee for this service— but Orlando is $350. I have on-the-ground partners in virtually every destination, so the sky's the limit here. These travel companies have been vetted and welcomed into the elite Virtuoso network of providers. Clients will enjoy a mobile friendly turn-key itinerary for their vacation where we book ground transfers, tours, VIP airport services, and other experiences.

"Robin, we want to cover Costa Rica for spring break and visit the rainforest and the beach." OR "Robin, we want to visit Japan and South Korea with my kids and parents next summer."

Schedule a call
Notes on Proposal Fees
Supplemental charges may apply based on size of group (More than 8 travelers) or required expediency (Less than 30 days).
All proposal fees are nonrefundable and not contingent upon your traveling; itinerary fees can be refunded if no travel is booked.
Any changes to Disney park tickets once purchased will incur a $125 fee. (Clients can change their tickets directly with Disney for no fee).
Cancellation Fees
The following bookings will incur a $100 cancellation fee by Luxe Recess per confirmation number. These fees are independent from any fees that a travel brand charges.
Theme park packages at Disney or Universal
Star Wars Resort
Cruises
Group Tours (like Tauck, Abercrombie & Kent, and Adventures by Disney)
Trips where Luxe Recess booked tours and activities and accommodations on your behalf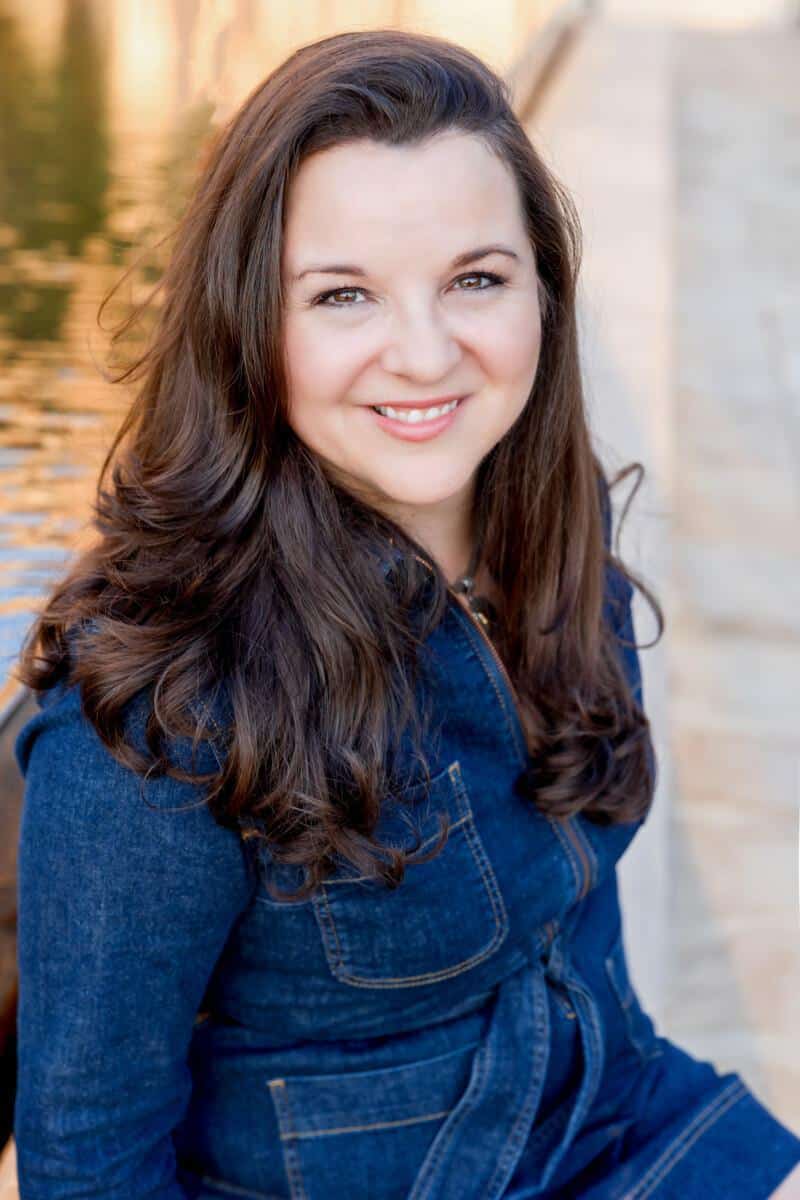 About Me
I'm Robin Hutson, and in addition to publishing hotel reviews since 2014, I am a luxury travel advisor.
When I design a family vacation, my goal is to create a sequence of moments to foster joy and connection. I believe in down time, moments of awe, and experiential learning, to help a family feel truly present with each other.
Ready to make memories of a lifetime?

Schedule a call
---