What are the best cruise lines for families? Luxe Recess plans all luxury family cruises with brands like Disney, Ritz Carlton Yacht, Celebrity, Seabourn, Norwegian, Royal Caribbean, and more. And the Four Seasons Yacht is just around the corner!
But what about for your family? That's the most important question to me.
If you do not know what cruise line you wish to sail, I ask you to schedule a cruise vacation planning call for us to get to know you and help you explore your options.
If you already know the cruise line you'd like to try, complete this form for a quote, and let's get started!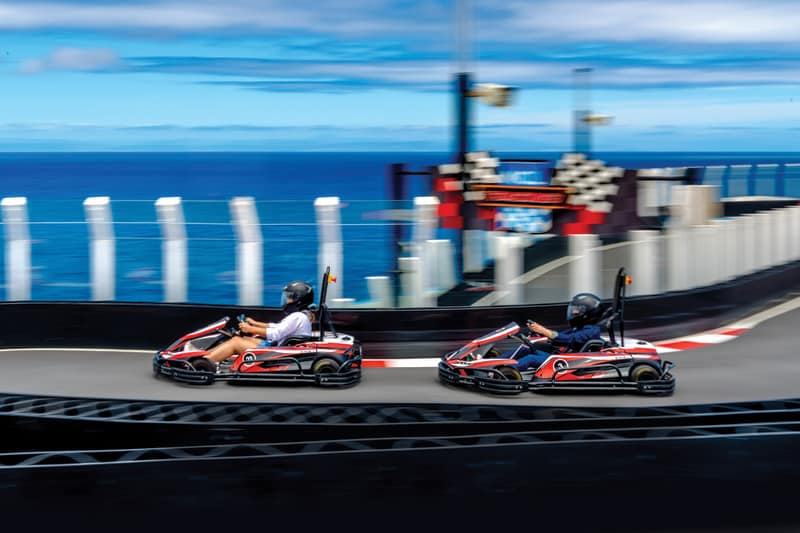 What are the advantages of a cruise?
It's a less stressful vacation. I take my family to Europe, and we will cover five cities in ten days. But when I go on a cruise, I actually relax and unwind.
Depending on the ship, I love "playing" with my kids where it is so easy. Some cruise lines have incredible family entertainment: laser tag, arcades, Bingo, trivia, shows, waterslides, and race car speedways.
I've learned to get the best cabin I can afford on a sailing when you can spread out on your verandah. Room service breakfast or and a game of cards on the open sea is not to be missed.
Travelers who do not like packing and unpacking love that they can see multiple destinations while unpacking once.
Each cruise line has its own all-inclusive model, so cruising with larger groups of families is easy to dine and do activities together.
Submit This Form For a Quote
This form requires scrolling and may be easier on a desktop. Please be sure you scroll to the bottom of the form and hit the turquoise SUBMIT button.