My name is Robin Hutson, and I have been a life-long hotel enthusiast since the age of 8. I manage this passion by writing about and planning luxury travel experiences for families. But unlike other luxury travel experts, I deeply believe in travel as a tool to strengthen family connection and increase moments of joy.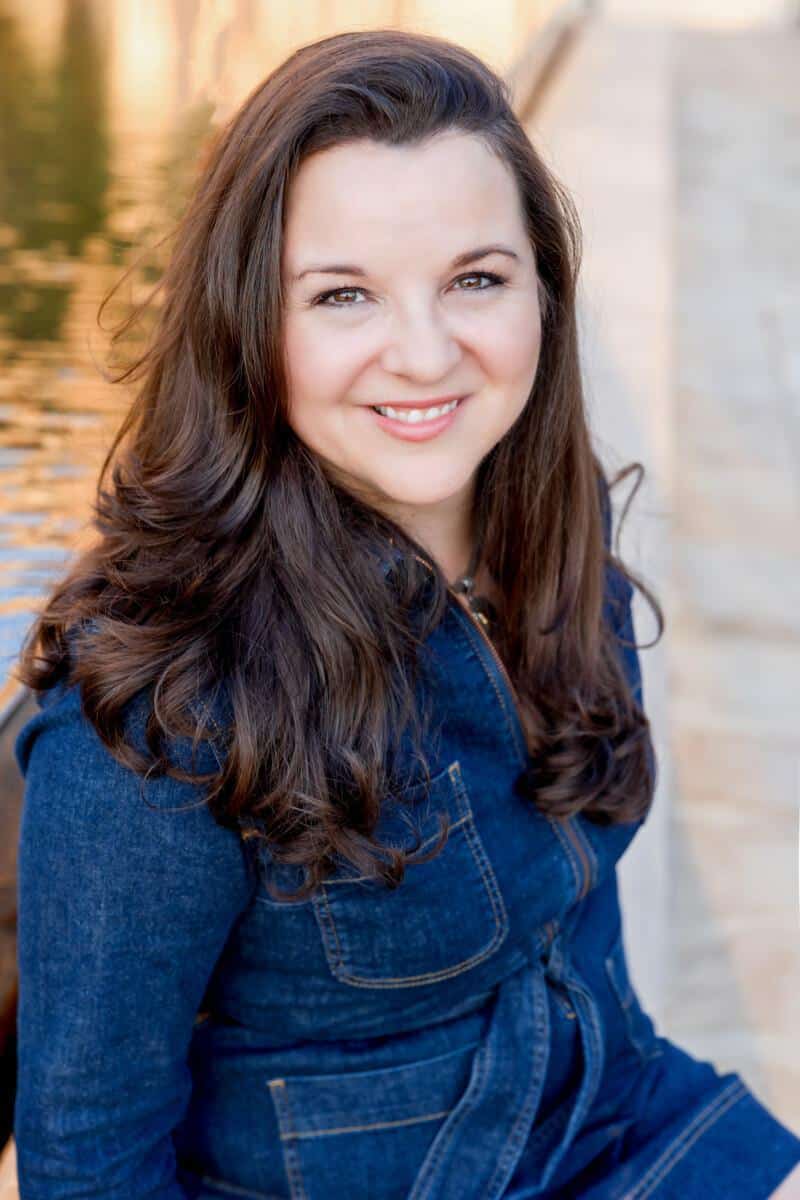 What's the point of spending thousands of dollars on that hotel suite if you don't know how to enjoy your family once you get there? I believe in the expression, wherever you go, there you are.
All of my business projects that you'll find below focus on strengthening family connection through experiences and attention to emotional wellbeing.
Professional Background
My career in travel happened by accident. Before travel, I was a magazine publisher for fifteen years in New York, Boston, and Washington DC for many award-winning titles. I was a careful reader of all travel magazines. As I began to plan my family, I paid particular attention to the media serving family travel. I didn't feel, at that time, that articles were written for me or my friends with kids.
I dreamed of creating a magazine that served parents who still wanted vacations with a little sophistication, culture, history, and great food, not just water slides and theme parks.
2019 Robin Hutson of Luxe Recess begins parenting retreats at Canyon Ranch to expand into family wellness offerings with therapist and author Lynn Lyons
2019 Luxe Recess breaks 100,000 page views within a month
2020 Robin Hutson of Luxe Recess joins Travel Experts, a Virtuoso member agency as a travel advisor to book travel for the private Luxe Recess social media community of more than 10,000 parents in addition to thousands more readers.
2020 Robin Hutson launches the Flusterclux podcast as co-host with therapist and author Lynn Lyons as an extension of the Luxe Recess parenting retreats focusing on family connection
2021 Robin Hutson wins entry into the Celestial Club, an award given to the top 50 travel advisors in the world by sales of the Marriott luxury brands based on her sales during her first year of selling travel.
2022 Robin Hutson receives an invitation to the Virtuoso Ultra Luxe community.
2022 The Flusterclux podcast breaks 1,000,000 downloads
2022 Robin Hutson hosts the third Luxe Recess retreat, and the first one to include the whole family, at the Four Seasons Resort Orlando
2023 The Luxe Recess Podcast launches (stay tuned!)
A Luxury Travel Advisor For Families
Our luxury travel agency is a family business using our family travel to give me strong insight into what experiences are worth the splurge, the best places, and the best way to navigate a destination with kids of all ages. As a mom, I have been there. From cruise lines to hotels, I'm committed as a travel specialist to help match my clients with the right fit.
But that's just the beginning.
When I design a family vacation, my goal is to create a sequence of moments to foster joy and connection. I believe in down time, moments of awe, and experiential learning, to help a family feel truly present with each other.
More than a luxury travel expert, I like to incorporate the specific personal and interpersonal needs of families in every trip to set them up for something rejuvenating and restorative. I assist clients in focusing on the emotional souvenirs, not checking destinations and sites off a list.
Real Luxury Is Joy and Connection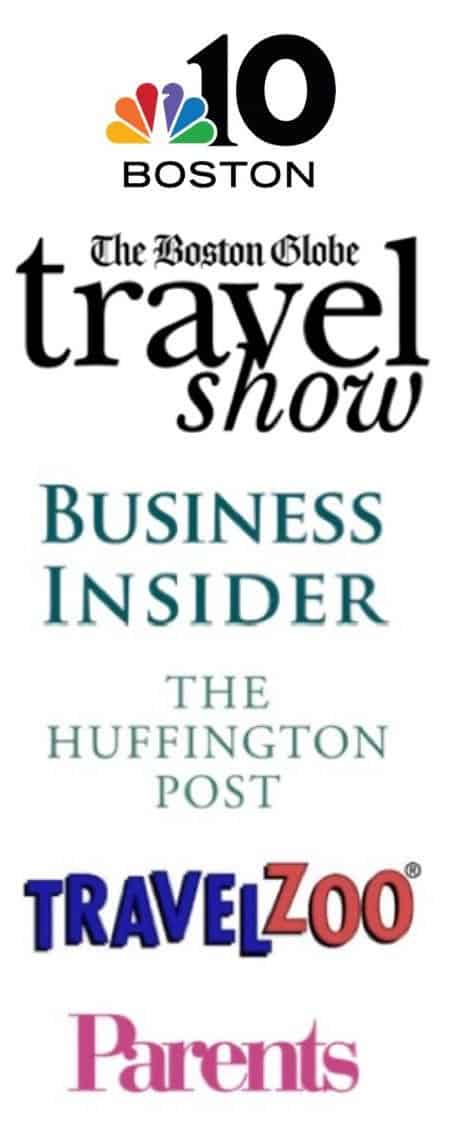 In 2020 when travel stopped, I created the Flusterclux podcast featuring Lynn Lyons, one of the world's leading anxiety experts. Lynn is a therapist, author, and speaker training professionals and parents around the world on managing anxiety.
Lynn's expertise was critical for the anxious even before 2020, and the podcast talks about serious stuff without being too serious. Without psychobabble, we discuss anxiety management, mental health in families, emotional literacy and regulation for adults and kids every week.
We have more than 150 episodes and over one million downloads to date.
Get in touch
Available for print, podcast, and broadcast interviews on the following:
Family Travel Trends
Ultra Luxe Family Travel Trends
Ultra Luxury Disney VIP experiences