Media Kit
Reach engaged, affluent, and traveling parents.
From Those We've Worked With
"Luxe Recess is one of the best new authorities on luxury family travel. Robin and her team always report in an authentic, honest, and engaging way."
Caroline Michaud, Vice President of Communications, Preferred Hotels & Resorts
"We can see why it's quickly becoming a go-to resource for parents fond of luxury travel."
Dana Berry, Director of Public Relations, Four Seasons Resort Orlando at Walt Disney World
"Luxe Recess has been an extremely effective resource for us in generating new clients. Robin understands the luxury market as a writer and marketer and delivers."

Katie Bean, President, My VIP Tours
"Luxe Recess is a beautiful, engaging, fun, and informative."
Jennifer Woodring, Public Relations Manager, Neiman Marcus
"We are so very proud to be featured in your article. This magazine is so clever and helpful, and parents will be so pleased to read your suggestions where to stay with children."
Bea Tollman, Founder & President, Red Carnation Hotels
---
Check out our photography portfolio, too, for more information on how we work.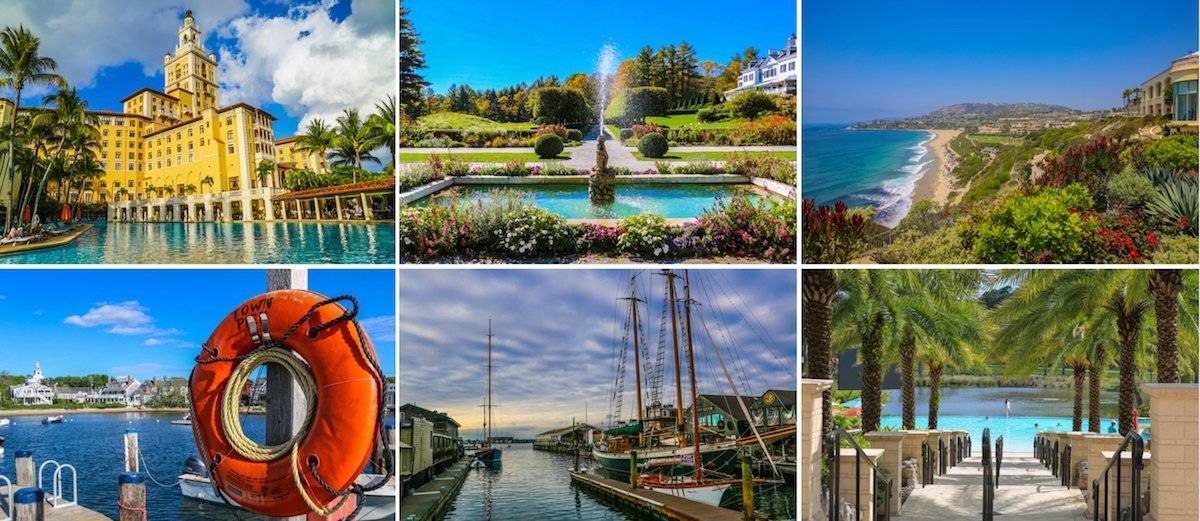 Please get in touch!