A luxury family travel magazine and more
Hotel & Destination Guides, Family Travel Advising, and Parenting Retreats
A Luxury Family Travel Magazine
---
L

uxe Recess showcases unexpected kid-friendly luxury experiences, but we also like to help readers hit the most popular family destinations with a little more style and savvy.

I launched Luxe Recess five years ago, and I am thrilled that it has evolved into the full service travel business for families I have dreamed about: the magazine, family travel advisor, and parenting retreats (more on that soon!).
---
The Best Family Vacations
L
uxe Recess features the world's best hotels— detailing each property's amenities and programs, to help parents choose their accommodations.
Don't invest your time and money into a family vacation you desperately need before reading what we have to say.
Search your destination on our clickable map to see what luxury family hotels and resorts we have featured. Or click on the menu tabs above to find travel inspiration at beach resorts, city hotels, Disney World, or scenic escapes to places like Ireland, California, or Morocco.
And be sure to join the conversation, get advice, and offer your favorite hotels in our Facebook groups: Luxury Hotels for Families to stay in the loop in noteworthy hotel openings and family discounts, our Orlando group for all things Disney, and .Luxe Family Trips for world travel.
This is where you can get really specific answers from us and other parents in the know like:
What are vacation ideas for toddlers with great kids clubs for 3-year-olds?
Which Paris hotels are best for families of 5?
What are the best Disney hotels and restaurants?
---
Why You Can Trust Our Advice
L
uxe Recess doesn't accept payment for content on this site. While many blogs and web sits do accept payment to create sponsored content around a hotel or destination, we do not.
Sometimes we pay, and sometimes hotels host us, but our editorial team researches and screens a property first to determine why it would be a great family choice in a given market. And the properties we feature don't get any oversight on what we write.
We have been flown to places, for example, and found it was not a fit for our readers, so we had to apologize that an article would not be forthcoming.
We've tried many more properties than listed on this site for a reason. If we can't stand behind them as recommendations for you, we don't write about them.
---
A Luxury Family Travel Agent
L
uxe Recess is an independent contractor with Travel Experts, a
Virtuoso
member agency. Virtuoso contracts with all of the best luxury hotels and experiences in the world, giving Virtuoso travel advisors the ability to add extra amenities and value to each reservation at no extra cost. That means upgrades, resort credits, free breakfasts, and other amenities are included in base rates.
I have access to preferred rates with most luxury brands including:
Here are the Orlando hotels, for example, or the New York City options. All Virtuoso properties can be booked online in that link. (Except the Four Seasons, I have to book those for you).
But I love getting to know you and your family so we can create the best possible options in a 1-hour phone call.
Those trips come with a thorough itinerary which you can view on your phone. I charge a $185 for Disney World trips.
Book time for the fastest response here.
---
From the Founder
Y

ou know those parenting moments when you are away from home, with no laundry to make or emails to return? Free from the drain of your daily responsibilities, you have found a shared experience with your kids that makes you feel exhilarated, appreciate beauty, or absorb something new with curiosity.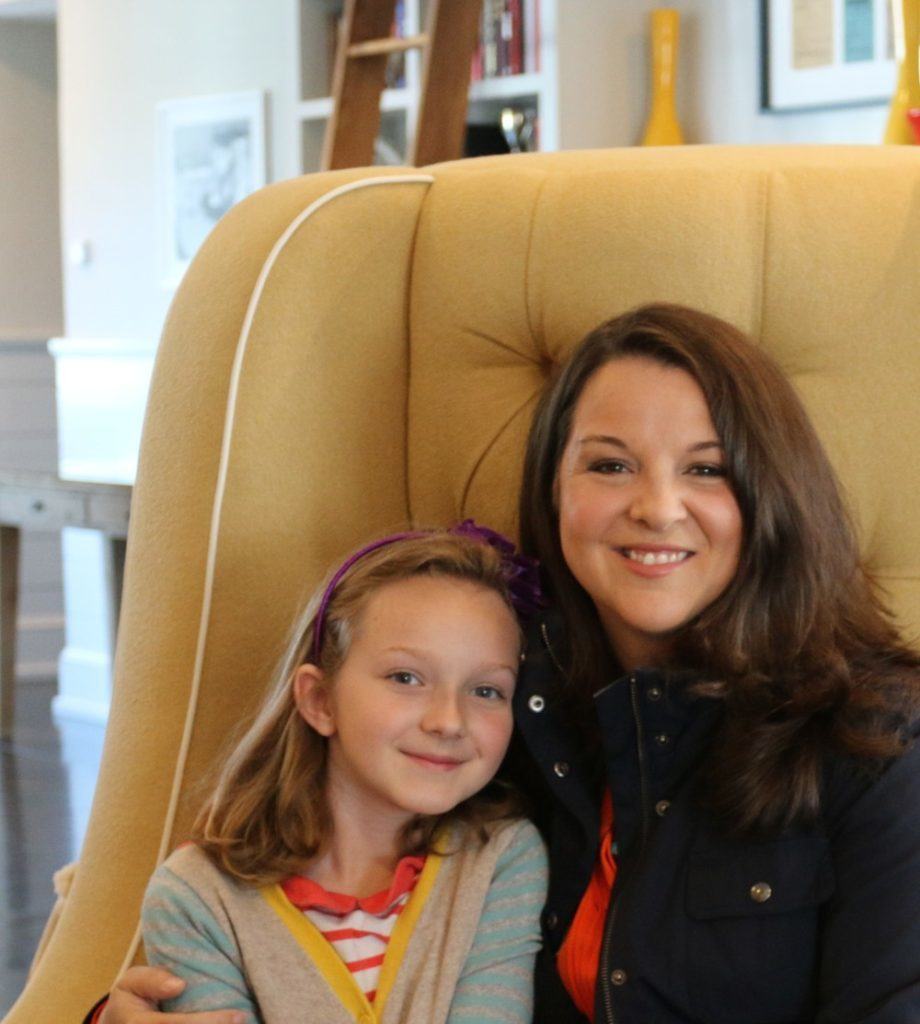 You feel really, really in the moment. They are those deeper, more soul feeding moments that make a Luxe Recess. I wish you many, many of them during your family time.
Children remember their childhood vacations more vividly than other events. I suspect the magic of being present together makes these memories the most enduring; it's not where you are, it's the experience you share.
I encourage you to select family vacations with the same thoughtfulness that you do your children's education. They are formative experiences that shape who family dynamics around play and adventure.
What memories can you create for them that will let them see you at your most joyful?
Plan a Luxe Recess. Go pack. Have fun.
Robin
Founded September 14, 2014