The Best Family Vacations Start Here
Luxe Recess features the world's best hotels — detailing each property to help parents choose the best for their family vacations. Our reviews are written for parents by parents.
---
Where To Next? We'll Help.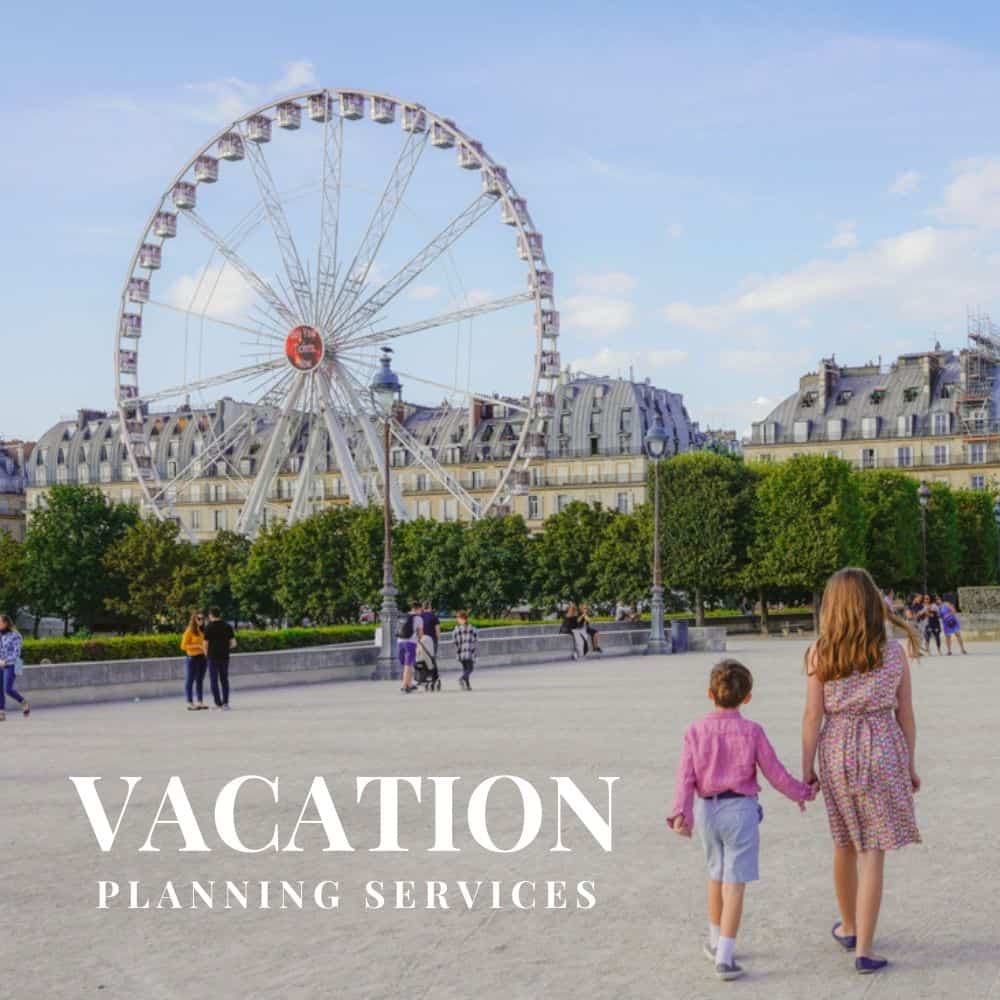 You can't VIP yourself, so let us do it! Luxe Recess has helped thousands of families choose the right hotels from our honest reviews. But booking with us is even better! The value of using a travel advisor has never been more obvious as we navigate the world with ever-changing demand and regulations. Have an advocate on your side. When I book your accommodations at hotels, I am able to pass along complimentary perks…
"I just wanted to say thank you again for all of your help and guidance! We had an AMAZING vacation (not a 'trip' but a proper vacation for once) and just adored the hotel. Thank you for arranging everything, we couldn't be happier and won't hesitate to recommend you to friends!" —Amy G.
---
Reader Favorite Luxury Family Vacations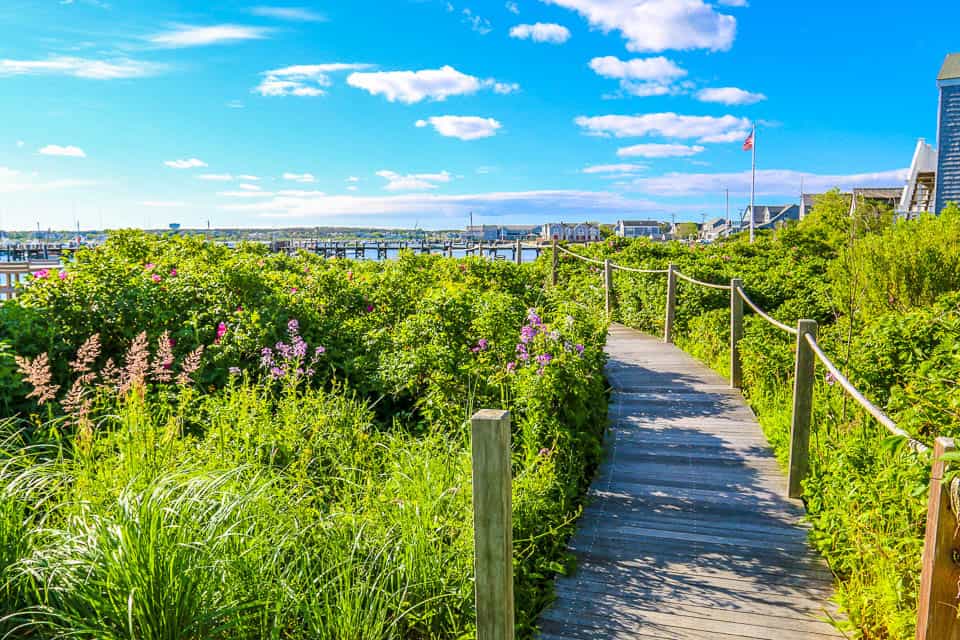 The One and Only New England Gem Nantucket, the wild, historic island 30 miles off the coast of Cape Cod in Massachusetts, makes for the…