The Best Family Vacations Start Here
For parents who like really nice hotels, Luxe Recess has featured the world's best since 2014 — with honest reviews written for parents by parents. Where are you heading next? Let us help.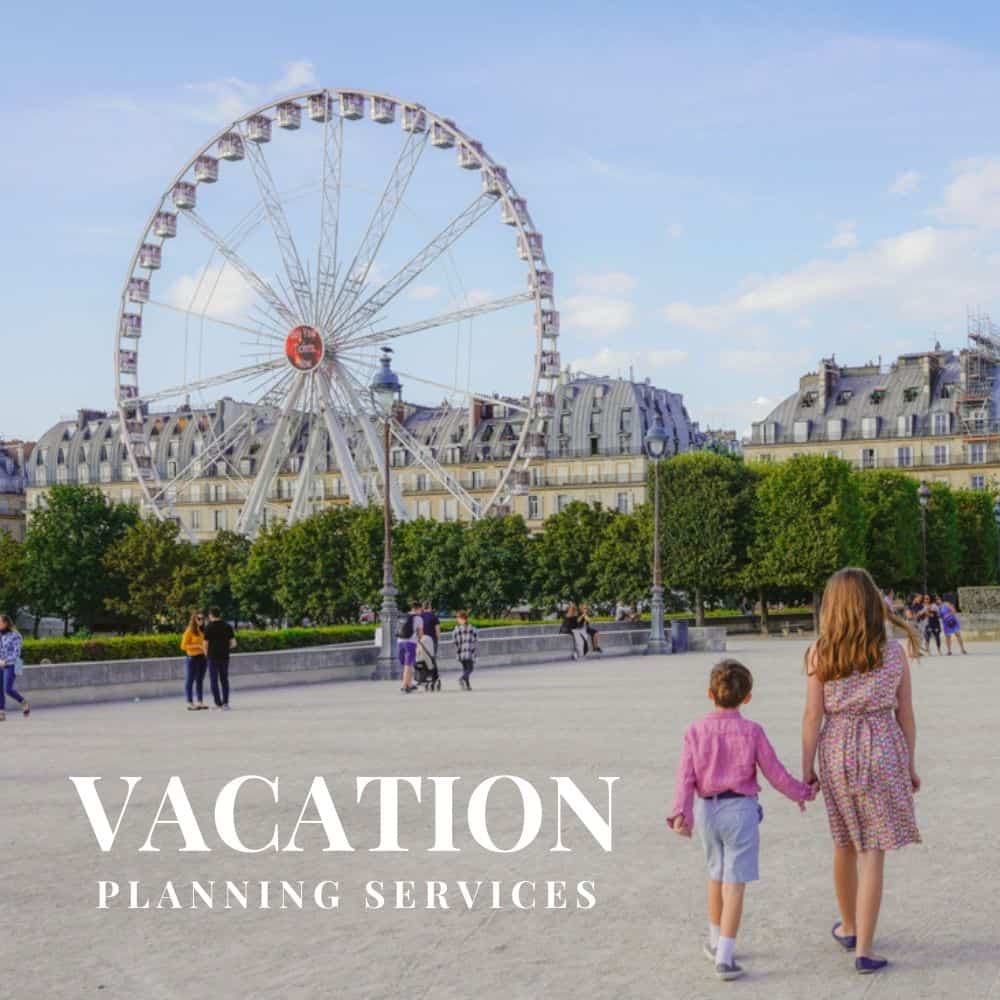 You can't VIP yourself, so let us do it! Luxe Recess in an independent contractor of Travel Experts, a Forbes Travel Guide-endorsed agency and Virtuoso agency, with the largest network of screened luxury travel brands and services to offer you the trip of a lifetime. Our readers can enjoy exclusive amenities with every luxury hotel brand including Luxe Recess has helped thousands of families choose the right hotels from our honest reviews. But booking…
"I just wanted to say thank you again for all of your help and guidance! We had an AMAZING vacation (not a 'trip' but a proper vacation for once) and just adored the hotel. Thank you for arranging everything, we couldn't be happier and won't hesitate to recommend you to friends!" —Amy G.
---
Some Luxury Family Vacation Inspiration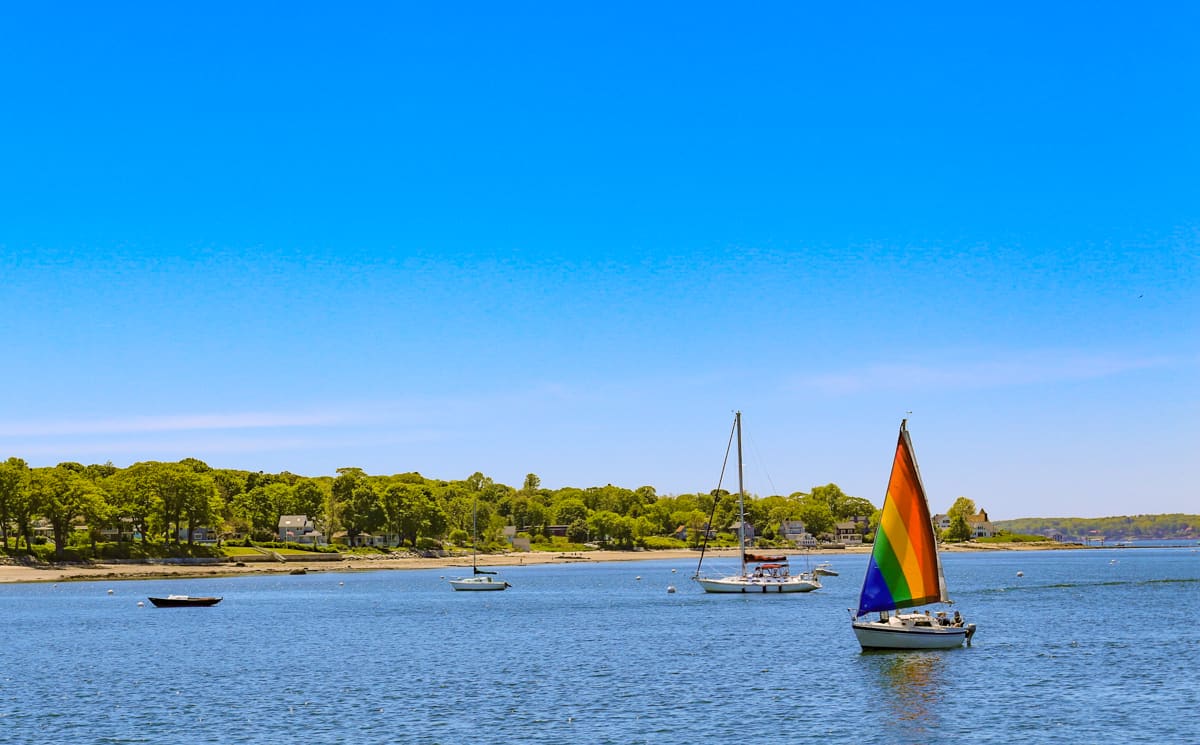 Approaching an island resort by boat has an element of intrigue that can't be matched— even by the most picturesque, winding road. It's summer, approaching…