The Best Family Vacations Start Here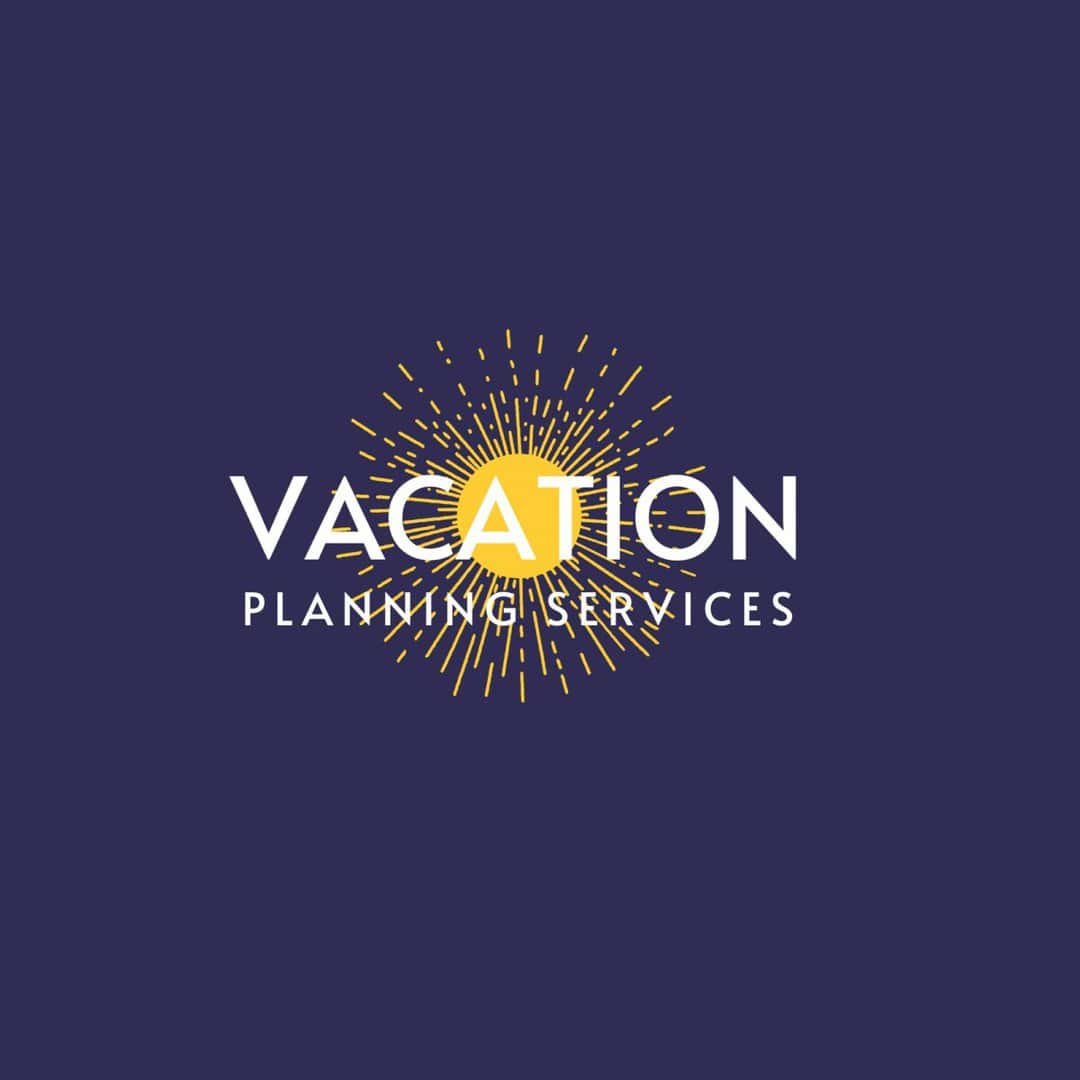 For parents who like really nice hotels, Luxe Recess has featured the world's best since 2014 — with honest reviews written for parents by parents. And since 2020, we're also a full-service travel agency affiliated with Virtuoso, the leading luxury travel consortium of travel brands.
Where are you heading next? Let us inspire and help you plan your luxury family vacations. Learn more of the ways we help families, from VIP hotel amenities to turn-key itineraries anywhere in the world.
"I just wanted to say thank you again for all of your help and guidance! We had an AMAZING vacation (not a 'trip' but a proper vacation for once) and just adored the hotel. Thank you for arranging everything, we couldn't be happier and won't hesitate to recommend you to friends!" —Amy G.
---
Featured Destinations: Ireland!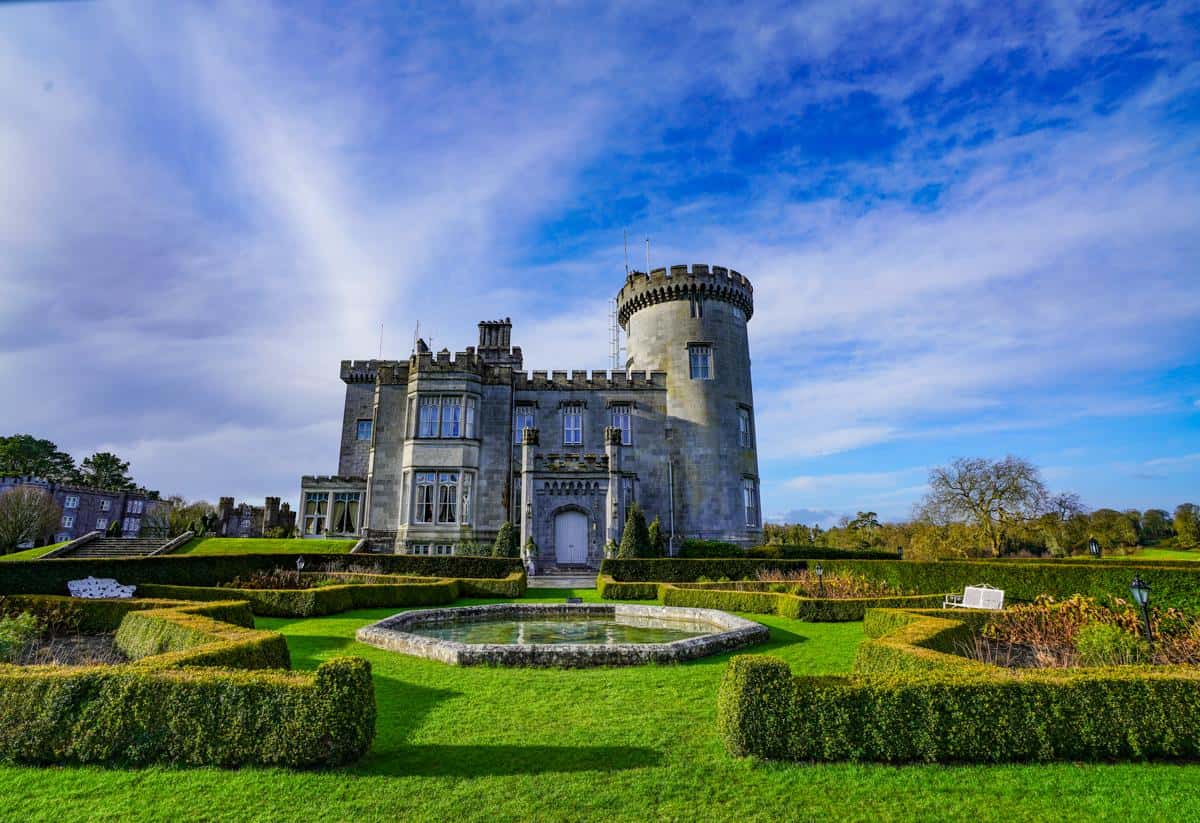 County Clare, Ireland Finding the best Irish luxury castle hotel for families I've tried to visit many of Ireland's top castle hotels so far, and…