By Robin Hutson
​Puerto Rico is a destination rich in history, Spanish culture, and natural wonders. The island's friendly locals, delicious food, and ease of travel (no passport necessary), make Puerto Rico an ideal vacation spot for families. But there's another reason why Puerto Rico needs to be at the top of your travel bucket list: it's home to one of the most luxurious resorts on earth.
As an editor and travel advisor, I have been lucky enough to visit some incredible places, so it's hard to pick a favorite. Yet after a recent visit to the Dorado Beach Ritz Carlton, I can confidently say that not only is it one of the best resorts in the Caribbean, but Dorado Beach is, so far, my favorite Ritz-Carlton resort in the world.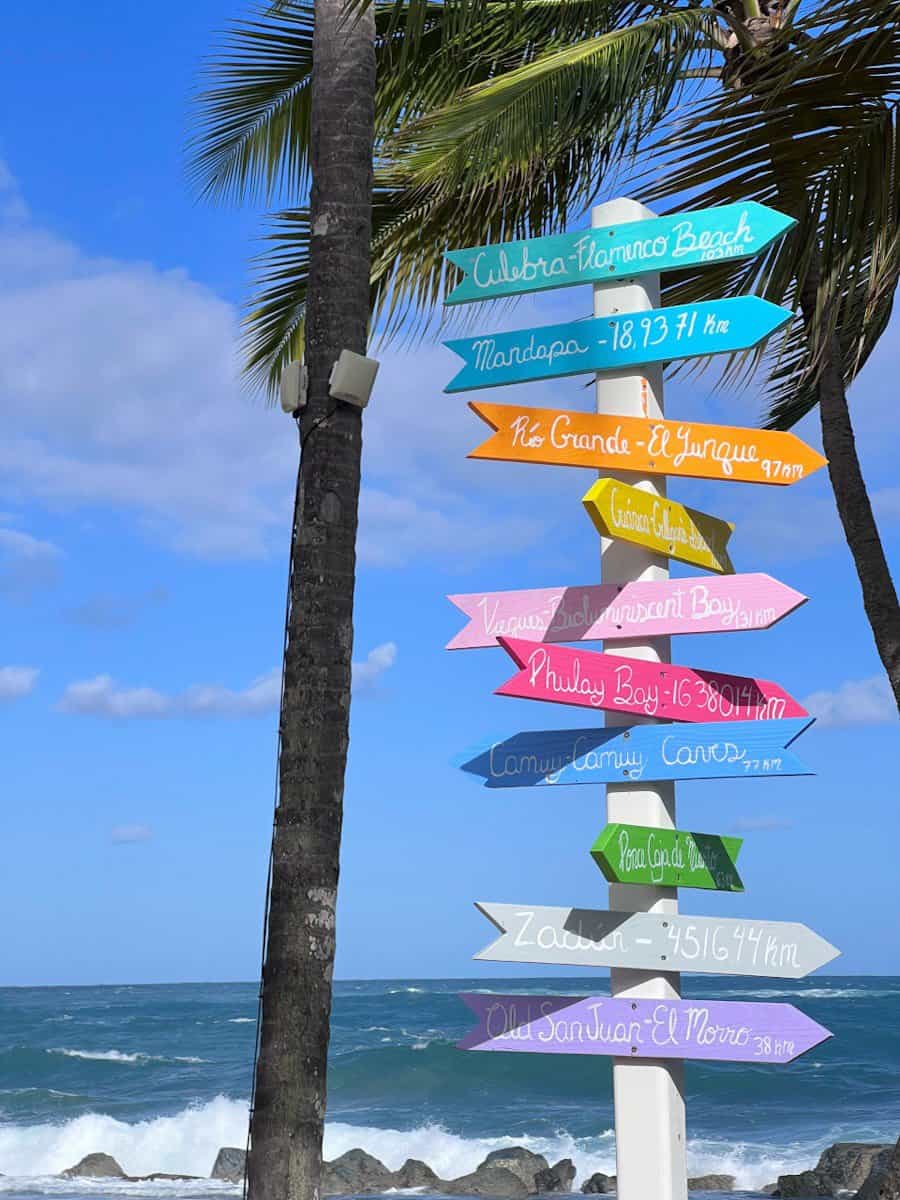 Where is Dorado Beach?
Located about forty-five minutes from San Juan, the Ritz-Carlton Reserve is part of a larger community known as Dorado Beach. With three golf courses, a water park, eleven miles of bike trails and endless amenities, it is the most expensive and exclusive residential community in Puerto Rico. The community is made up of both full-time residents and second and third homeowners, many of them celebrities and tech billionaires. The Ritz-Carlton is the premier hotel on site and guests have access to the amenities of the larger community, as well as, the hotel's many offerings.
What's the difference between a Ritz Reserve and a regular Ritz-Carlton?
The Ritz Reserve is a collection of exclusive resorts that offer an elevated, bespoke experience that far exceeds the traditional luxury experience of the Ritz brand. Ritz Reserve properties tend to be smaller than a Ritz-Carlton resort with not as many rooms. Guests have significant communication from the resort team before and during your stay, ensuring that every detail is perfect.
Currently there are only five Ritz Reserve properties in the world, and I have enjoyed two so far. There are more in development in the Bahamas and Costa Rica. The Ritz Reserve brand describes itself as, "Remote locations handpicked for their lush, unspoiled landscapes. Deeply personal experiences guided by true human connection. An abundance of the world's greatest luxury: time. These are marks of Ritz-Carlton Reserve."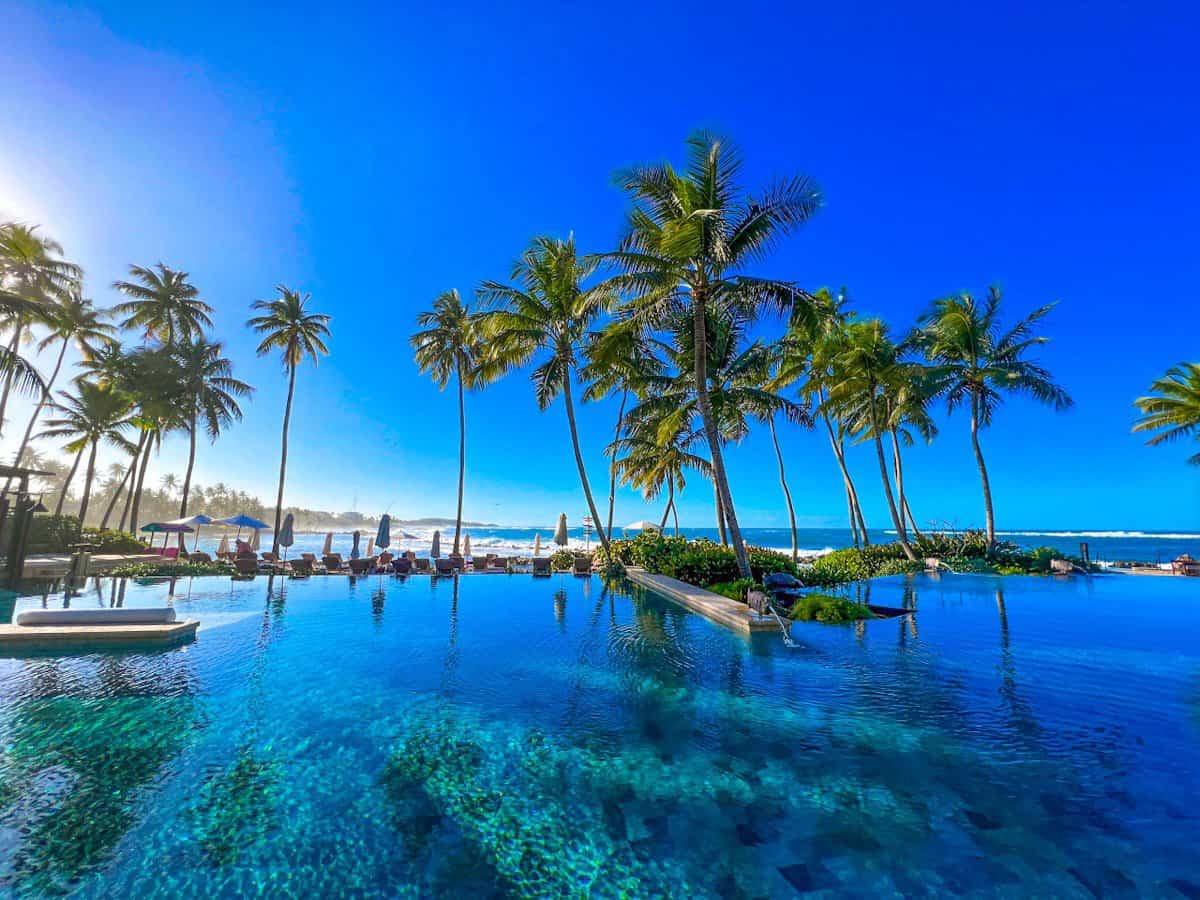 Overview
First opened in 1958 as an eco-resort by Laurance Rockefeller, Dorado Beach retains a sense of secluded, natural luxury throughout the resort's 50-acre retreat. The property is lush with more than 300,000 native plants, nature-inspired artwork, and wood-planked walkways along the Rockefeller Nature Trail, all encouraging communion with nature.
STOP!
JOIN OUR LUXURY HOTELS & RESORTS FOR FAMILIES,
A FACEBOOK GROUP FOR SEEKING ADVICE AND INSPIRATION
FOR THE BEST LUXURY FAMILY BREAKS.
Enter through the gates and arrive at an open-air lobby where spectacular ocean views welcome guests who are further greeted with a variety of refreshing, tropical popsicles. Upon check-in, I was greeted by my butler, or embajador, for the duration of my stay. We took a golf cart to my West Beach ground floor suite, though the walk is brief without luggage.
Dorado Beach Ritz Carlton Accommodations
The resort is divided into two sections: East Beach and West Beach. West Beach is a premium location due to its golden sands, swimmable beach and location between two, large swimming pool options. East Beach is incredibly scenic and equally beautiful; however, the beach is not as swimmable and the sand here is a bit rocky.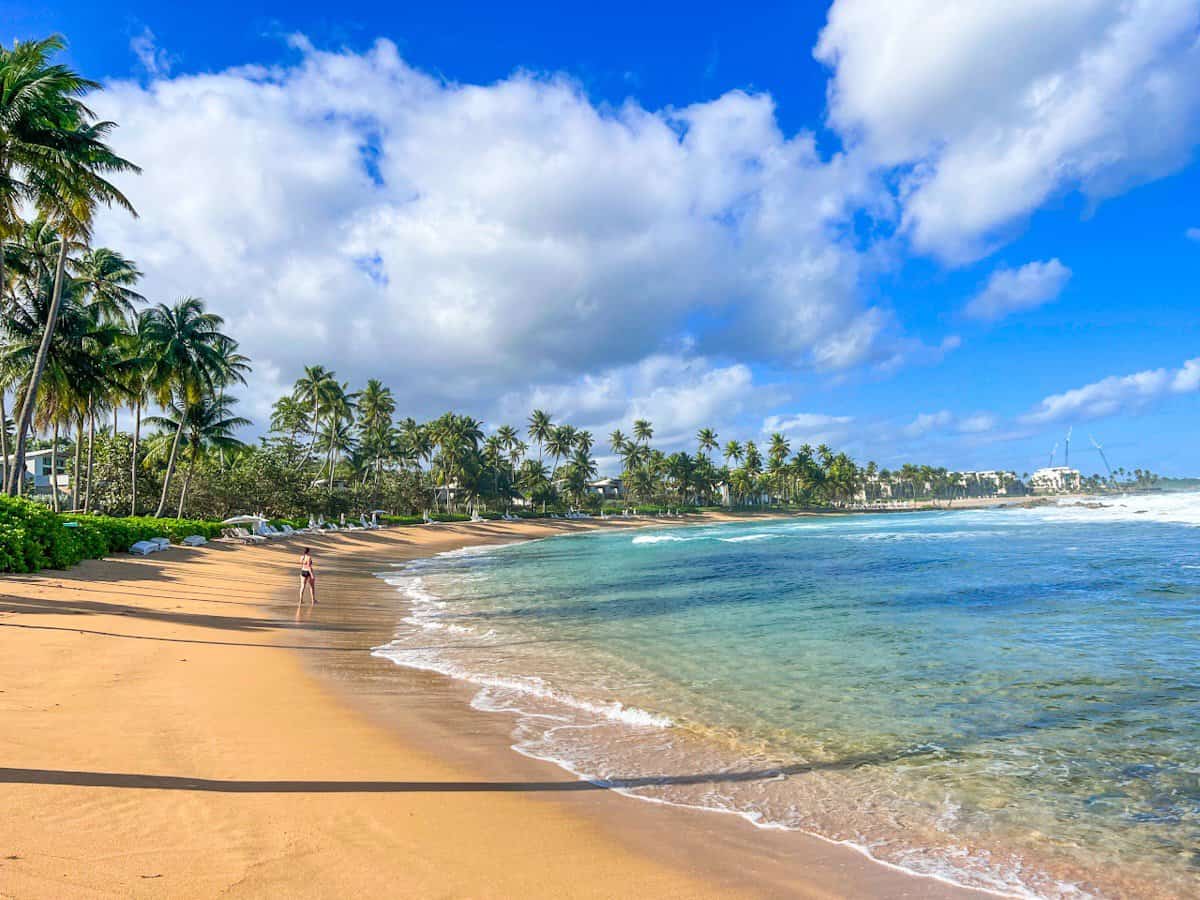 All the guest rooms and suites are distributed among low rise two-story buildings, some with private plunge pools on the ground floor. Standard rooms start at almost 1,000 square feet and have king beds and a sleeper sofa. Families might consider upgrading to a two-king bedded room, or a suite with a living room and sofa bed.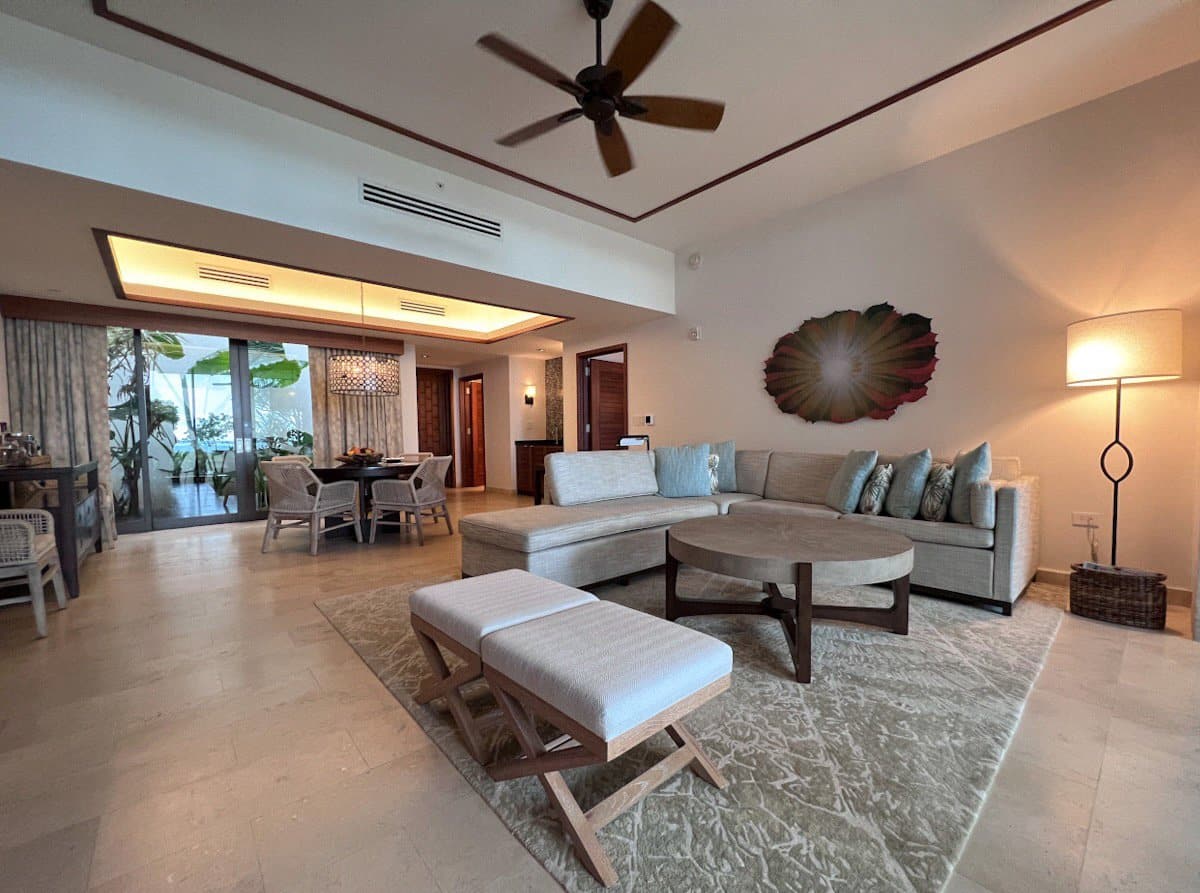 The best splurge options connect a one-bedroom ground floor suite with a connecting room for a spacious two-bedroom suite with private pool.
For even more space, there are Ritz residences in buildings adjacent to the beach club. These two and three-bedroom oceanfront, private residences are either ground floor or upper level, and many penthouse units contain a rooftop pool. The most extravagant accommodation is Su Casa, an 8,000 square foot villa that was recently renovated by one of my favorite hospitality design groups, Champalimaud.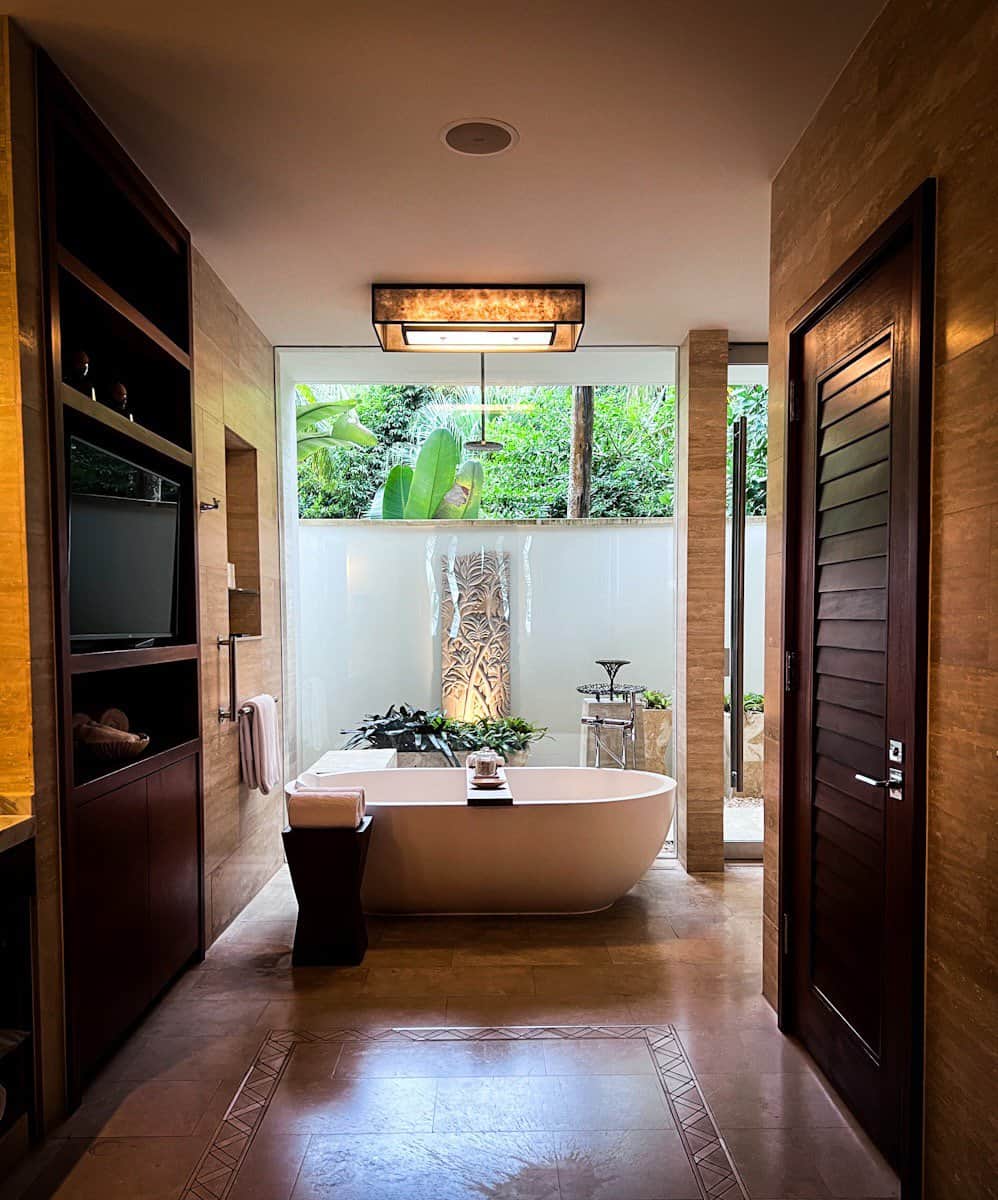 Bathrooms are outfitted with rainforest showerheads, both in the bathroom and in the luxurious outdoor shower. Each closet contains stylish robes, sandals, and a beach bag for guests to use. Bicycles are parked outside every accommodation that make it easy to explore the 1,400 acres of the Dorado Beach community.
Let Luxe Recess VIP Your Dorado Beach Visit
I booked the Luxe Recess exclusive Marriott Star rates, so we enjoyed a lovely welcome amenity in addition to early check in, 4PM check out, a $100 resort credit, and two breakfasts daily. Honestly, why would you book by yourself and leave money on the table?
Five-Star Amenities
There are two professional-grade golf courses that a hotel guest may access at Dorado Beach: the Robert Trent Jones Jr.-designed East Course and the more challenging Sugarcane Course. Two fitness centers—the smaller Reserve fitness center and yoga studio, as well as, the massive Dorado Beach Fitness Center—offer group classes and state-of-the-art equipment. The expansive tennis courts and pickleball facilities are overseen by Olympian Juan Oscar Rio.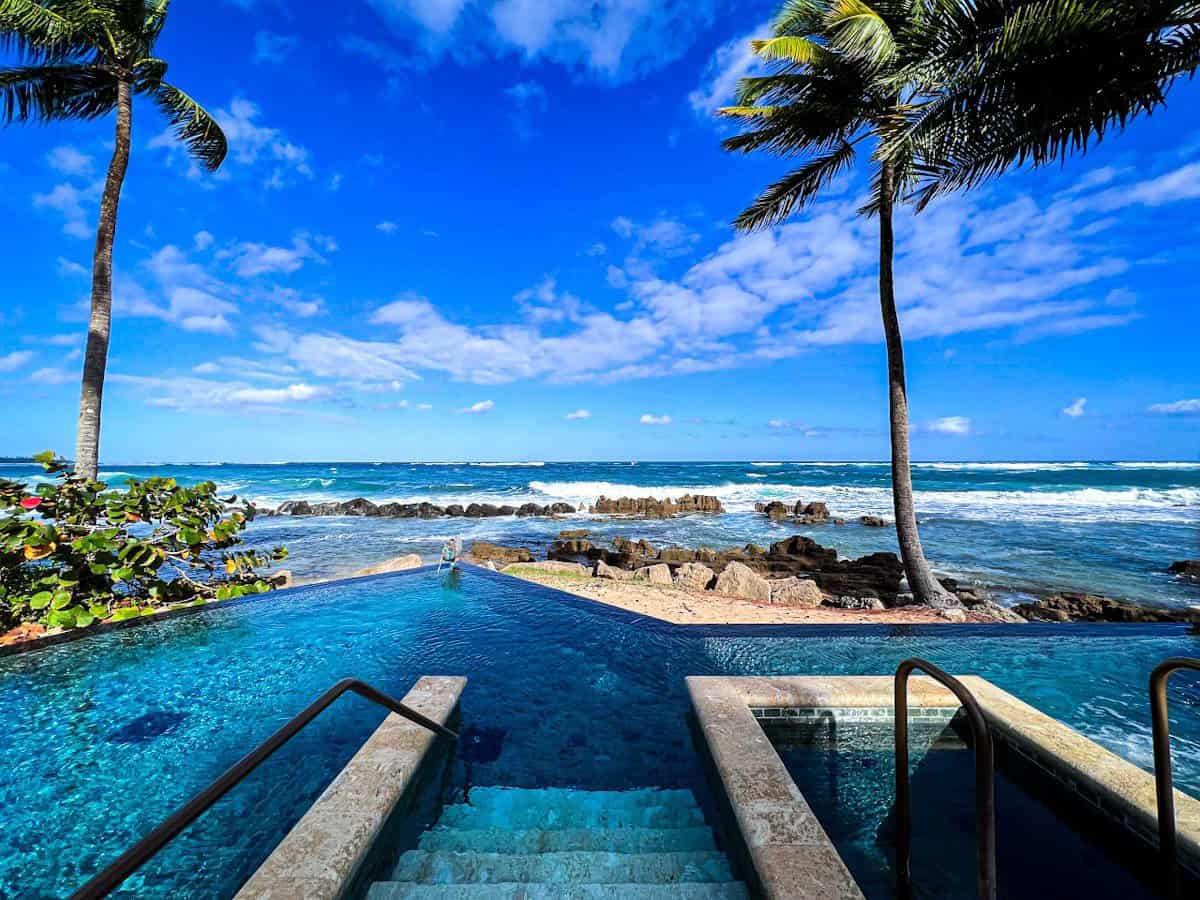 The resort has two main pool areas, a larger one near the lobby with plenty of seating and oceanfront views, and a smaller tranquility pool for adults set right on the ocean. There's also a Beach Club pool area for both resort guests as well as residents in the Dorado Beach community.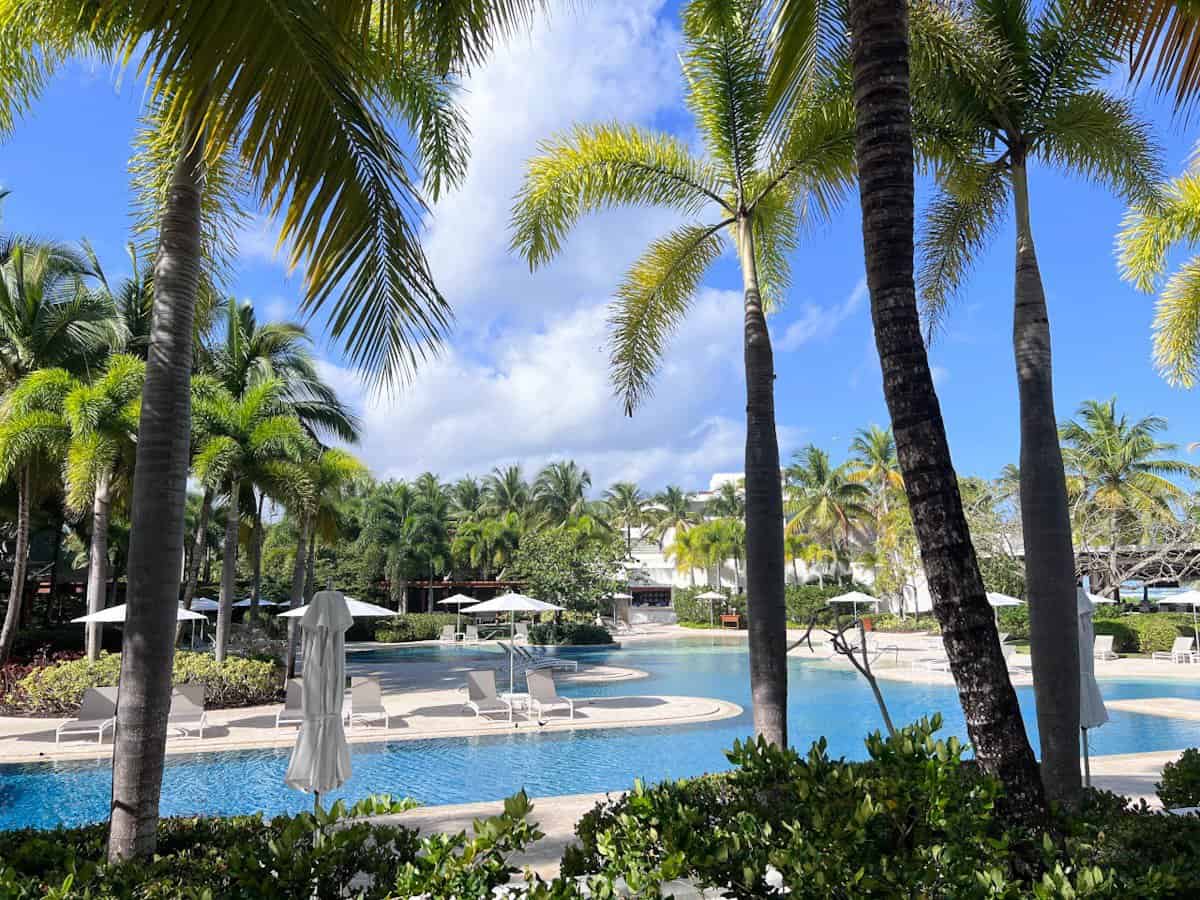 The Watermill is an aquatic playground that offers an immersive water experience fashioned after a traditional Puerto Rican sugar mill. With two exhilarating 30-foot water slides, a winding lazy river with wave machine, and multiple swimming pools, The Watermill is designed for all ages. Enjoy the sunshine with refreshments and snacks served to your lounge chair from Watermill Café.
Please note the Watermill waterpark is not open every day. It opens for the weekends and major holidays, so plan your family vacation dates around this.
Additional activities at the resort include private sailing, yachting and catamaran excursions, as well as, complimentary non-motorized water sports. Fishing and scuba diving among coral reefs are also offered, in addition to kayaking excursions to the Bioluminescent Bay. The concierge can arrange for tours of Old San Juan, El Yunque National Rainforest, and bespoke experiences like cigar making.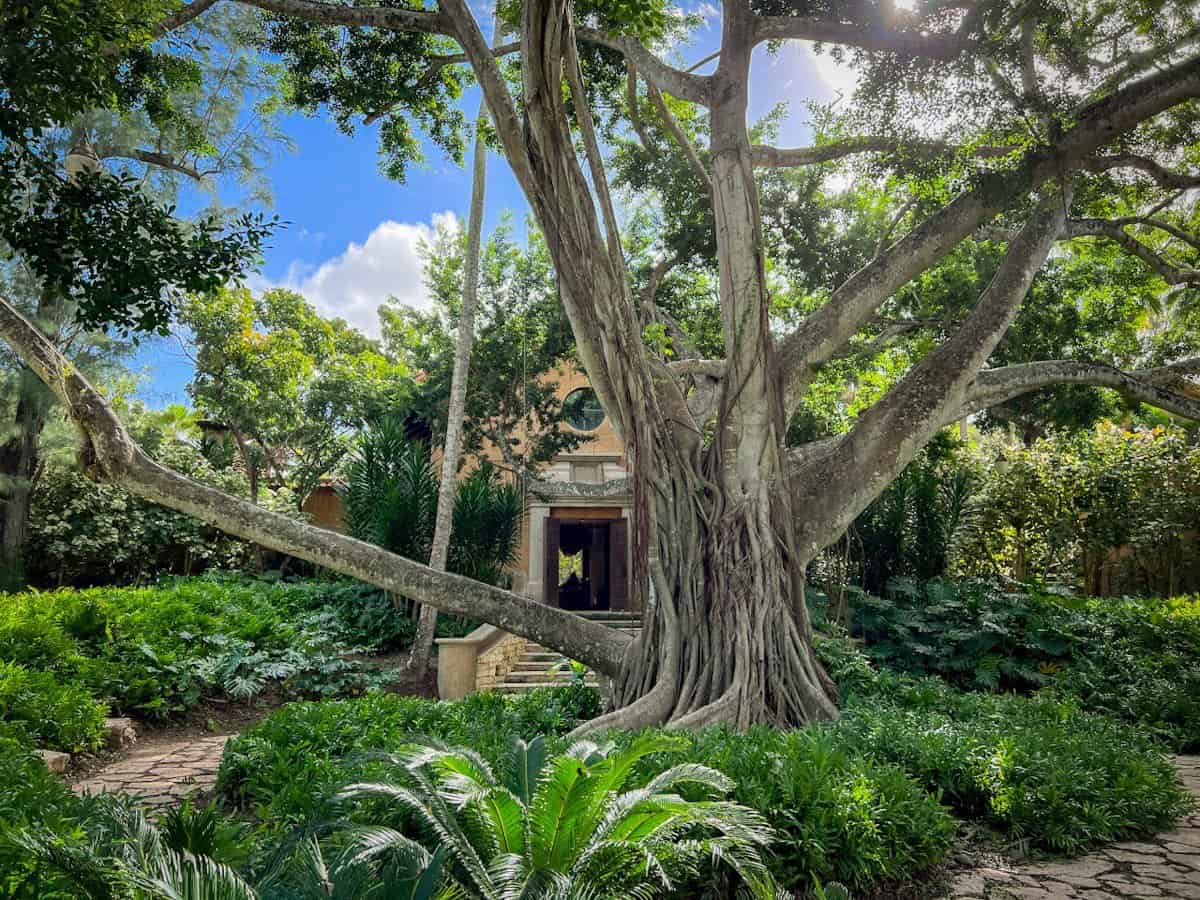 Spa Botanica: A Spa for the Senses
The spa at Dorado Beach is other level and has won numerous awards, including the prestigious Forbes Five-Star Award. The spa complex offers an incredible balance of nature and beauty unlike any property I have ever been to.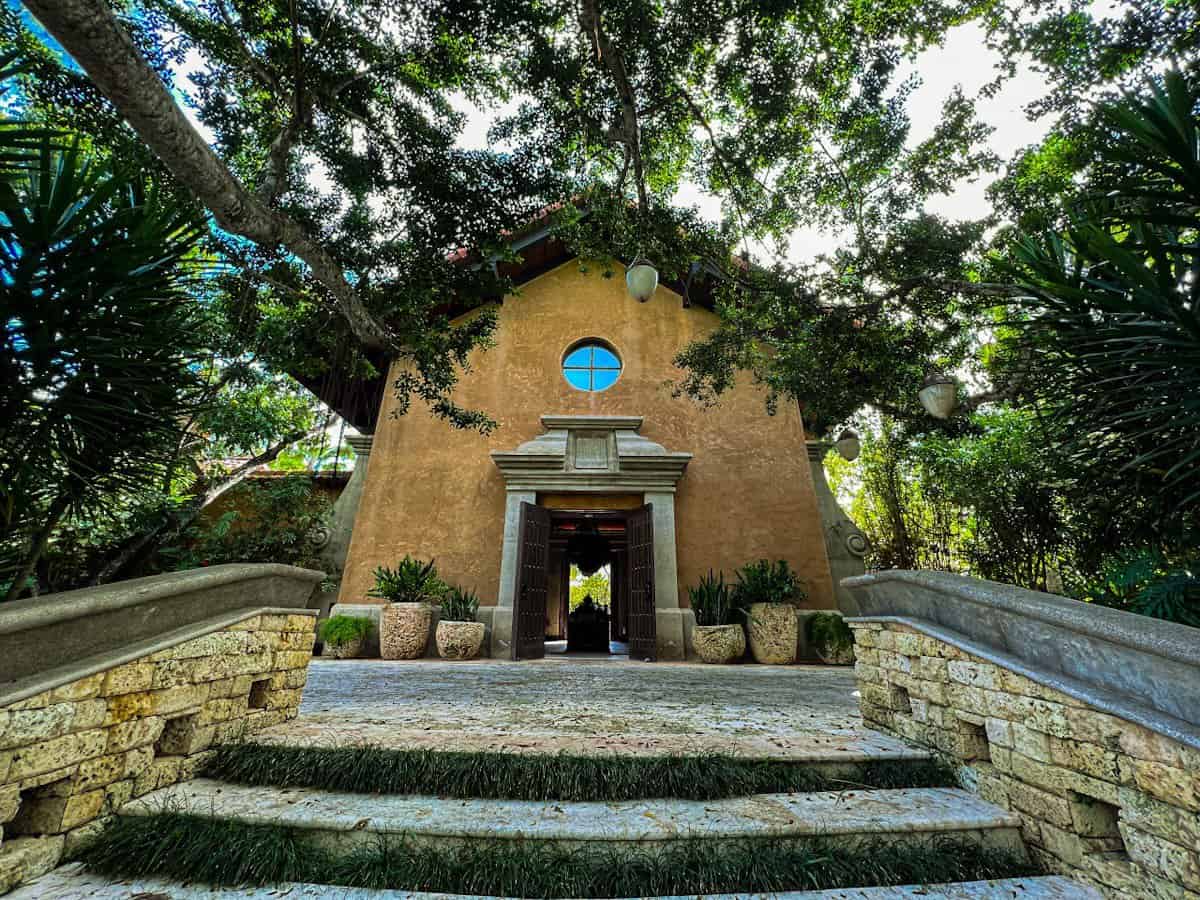 Guests enter a beautiful apothecary building with hundreds of dried flowers and herbs, setting the tone for an extraordinary experience that inspires all five senses. The main spa entrance with its massive fountains, cues every guest that water will be an important element in the over five-acre Spa Botanico experience.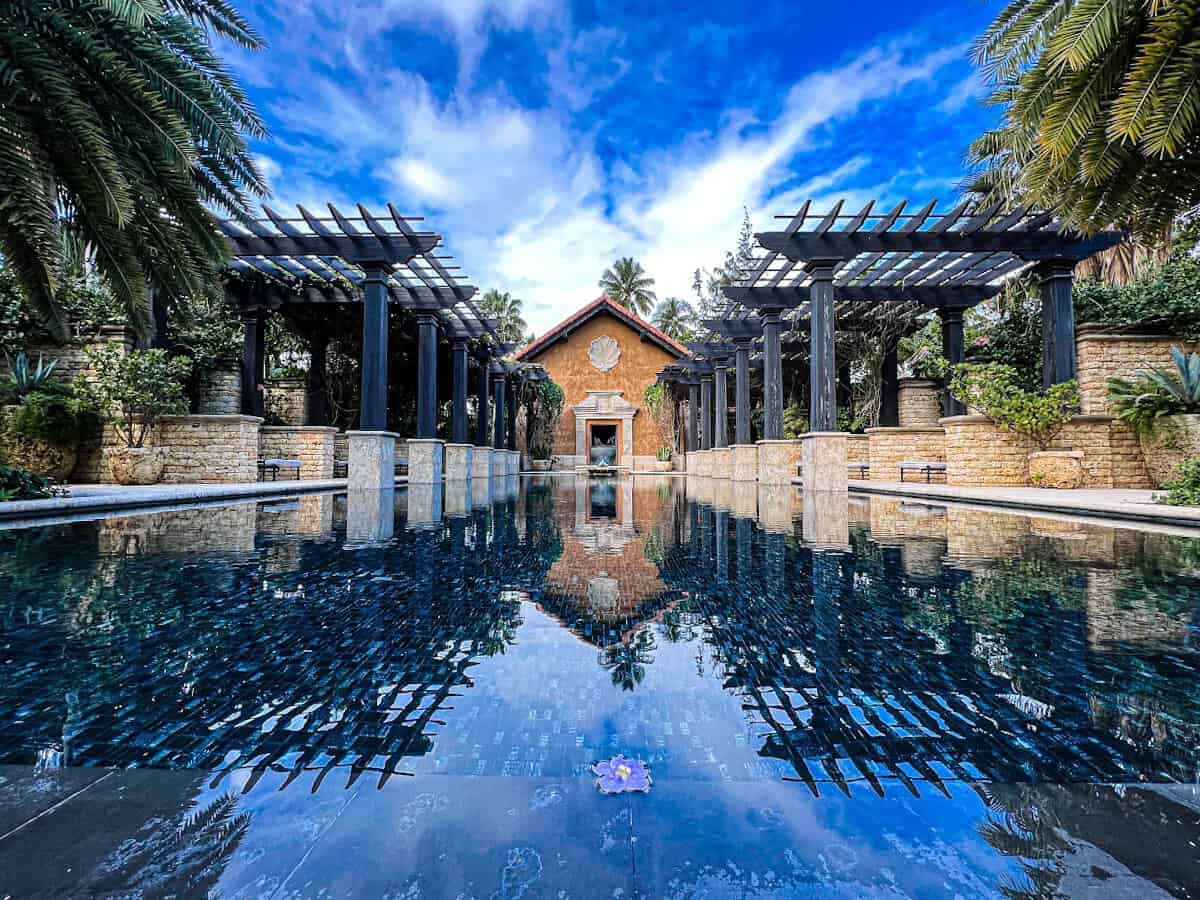 Water areas for men and women are unique, with each deep soaking tub surrounded by lush landscaping. Guests can walk the spa gardens in lieu of sitting in some dark basement lounge with a hot water dispenser and a selection of teas.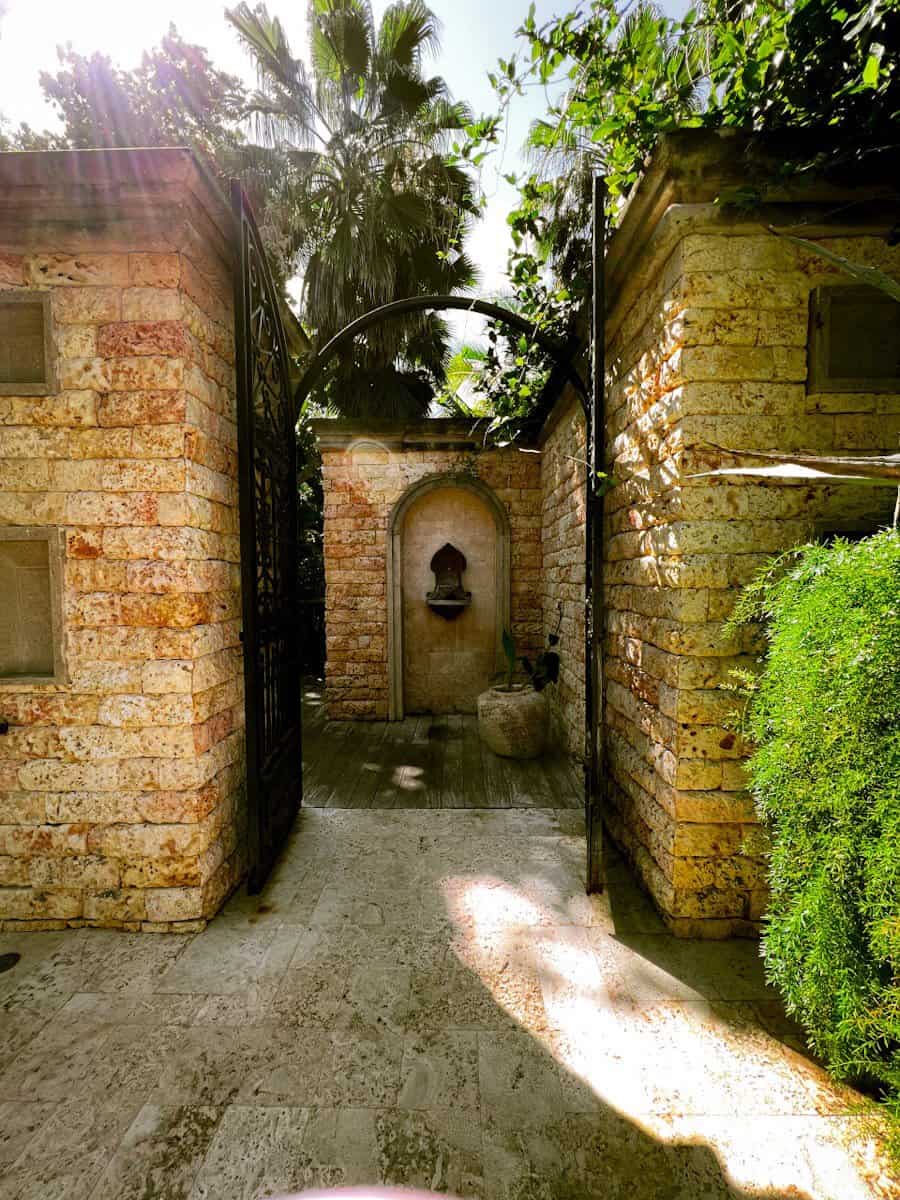 The spa menu is extensive and includes advanced treatments like a non-surgical facelift, detoxifying body wrap, and oxygen facials. Most of the treatments incorporate some form of aromatherapy inspired by elements of the spa's natural surroundings. Individual spa treatment rooms were beautiful with floor-to-ceiling windows and a serene color palette.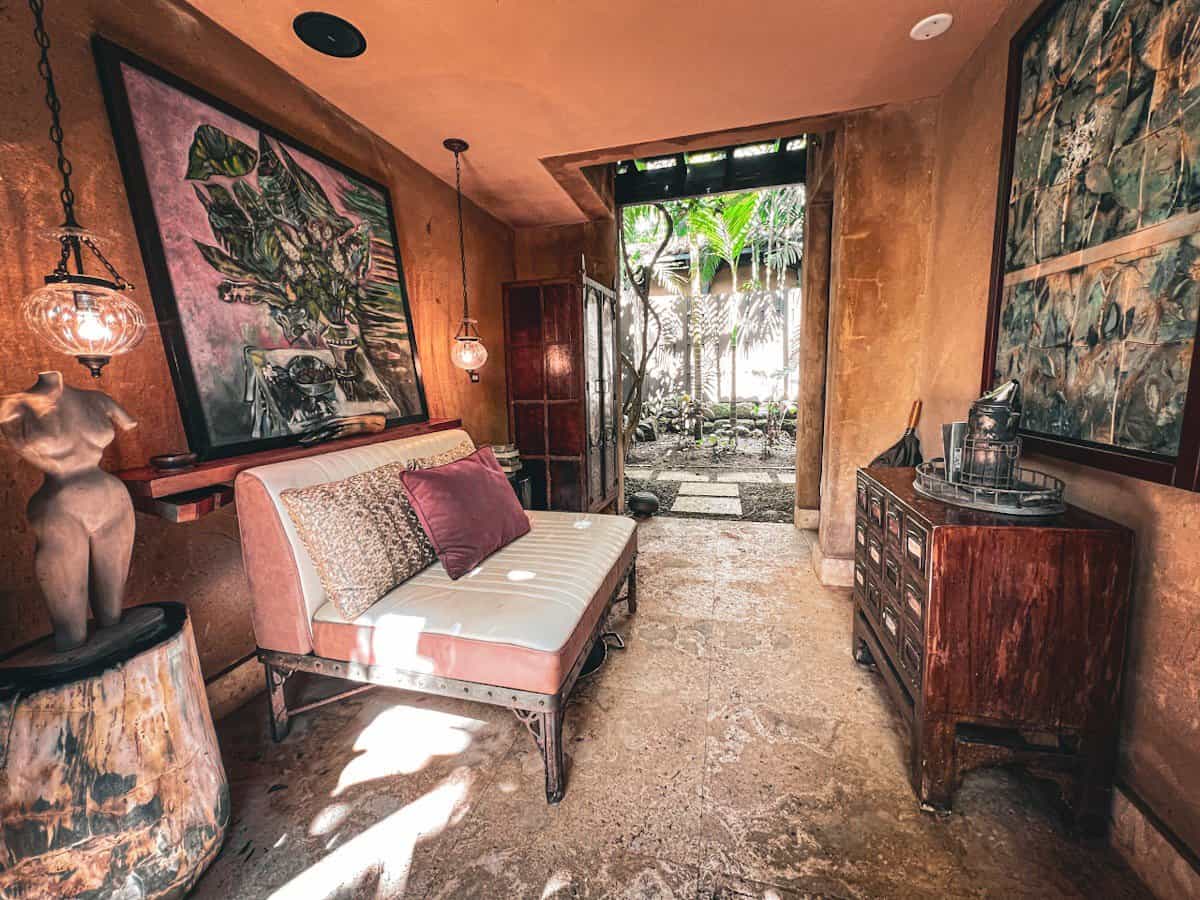 Dining
Dorado Beach has five dining experiences on site, and guests can also venture into the community of Dorado for even more choices. At the resort, I ate at Positivo Sand Bar during my stay, a casual Asian-fusion restaurant serving tapas, fresh sushi, and light bites.
I loved my main course from the sushi bar, Omakase, which is set within Positivo Sand Bar. A true, barefoot elegance experience, guests are asked to put their shoes in a bin upon entry and grab a pair of optional flip flops.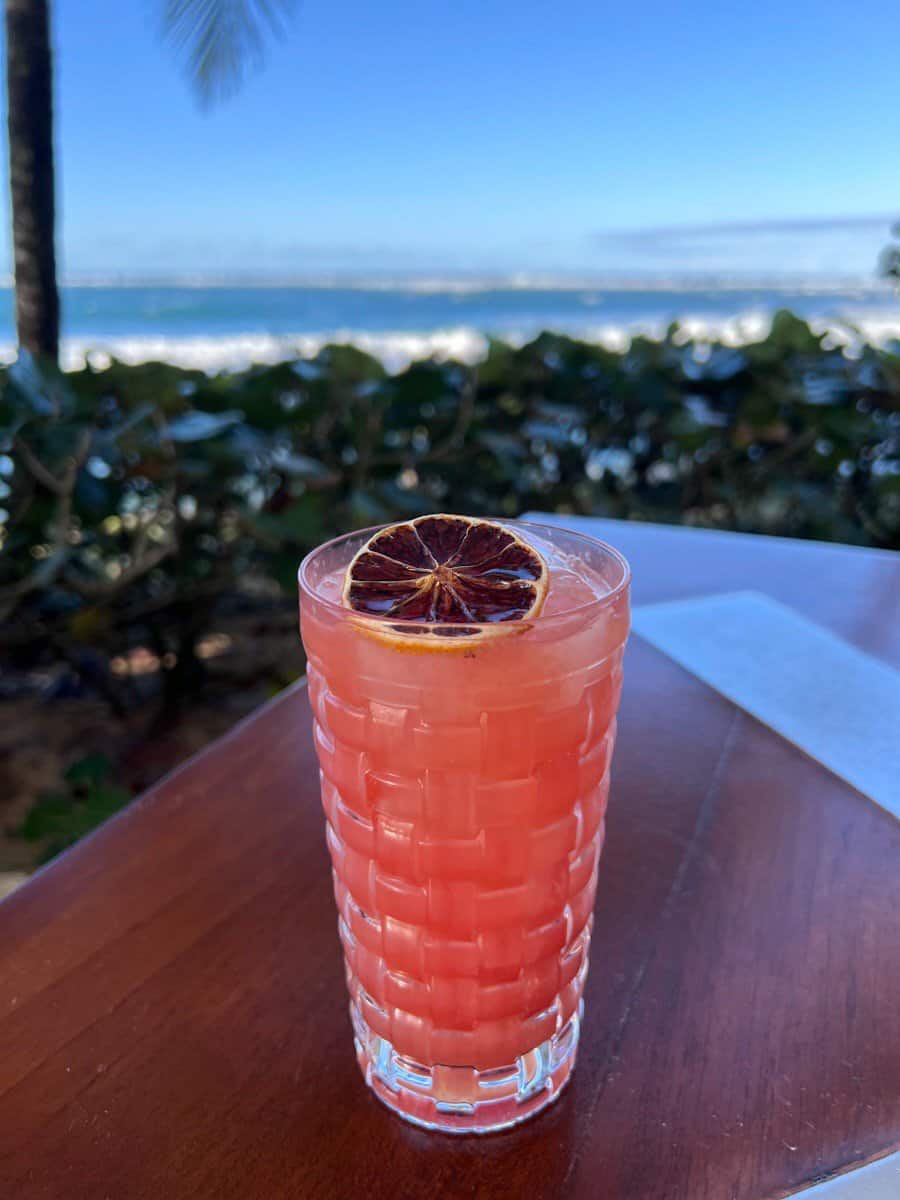 The beach club has a quick service option, La Cocina Gourmet, that includes a small grocery selection, in addition to sandwiches, salads, charcuterie, and smoothies. La Cocina also doubles as a culinary center that offers cooking classes, demonstrations, and experiences like rum tastings or coffee flights.
Flor de Sal opened this past summer and is the resort's Italian restaurant inspired by salts from around the world. Set alfresco with breathtaking views of the Atlantic, it's a great option for casual dining. The biggest draw among the dining rooms at Dorado Beach, however, is Coa, the resort's signature restaurant adjacent to the main pool area.
Coa describes itself as 'grill-inspired' and its food is prepared in a custom-made wood-burning oven called "Mi Brasa." Cava Wine Cellar, set inside Coa restaurant, is the largest wine cellar in Puerto Rico and one of the most extensive wine lists in the Caribbean. With 690 labels and 3,200 bottles of wine, it's a must-visit for any oenophile.
Kids Programming: Ambassadors of the Environment
Unlike a traditional kids' club, the Ritz Dorado Beach has partnered with Jean-Michel Cousteau's Ambassadors of the Environment program. The immersive programming is designed for children aged four and up and is focused on natural preservation and eco-adventures.
The program is divided by age, with kids aged four through eight playing games, activities and crafts focused on environmental education. Kids aged nine through sixteen can enjoy programming that includes everything from cooking and gardening, to stargazing and nature hikes. The program also has family offerings such as snorkeling near a coral reef and underwater photography.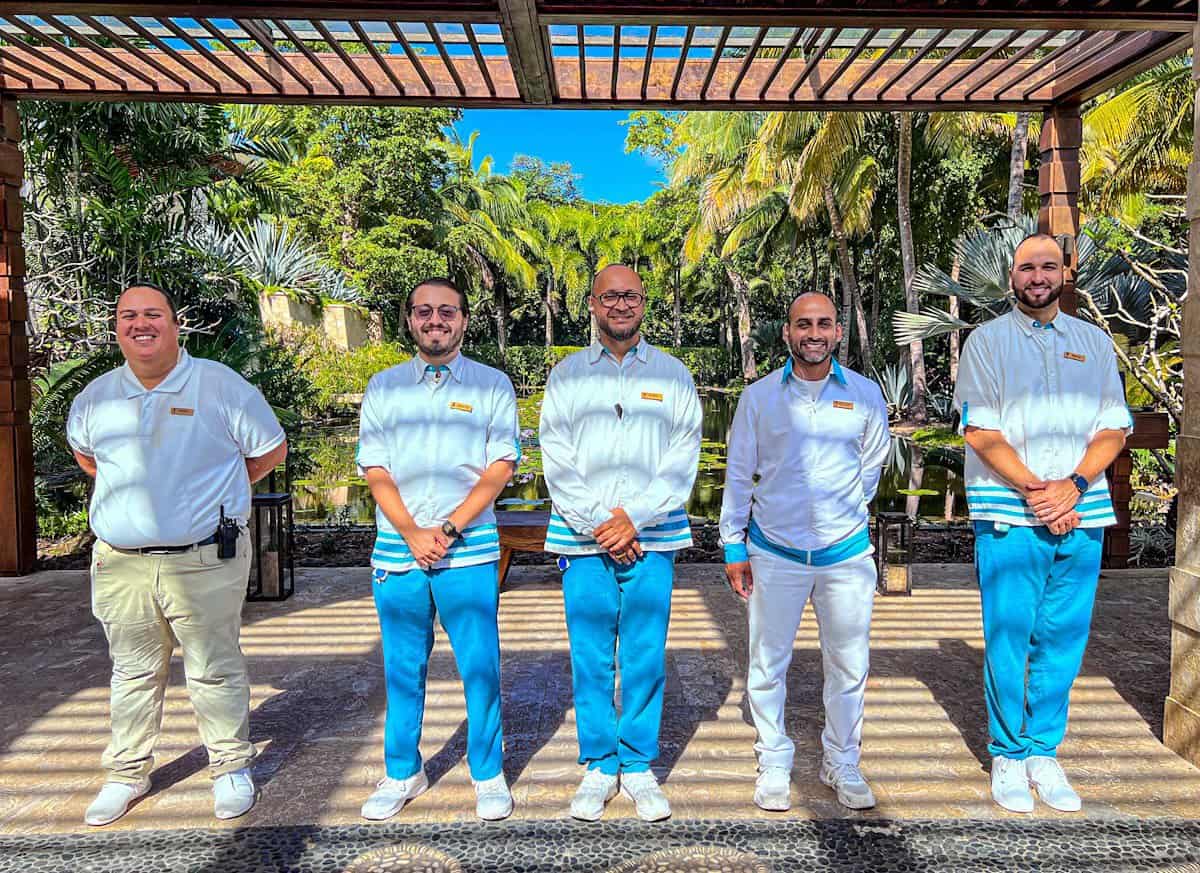 Best of the Best
Dorado Beach, a Ritz-Carlton Reserve, has been winning awards since it was first built in 2012. More than eleven years later, it continues to stay at the top of award lists for Caribbean resorts. I was anxious to see for myself what all the hype was about and, after my recent visit, I can confidently say that Dorado Beach is in a class all by itself.
With stunning natural beauty, spacious accommodations, and one of the most beautiful spas I have ever seen, this beach resort is truly next level. If Puerto Rico hasn't been on your radar for a luxury family vacation, it should be. And the Dorado Beach Ritz Carlton will truly make it worth your while.
Booking Your Dorado Beach Vacation
Did you know Luxe Recess is a magazine and an exclusive Ritz-Carlton partner? What does that mean for you? It means that as both a luxury family travel magazine and travel agency, we can give our clients numerous complimentary amenities.
Our rates at the Marriott's luxury brands always include complimentary breakfasts for two and resort credits and —based on availability— upgrades and early check-in and late check-out. If you would like to add these amenities to your stay at no cost to you, please complete this hotel booking form.
Dorado Beach, a Ritz Carlton Reserve is located at 100 Dorado Beach Drive, Dorado, 00646, Puerto Rico. Guests should fly into the San Juan Airport.