Getting away isn't always fun and games. Sometimes it bolsters the strength to solve problems, work it out, or face truths.
There are real stories of real families behind every picture at Luxe Recess. While exploring the best family-friendly luxury hotels and resorts, there are numerous pictures of incredible design, spectacular views, and delicious plates.
Travel and travel planning have always been a stress reducer for me—a virtual or literal escape, and the feeling I get when I leave the door with a packed suitcase is one I never tire of, no matter how many business or personal trips I take in a month. The last few years for my family have included many stresses and losses. I moved, changed jobs, and lost both my parents at young ages.
I think the expectations put on moms these days to master everything at once is overwhelming: our children's school and activities, family diets, our fitness, maintaining a company-ready home, careers, and a social life. That's three full-time jobs right there.
My mother never left the home without perfect makeup and a clean house and was always ready to host a spontaneous party for twenty-five people. Honestly, I don't know how she did it. I'm guilty of perfection issues, wanting everything to be up to the standards set for me growing up.
Before I launched Luxe Recess, I confess that I loved going on vacations at a fabulous hotel and into a fantasy world. My clothes and hair would be perfect for the week. My kids would dress subtly coordinated like slanted rhyme, our hotel room would obviously remain spotless between my efforts and twice daily housekeeping, and we took photos to document these moments it felt we were living for.
Ironically, I have never been one to share those travel photos on social media with my friends. I once read this term called Fakebooking, where we work hard, subconsciously or not, to create that perfect image of our lives, and I have always tried to steer clear of that behavior.
My struggle with perfection is a battle with myself, not a sight for the world. I'm far more likely to post a picture of my kids snarling at each other while trying to get them to look just right for a Luxe Recess hotel article.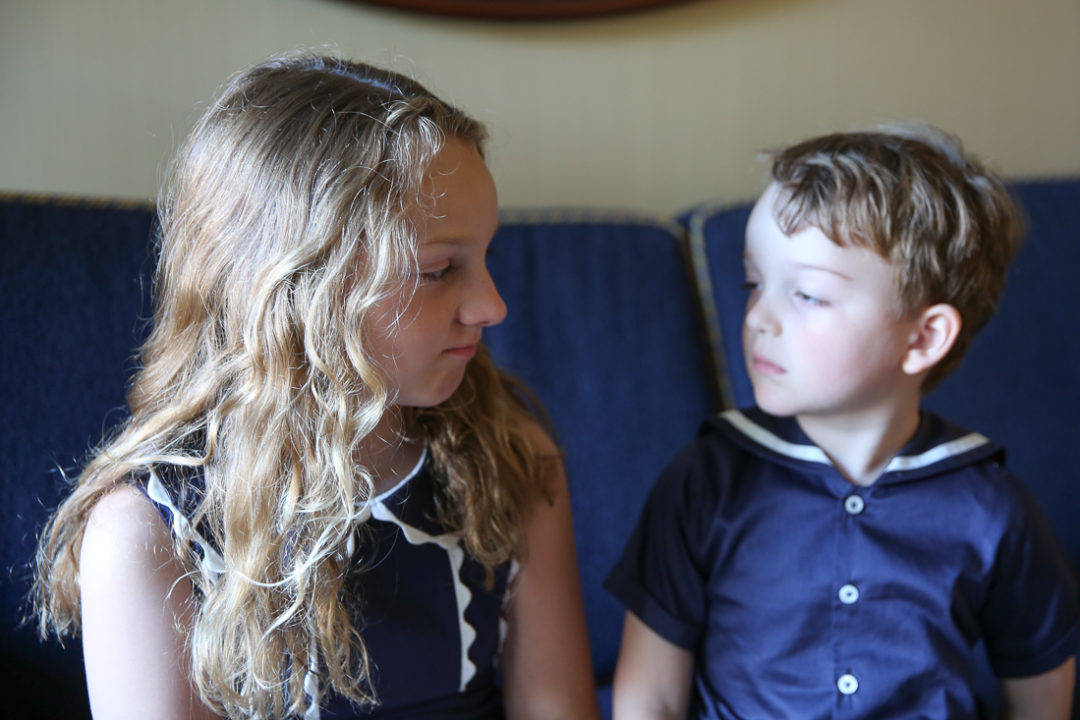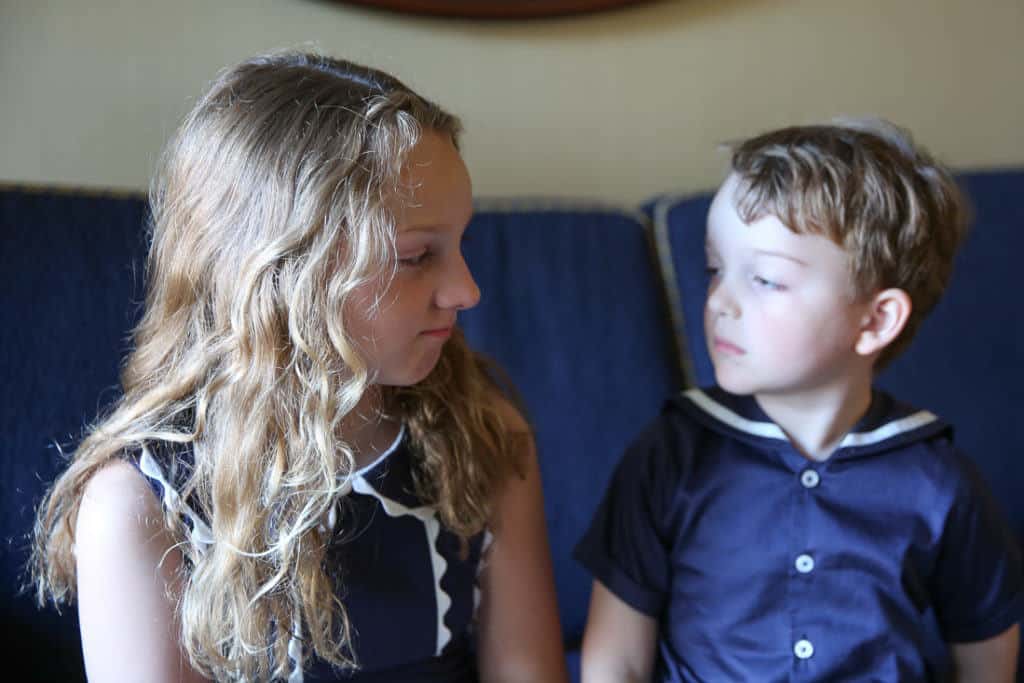 One day I couldn't care anymore. My mom, who was my best laugh-until-we-cry friend, confidant, and cheerleader in the world, died unexpectedly when I was ten weeks pregnant with my son. I have written once before how I struggled with my grief while caring for my new baby and adjusting from a family of three to four. This entire site is really just a tribute to the woman who made me fall for hotels.
Still raw from grief, and sleep deprived with a baby in the house again, my husband and I turned to travel again not to experience the fantasy, but just to do better than get by. I needed to return to a place where I shared such a strong connection with my mother and my childhood travels. We booked a Christmas vacation to where my family spent my childhood spring breaks, the One&Only Ocean Club in Paradise Island.
In fact, our trip to the Ocean Club, which was exactly forty weeks before my son was born, was the last time I saw my mother. Had we known it would have been our last time together, it's precisely where we would have chosen to be.
Arriving once again to the property with my family, my favorite Bahamian souvenir (my son), and a small container of my mother's ashes, I went to scatter some with my daughter in the resort gardens not far from one of my favorite pictures of me and my mom from the 1980s, sporting a French braid, before the looming years of wavy bobs like Madonna's.
It was truly bittersweet to share it with my daughter and our multigenerational bond. As we took the boat from Eleuthera the following day, we scattered the rest of her ashes in the sea approaching Harbour Island, another family haunt.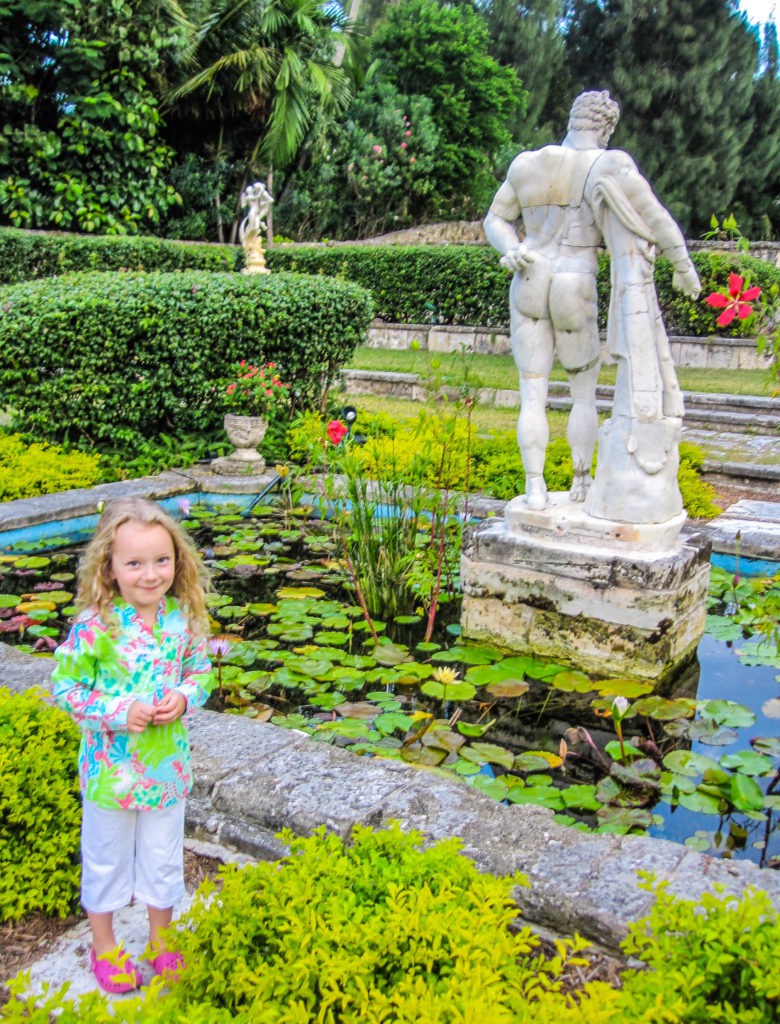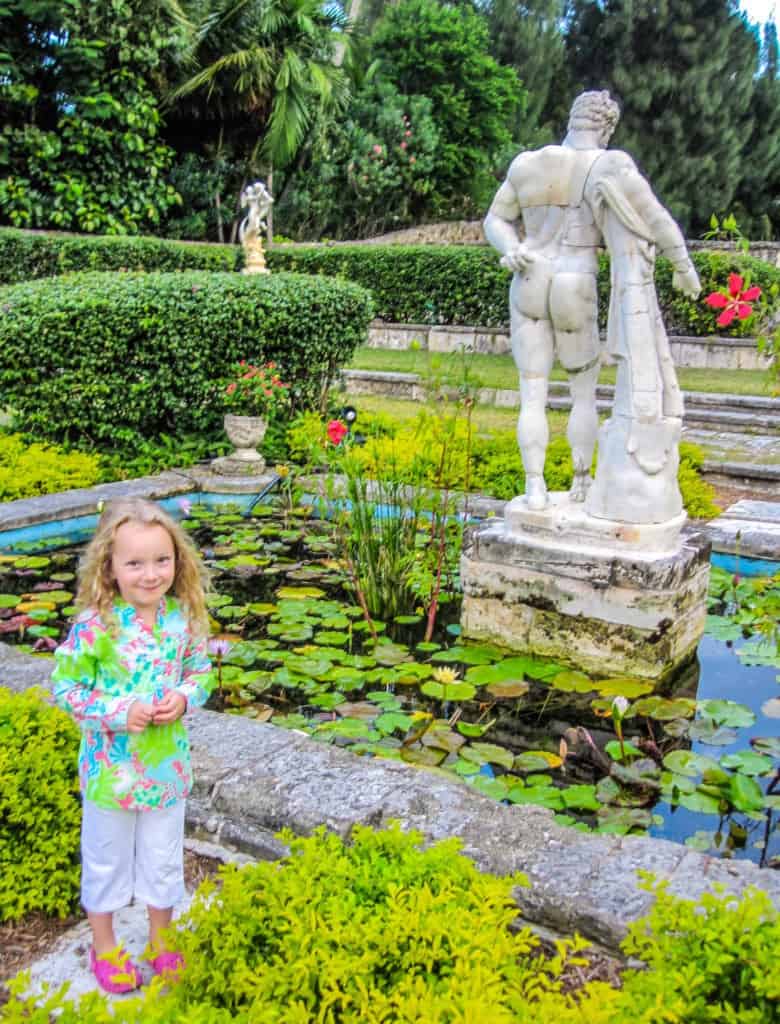 I treasured walking in the footsteps of past vacations with my dearest friends and family where I had felt so carefree in years past, wondering if I would feel that way again.
As we sat at our favorite restaurant, the Landing, I couldn't help but overhear the beautiful couple next to me and my husband.
"We never see you, and I wish you worked less," the wife whispered vulnerably to her husband. He slowly slid his hand across the table. She took it and squeezed it and looked away with tears welling in her eyes.
My husband and I felt sucker punched for her and tried to conceal any awareness of their conversation a few inches away.
This was the vacation where I truly understood that anyone could have very real baggage with them. The heaviest things we pack are often invisible.
Getting away isn't always fun and games. Sometimes it bolsters the strength to solve problems, work it out, face painful truths, or refill an empty emotional tank.
Love and connection outrank everything, and no five-star resort, spa package, or tasting menu can replace them. But any moments outside of our daily Tasmanian devil spinning are a gift, even if it is a journey to the park down the street.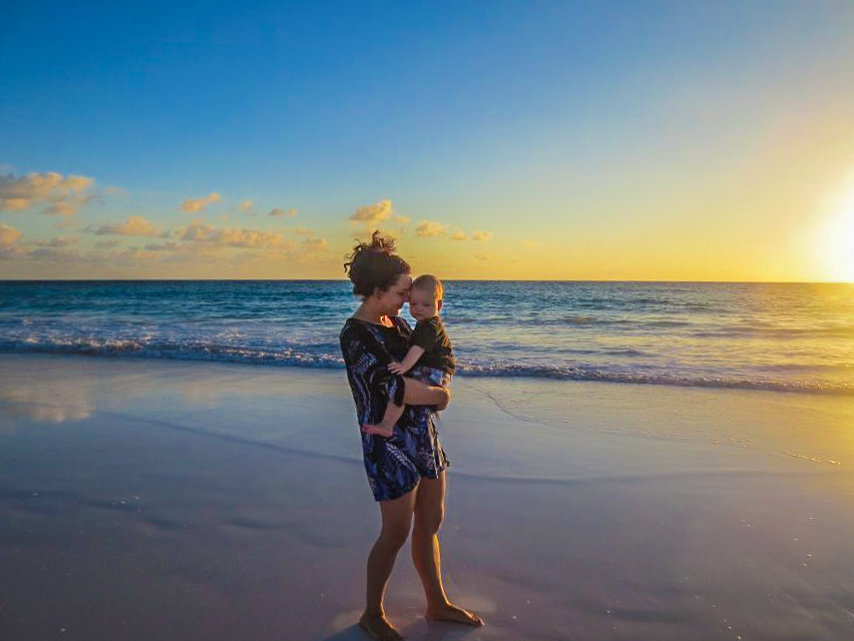 I no longer have the same desire for seeking perfection on a family vacation. My goal now is being more present with my family and creating a rich connection with each other and those we meet to show our children how good the world is.
So it is very ironic that when I have entered a chapter and age seeking more authenticity in my life, I have made a site to guide parents on where to stay on their family vacations filled with pictures of spotless hotel suites, decadent welcome amenities, and my children dressed in designer clothing, where everything, indeed, looks easy.
Luxe Recess wants to facilitate your family vacation with whatever intention you place on it, or maybe you just need a virtual break for a few minutes after getting the kids to bed.
Please join me on the journey to savor every moment we can with our loved ones. And in this upcoming year, may your travels bring you all of the love and connection you seek.
And know that you are enough just as you are.