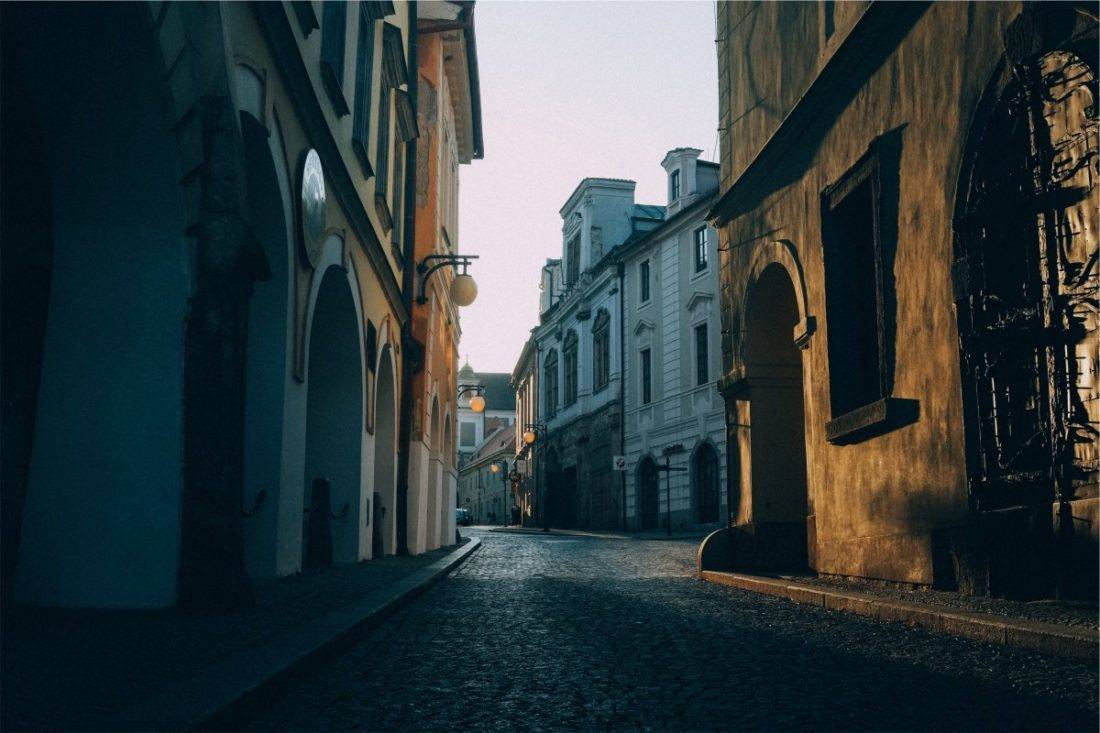 Yesterday on my return transfer to O'Hare, my son fell asleep, and I was able to have an uninterrupted conversation with the cab driver, Willis. We spoke of deep and powerful things like death, grief, love and the raw experiences that shaped us in the darkest days after losing our mothers. We laughed at the sometimes-comical ways we each tried to fill those voids our mothers left behind.
This is what I miss most from my days as a road warrior, the solo travel that brought the unexpected intersection — in planes, trains, or automobiles — with those whose presence is a reminder of how small and connected the world is, how beautiful people are in their vulnerability and honesty. "Taxicab Confessions" has always had a completely different connotation in my life.
When I traveled frequently for work in my early career, I was as naive as a young person could be in thinking I had the people of the world figured out. But each encounter like this one chiseled away at my myopic view. Eventually I learned everyone had a lesson for me, and it was my gift to receive it with humility.
I know I have a knack for getting strangers to open up, but my years traveling alone gave me an optimism and reverence for humanity that nothing else could. When you begin conversing with strangers in hopes of revealing their lesson for you, your conversations are typically very moving.
I recall nearly twenty years later conversations on flights, like the one with a Peruvian man who had founded a chicken restaurant in Queens with his brothers. He was flying home to see his mother but was very ashamed that he didn't have a wife yet.  There was a DC power player who helped stabilize world currencies but didn't know how to connect with his teenage son after his divorce.
But the few women I sat with shaped so many of my views on marriage or parenting, each generously sharing their "What I wish someone had told me" list like the bookstore owner who advised, "Love your kids all you want, but remember you are building a life with your husband."
On the topic of parenting, Willis shared, "I always tell my kids, 'I just want you to be happy.'" Even though I was raised by that same mantra, I never liked how vague it sounded and found it ultimately useless. I have fine-tuned it for my own children to learn to achieve connection with whomever they might meet. I have both an extroverted and more introverted child, and they will venture on in a way their personalities dictate, but I can model for them engaging with people in an authentic way, and I can tell them that life is a treasure hunt filled with people who each have a special lesson they should yearn to discover.