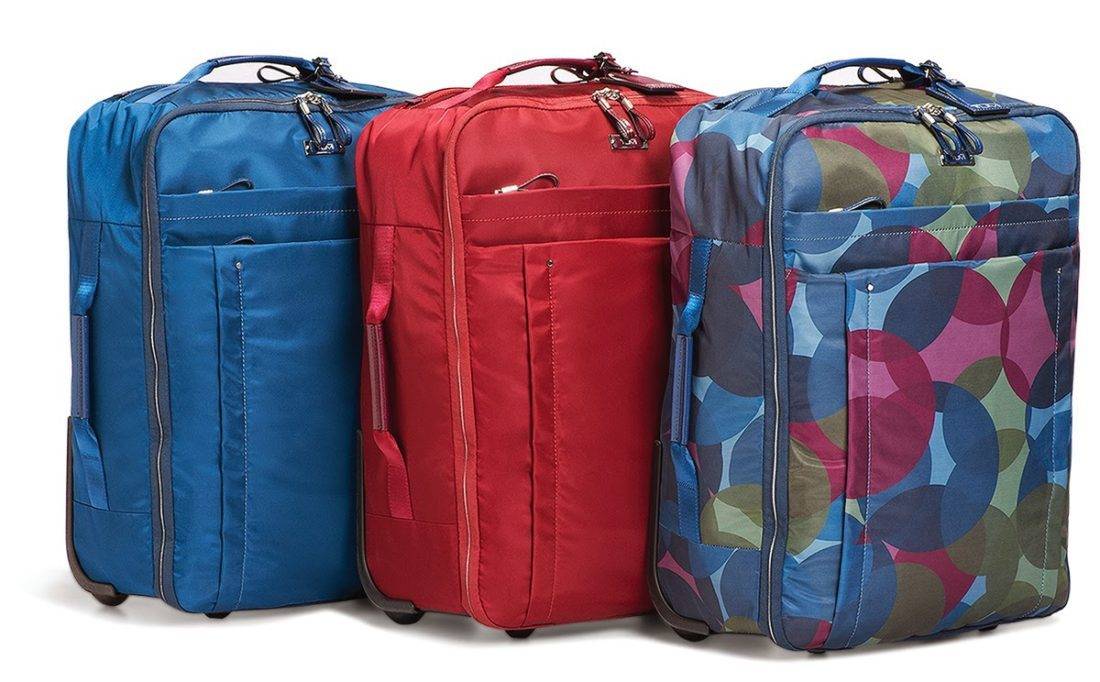 I got my first TUMI pieces in 2010, and I didn't know one could really love luggage before that. There is one set I recommend for all mothers who travel. The TUMI Voyageur line Start with the Super-Léger International Carry On, pictured above. It comes in lots of great colors and holds up well. Then add one of the collection's carry-on bags like the Cortina Boarding Tote , pictured below in blue in to hold your laptop or i-pad and any other essentials.
The TUMI feature I love most is the carry on bags have an outer bottomless pocket that enables the carry-on bag to slide down the handle of the wheeled suitcase. This is essential when you are using your other hand to push a stroller or hold a child's hand. I have been able to push a stroller, two wheeled suitcases, and my carry-on tote by myself around an airport because of this feature. It isn't graceful, but it can be done. I grip both the stroller and the lighter carry sets with one hand and push them while pulling my larger suit case to the baggage drop at airline check-in.
Add TUMI's extra-large ballistic nylon duffel and you have enough room for a family of four's clothes, toys, and diapers for a week's vacation.