We've loved hosting our retreats at Canyon Ranch in October of 2019 and 2021. A third one is coming! Join the VIP pre-sale list of future retreats.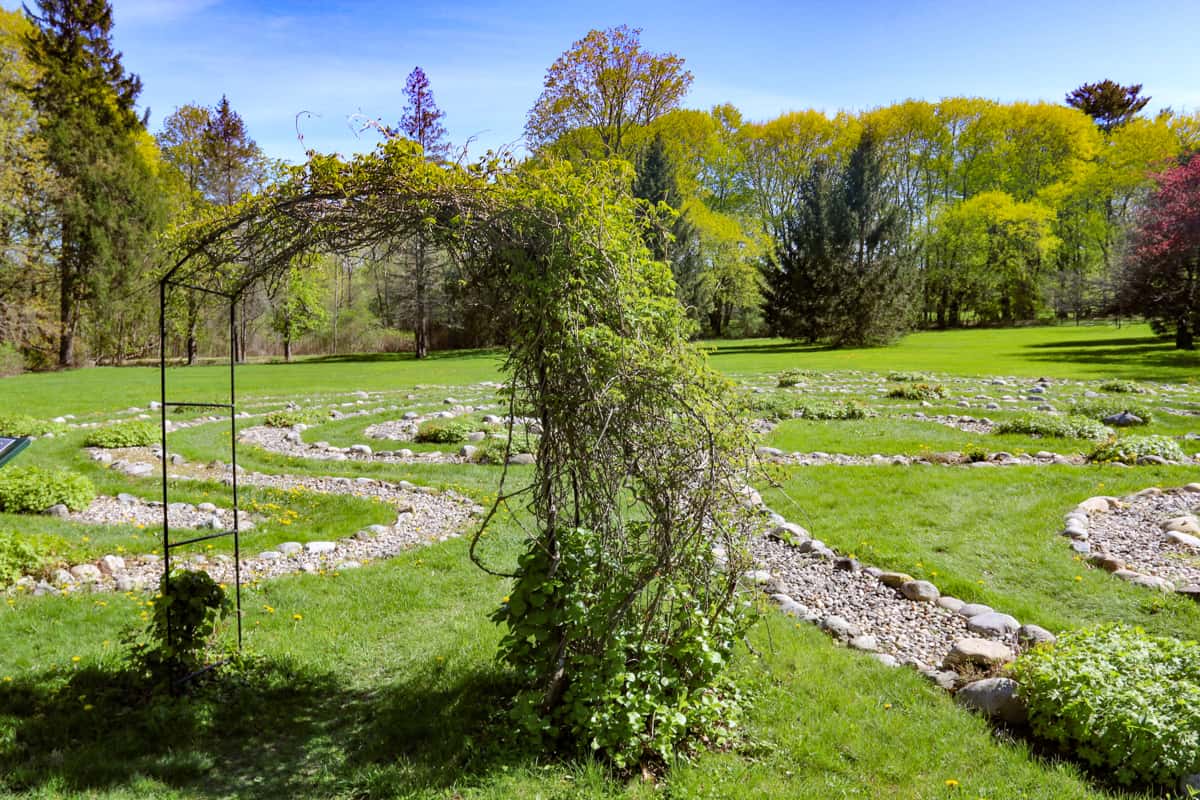 "Raising Courageous & Independent Children in an Age of Anxiety" with Lynn Lyons
Our wellness retreats feature the chance to strengthen our parenting skill sets from one of the world's leading specialists treating parents and kids with anxiety.
Guests have rare access to work with Lynn Lyons, co-host (with me) of the Flusterclux® podcast and author of Anxious Kids, Anxious Parents.
Lynn has spoken to tens of thousands of parents from California to New England and mental health professionals from Australia to Canada. She's been featured on numerous NPR shows and in the New York Times, Washington Post, The Atlantic, and Psychology Today. She is a sought after keynote speaker at leading professional events for clinicians and educators.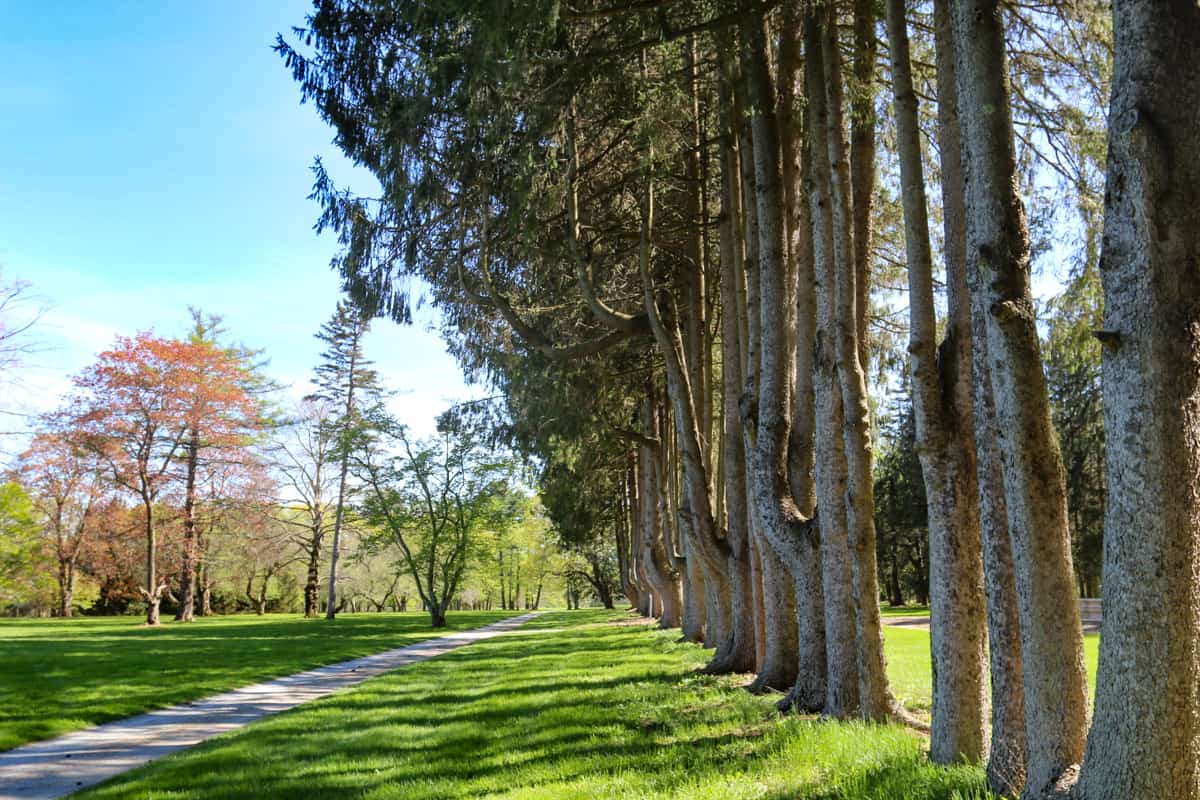 She has been in private practice for more than thirty years where she works with families whenever she's not on the road training and presenting. And Lynn is my beloved sister-in-law who was by my side for the birth of both of my kids.
Lynn receives requests that she cannot fulfill to work with families in a more personalized way, and these retreats provide a way to meet her demand.
At our mom retreats, guests get a chance to work one-one-one and in small group settings with Lynn. She gives the inside scoop on raising resilient, courageous children while managing the worry patterns and language most families use—some occasionally and some regularly.
We discovered that we both wanted to serve parents in a more personalized way than from podcast, stage, or screen. And here it is.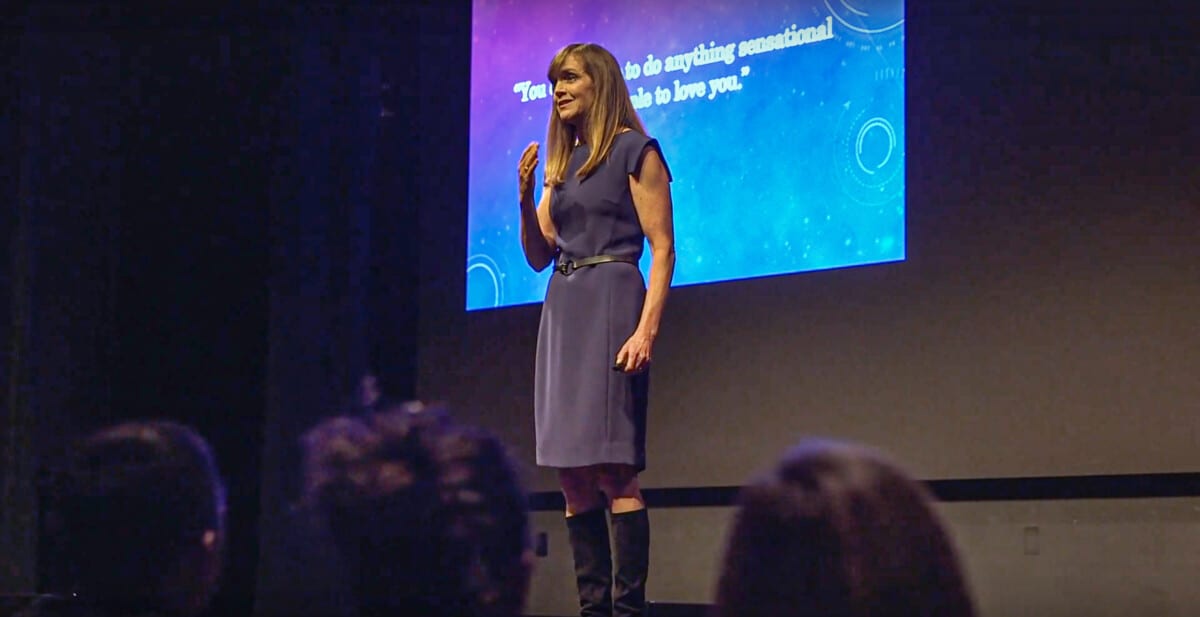 Lynn's message is for every family.
The essence of Lynn's approach is relevant to you and every family.
Why? Preventing anxiety requires the same skills as those to manage anxiety. The prevention is the same as the cure.
Anxiety is now in the water that everyone drinks. It's environmental. It's critical to understand how to filter out the cultural messages bombarding us that promote anxious parenting which encourages anxiety in our children.
With awareness and tools, there are ways to implement her strategies to stay ahead of worry patterns before they develop and become hard-coded in our children's brains. And in helping them, parents will see their own tools to manage worry strengthen.
At our mom retreats, you have an opportunity to learn about being a better parent who handles her own worry more effectively. It's also an opportunity to show up and connect with others in a casual, no judgment, no make-up environment at one of the leading wellness centers in the country like Canyon Ranch.
We return to Canyon Ranch in Lenox, Massachusetts.
Canyon Ranch is about so much more than a spa with massages and facials. On-site medical and wellness practitioners can address almost any personal issue that needs boosting.
Guests can speak with a program coordinator in advance to assist you in planning a stay that provides insight and solutions. Maybe you need nutritional guidance, metabolic or hormonal testing, meditation instruction, or a holistic approach to ongoing health conditions.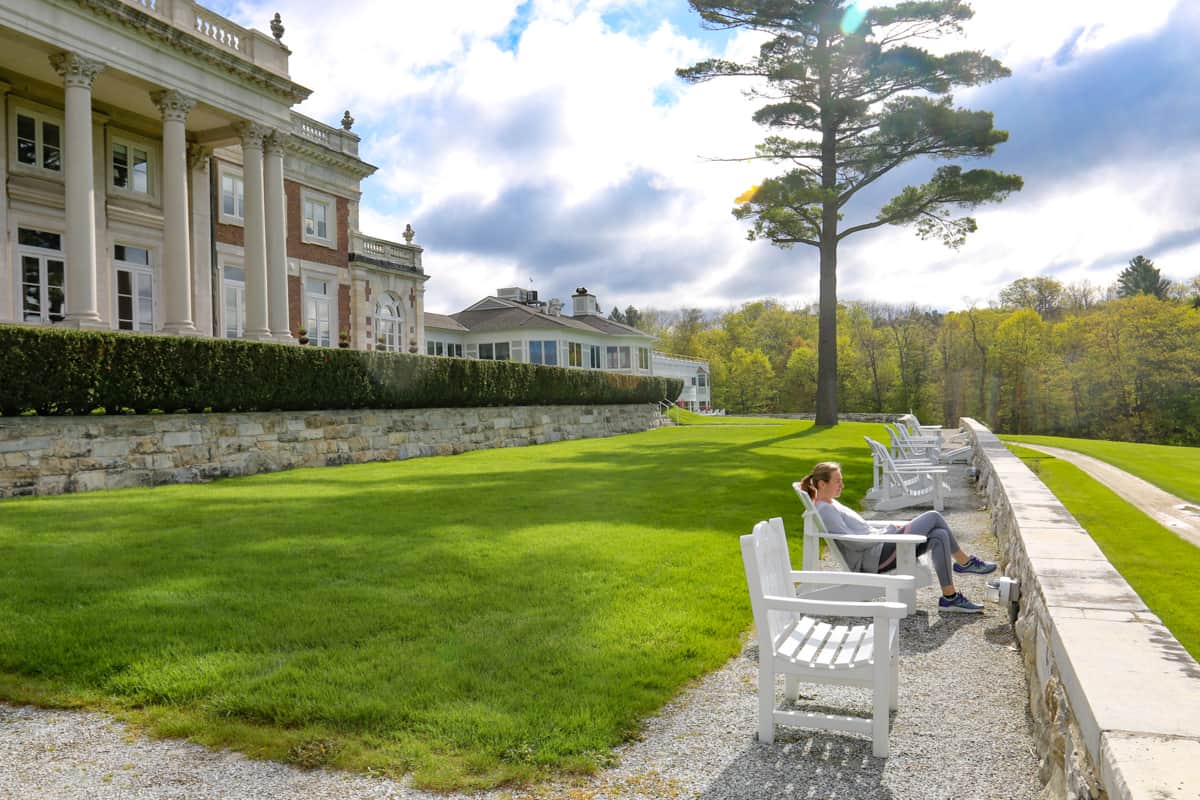 My visits there over the years have informed me in how to take better care of myself and motivate me for change back at home. I just returned from my third visit where I saw the massive renovations nearly complete at the property. The newly redesigned restaurants serve healthy food that is better than ever.
Retreat guests have full access to all of Canyon Ranch's services and activities outside of our agenda. Feeling shy? You can meet up with our group hosts in various classes.
What to Expect
These retreats are about connection with other mothers, and a chance for us to step away from our demands and be cared for ourselves. Every retreat guest will receive special gifts throughout the stay. Because it's your turn to receive the flair instead of providing it for everyone else. I know good swag. I can't wait to spoil you.
Let's take a much needed break from our daily lives and reflect on how we can feel more balanced, more grounded, and less isolated. Let's feel ready to tackle the challenge of raising courageous children and fortifying our foundation within ourselves.
My visits at Canyon Ranch have been deeply meaningful to me. I adore their cuisine, their lectures, and the property. It's a very special place. Every visit seems too short.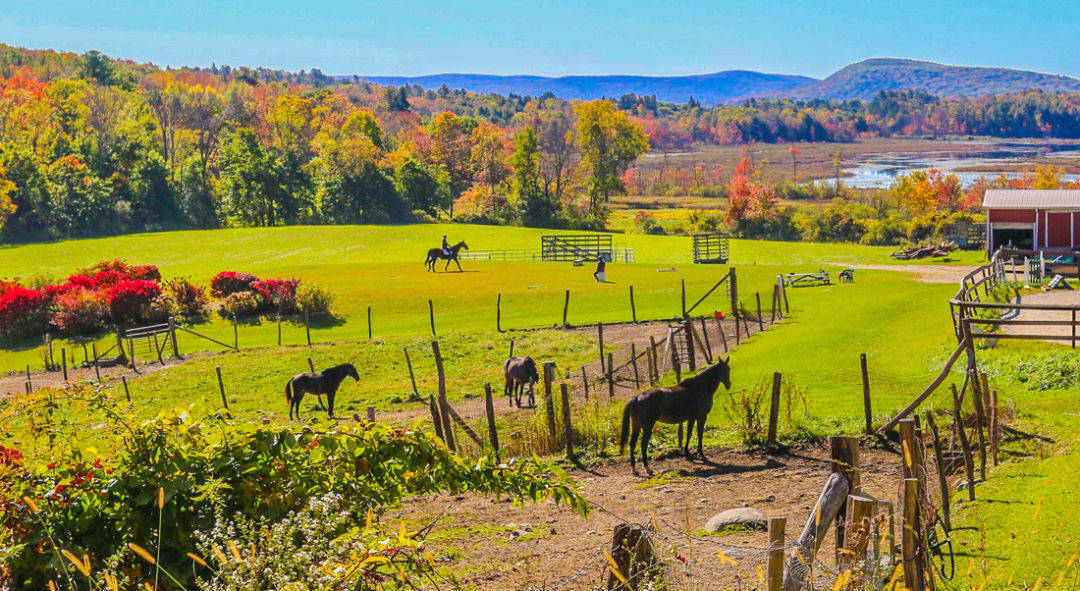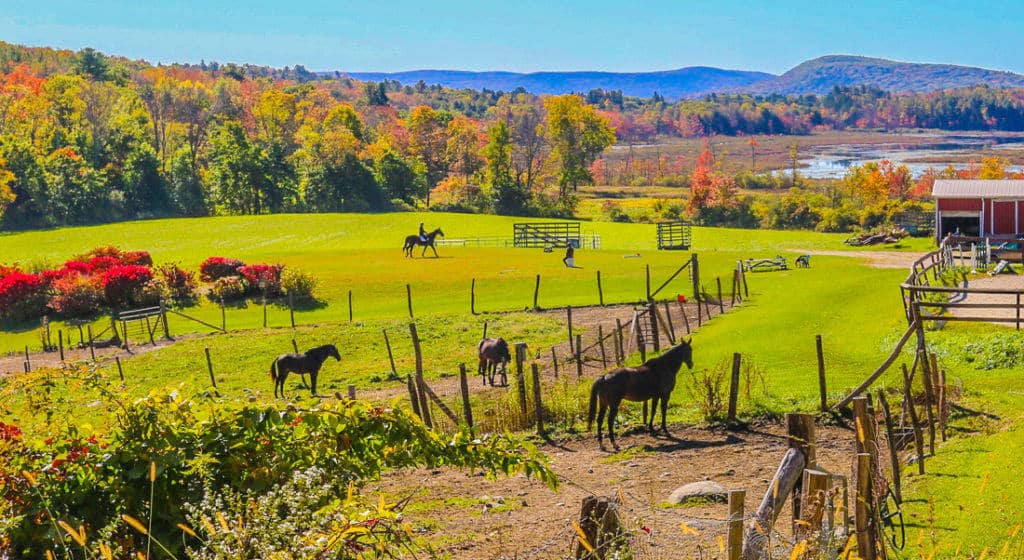 Experience Fall Foliage In New England
Join us October 22nd through 24th, 2021 to celebrate eye-popping fall colors in one of New England's most beautiful areas. Read my guide to the Berkshires to get a taste.
Our 2-night retreat includes a private consult with Lynn, two small group workshops, lots of laughter, great meals and premium wine-tastings, and lots of swag.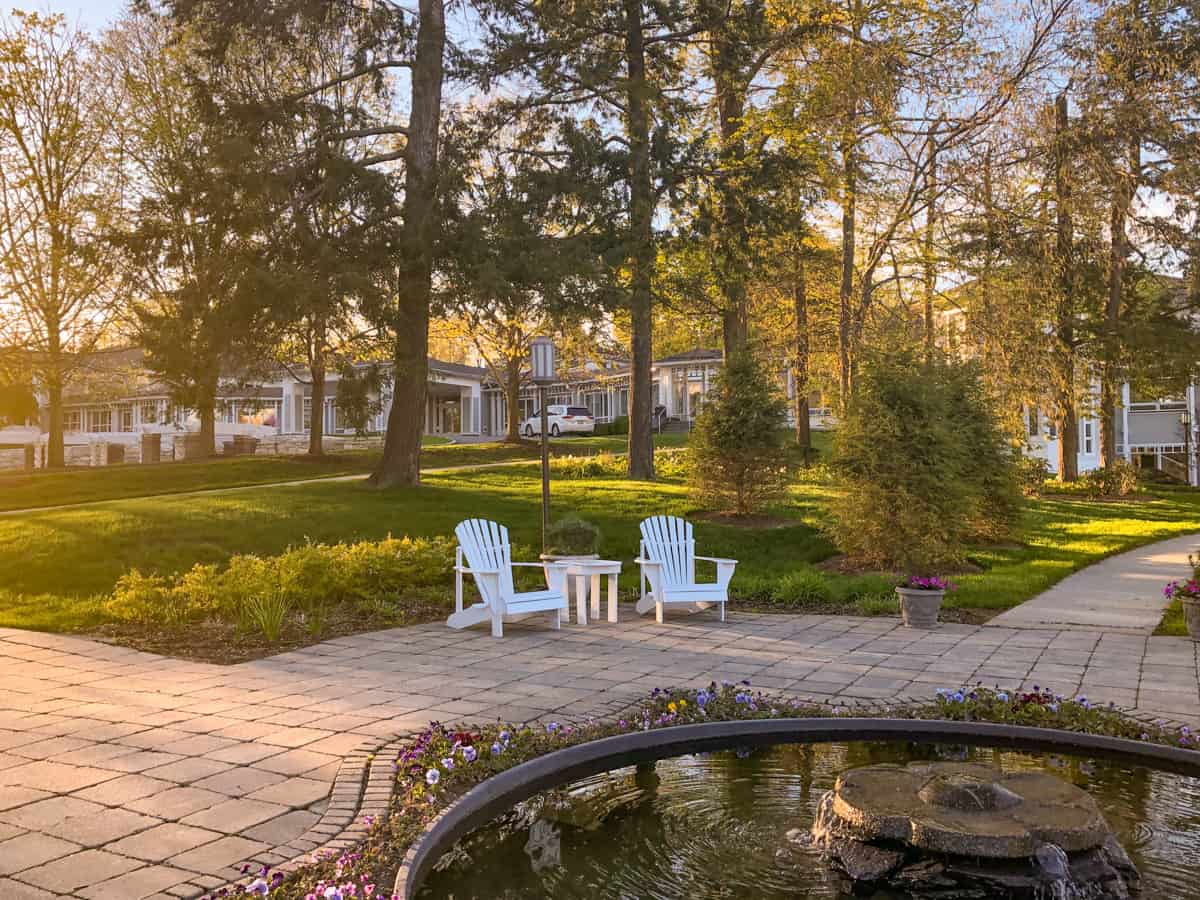 Retreat Brochure
View the retreat brochure in full screen (the square on the bottom right). It offers more information on registering, cancellation policies, and FAQs.
2021 Parenting Retreat
by luxerecess