About Luxe Recess
A Luxury Family Travel Magazine & Vacation Planning Service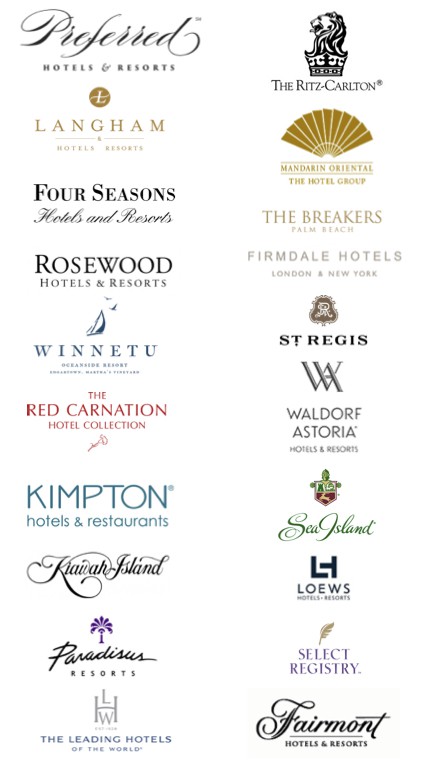 L

uxe Recess features how the world's best hotels serve the needs of families — detailing each property's amenities and programs — to help parents choose their accommodations.
Luxe Recess is for those who want to expose their children to excellence in design, food, history, culture or those who simply need to recharge as a family. Read a welcome letter from its founder.
With contributors from Hong Kong to London, founder Robin Hutson creates the definitive directory of luxury hotels and spas for family vacations.
As a magazine publisher with more than fifteen years of experience, she wants Luxe Recess to inspire parents who struggle to balance work, family, and self-care—which is everybody— to have joyful and restorative family vacations.
Expert Vacation Advice
Don't choose your vacation accommodations without checking with us first. Every family vacation is an investment in time and resources that should create authentic connection is cherished memories. We offer phone consultations on your family's dream vacations.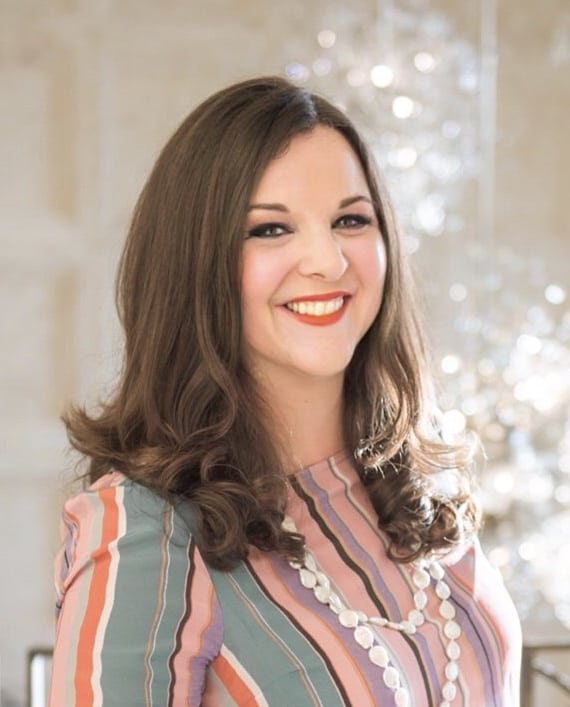 Join our three Facebook groups where more than 4,500 parents advise one another on their favorite 5-star experiences: Luxe Family Trips for world travel, our Orlando group for all things Disney, and Luxury Hotels for Families to stay in the loop in noteworthy hotel openings.
---
Readers say we seal the deal on booking.
"We booked Thanksgiving at Sea Island! Your review sealed the deal."
"I'm waiting for your review of the Four Seasons Surfside. We've been wanting to check it out but not sure how well it would be with my daughters who are 3 and 6. You always have great recommendations and would love to hear your take on it. Any plans on visiting in 2018?"
"You guys are awesome! You make traveling with kids so much easier and much more enjoyable for my husband and I! We love the Winnetu and Nantucket Hotel."
"I wanted to let you know we visited Boston and Martha's Vineyard last summer and stayed at the Winnetu Resort and Hotel Commonwealth….all from your reviews from your site."
"We just had our New York weekend with our granddaughter. Took your advice of the St. Regis, and it was amazing."
"Thanks for all the suggestions! We've just booked Carmel Valley Ranch and the rest are on the new "places to visit" list!
"I have been planning a family trip to NY this summer and we are staying at the St. Regis based on an article from your site. We would love more family ideas/recommendations for New York."
"After the amazing recommendation about Four Seasons Orlando we booked a VERY last minute trip."
Our Buzz
Read an interview with Robin Hutson in Top Flight Family and Live Box Magazine on why she founded Luxe Recess.
"Luxe Recess is such a refreshing reminder that you don't have to compromise your love for luxury travel once your family starts to grow. Full of stylish family-friendly locales, you'll also appreciate the heartfelt reflections on raising independent world explorers and adjusting to traveling with younger guests mixed within."
From Travel Savvy's 9 Favorite Luxury Blogs to Follow.
---
Work With Us
Read our media kit for specifics on our audience and influence. We LOVE sharing our data.
We do not accept editorial content from brands, and we do not sell links.