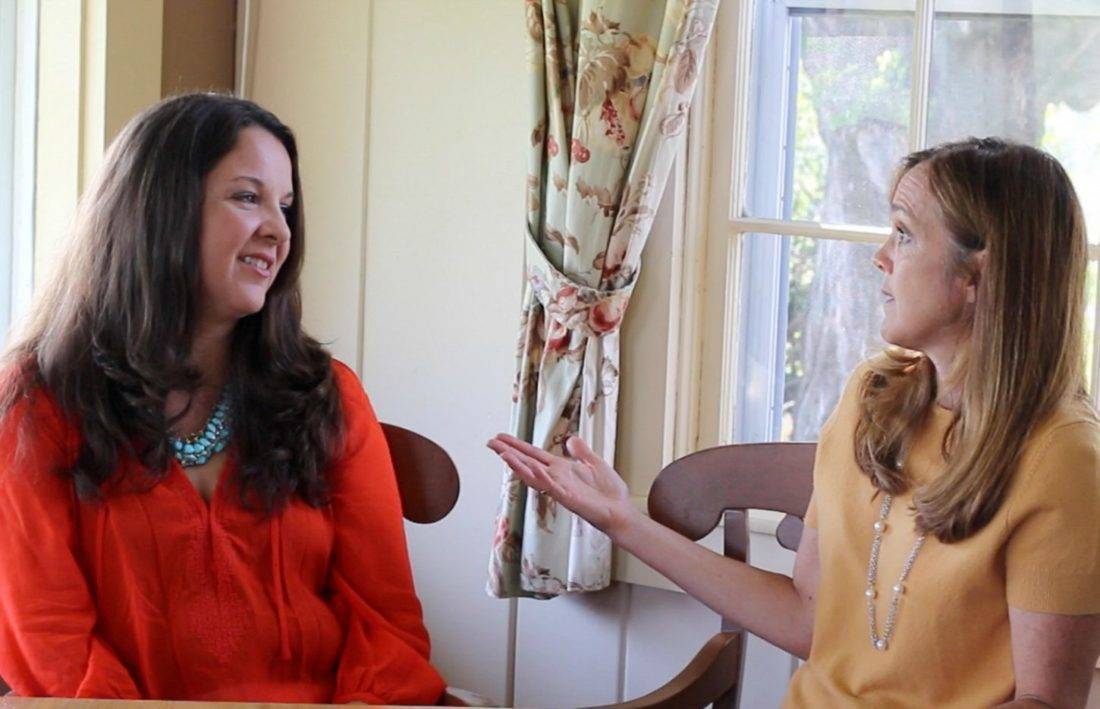 Are your children at risk of anxiety and depression?
Psychotherapist and anxiety specialist Lynn Lyons discusses the three key traits most commonly found in children who will develop issues with anxiety and, later, depression.
Lynn describes how every trip a family takes can be an opportunity to help build the three necessary skills for your children to thrive. And she'll explain why leaving your Disney World tickets at home can be a great thing.
Lynn Lyons, LICSW, is a licensed clinical social worker and psychotherapist who lives in Concord, New Hampshire and is in private practice there. For 25 years, Lynn has helped individuals, families, and groups overcome their anxiety and parent confidently.
Lynn specializes in the treatment of anxiety disorders in adults and children, with a special interest in breaking the generational cycle of worry in families. She recently published Using Hypnosis with Children, and is the coauthor of two books on anxiety, Anxious Kids, Anxious Parents: 7 Ways to Stop the Worry Cycle and Raise Courageous & Independent Children, and the companion book for kids, Playing with Anxiety: Casey's Guide for Teens and Kids.
Lynn has two teenaged sons, and enjoys spinning and biking on New Hampshire's back roads.