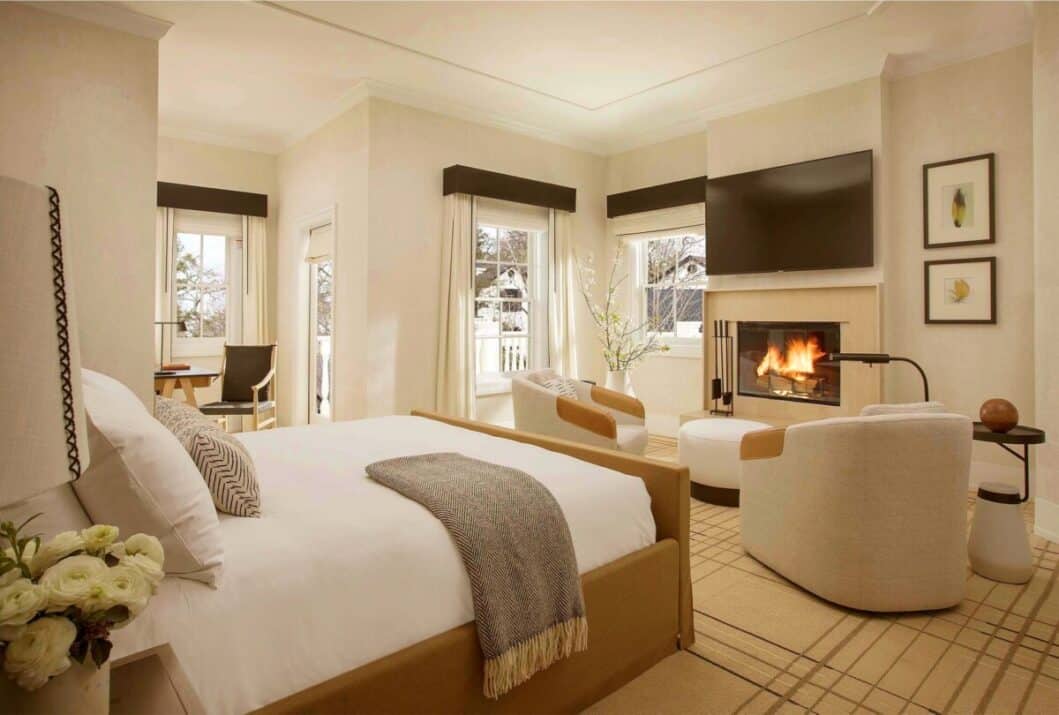 Get ready for the ultimate parents' weekend, and it has nothing to do with visiting our kids at college or summer camp.
Our second Luxe Recess retreat covers the best in Napa and Sonoma while still learning to be a better parent from Lynn Lyons and her workshops. Then spend an afternoon in Napa tasting wine and end your day with a vineyard dinner. Come solo, with friends, as a couple.
All parents welcome. Space is limited.
Join our retreat email list for an insider discount promotional codes.
This is a child-free, whine-free weekend.
How To Raise Courageous, Resilient, Independent Kids in an Anxious World
A rare chance to work with Lynn Lyons!
Lynn receives hundreds of requests annually from families that she cannot fulfill; retreat guests can enroll for a one-on-one consultation in addition to her small group workshops included in the retreat.
As one of the world's leading specialists in families and anxiety, she'll outline an effective approach for retreat guests to manage worry patterns at home. Even for those families who do not see worry in their kids, she will give concrete ways to raise resilient, courageous children and how to prevent anxiety—and its offshoot, depression— from developing later.
Retreat Hotel
MacAurthur Place, in the heart of Sonoma, was recently redone down to the nails, and it's gorgeous. It's the perfect spot in cozy Sonoma to base the weekend. Our add-on wine tasting excursion, we'll hop over to the Napa area to get the best of both.
"Nearly every aspect of the updated historic property is custom, and each amenity meticulously curated to nurture elegant comfort, well-being and freedom from stress." —Forbes Travel Guide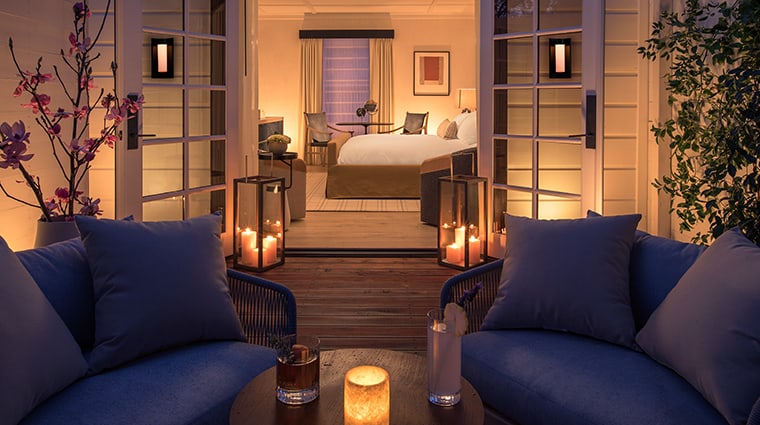 A flexible weekend schedule
This weekend works for locals and out-of-towners alike. You decide if this is more about play or about parenting. You can elect to add on a private consultation and Saturday night dinner with Lynn or elect to tour Napa and enjoy a vineyard dinner on Saturday afternoon. You create the retreat you need, and pay for the extras you want.
Get the full scoop
Viewed best in full-screen mode.
Register by placing a deposit at Eventbrite.
Feedback from our first retreat
"It was perfect!"
"I loved the "real people" vibe. I didn't feel like everyone was closed off. The group seemed so happy to engage and meet others."
"I don't think I'd change anything about this retreat."
"I don't think I've met anyone who wouldn't benefit : )"
"Group discussions were a perfect supplement to our 1-to-1 session with Lynn."
"Hard to imagine an improvement honestly!"
Percentage of attendees who would recommend this retreat to their friends:
100%
Percent who chose they were very likely to attend another:
100%