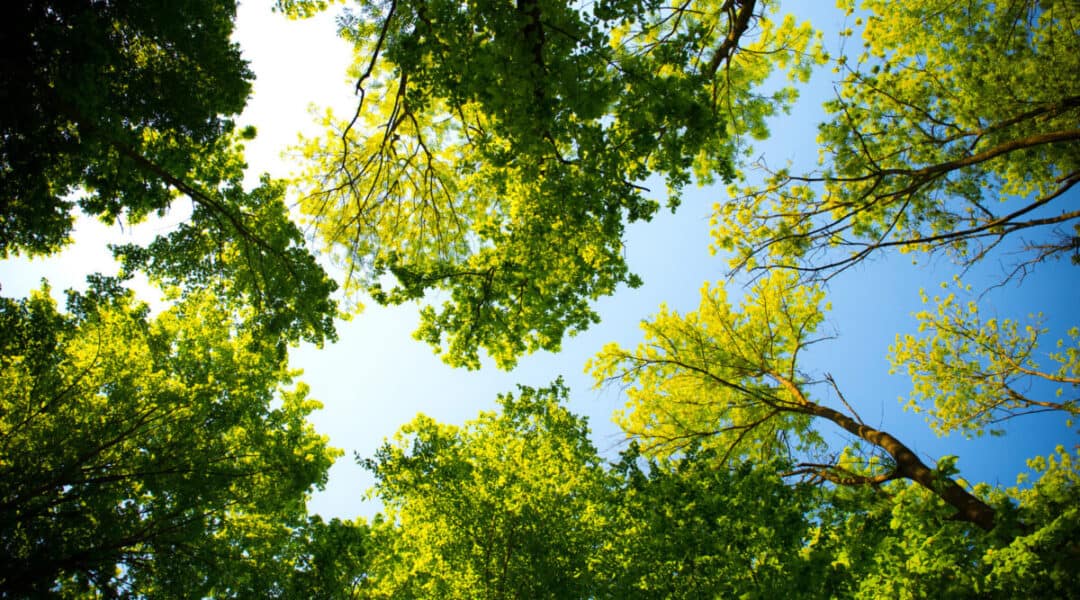 Friends, I am excited to announce a new podcast I am launching in partnership with Lynn Lyons called A Mom's Retreat.
Lynn is my sister-in-law as well as one of the world's leading experts on families and anxiety. This past fall, we started a dream project I had been manifesting since I launched Luxe Recess in 2014, in-person retreats for parents who wanted to combine the power of time away with an intimate, authentic community of others to connect and reflect.
Lynn speaks around the world to therapists, teachers, and educators on ways to manage worry in children. But her message isn't just for anxious families, it's for everyone. She explains how to make choices and habits in our daily lives that promote mental health in ourselves and our kids.
We hosted our first retreat at Canyon Ranch in October, and it was clear based on how much fun we had and how well the experience was rated by attendees that we needed to do more of them. We had big plans for the fall of 2020 to host them in different cities around the country.
The title of the retreat program has been "Raising Resilient and Courageous Children in an Age of Anxiety," which is even more relevant now than it was last year. We are all anxious now.
Well, even though the dates of the next ones remain uncertain, the need for parents to think about how to support the mental health for their kids and themselves is now more critical than ever.
We must rely on virtual solutions right now. We need connection and community to create a buffer from the habits of anxiety and depression that are both internalizing disorders. We can have really scary inner dialogs now about what ifs, and they aren't helpful.
Many of you have enjoyed the wonderful advice and engagement in the many Facebook groups about travel that Luxe Recess moderates. I cannot wait for us to all feel ready to plan travel again in the future.
But for now, please consider joining the Facebook group for our podcast called A Mom's Retreat. The mom is Lynn, and we are all invited—dads, too!
We will post a weekly episode. I'll ask her questions that every mom is thinking in this current climate. I can promise Lynn is a natural comedian who keeps it real and has a knack for making everyone laugh, so this won't be all serious!
Hoping to see you there,
Robin