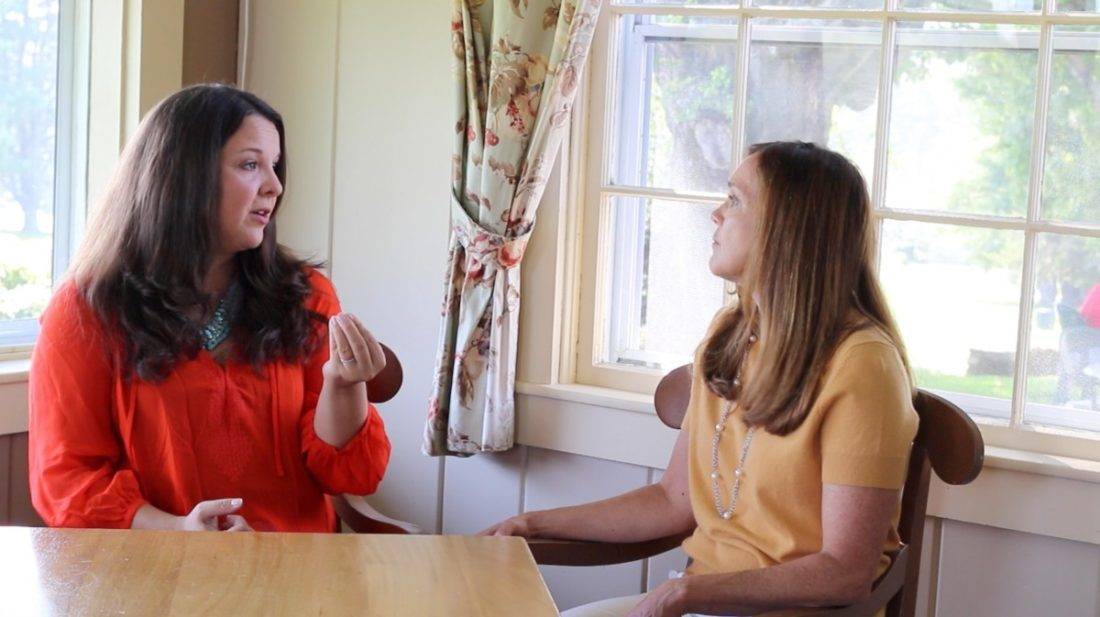 The Fear of Flying
Flying anxiety can really cramp a family's vacation fun. Lynn Lyons talks with Robin Hutson of Luxe Recess about how parents should manage a family's language around flying and traveling anxiety.
Whether the parents or children exhibit fear of flying, parents must avoid catastrophic language when communicating with their children and never offer certainty for comfort. Lynn discusses with humor how parents can empower children to identify when anxiety is making the family rules.
Lynn Lyons, LICSW, is a licensed clinical social worker and psychotherapist who lives in Concord, New Hampshire and is in private practice there. For 24 years, Lynn has helped individuals, families, and groups overcome their anxiety and parent confidently.
Lynn specializes in the treatment of anxiety disorders in adults and children, with a special interest in breaking the generational cycle of worry in families. She recently published Using Hypnosis with Children, and is the coauthor of two books on anxiety, Anxious Kids, Anxious Parents: 7 Ways to Stop the Worry Cycle and Raise Courageous & Independent Children, and the companion book for kids, Playing with Anxiety: Casey's Guide for Teens and Kids.
Lynn has two teenaged sons, and enjoys spinning and biking on New Hampshire's back roads.