Dear Friends,
W
e're in very uncertain times.
Most of us over the last three weeks have been thinking about whether or not to travel. And we have been accepting the disappointment of the disruption. But now we move to the next phase of closure and social distancing.
As a travel advisor I've spent the majority of my time the last few weeks canceling my clients' trips. While my role as a travel advisor is clearly defined in these circumstances to focus on cancellations and protecting my clients' investments, I have been confused about what my role should be as a travel writer right now.
As we all adjust to our new realities of quarantine and the devastation that has hit the travel industry, I have been wondering whether or not I should put Luxe Recess on hold.
My husband and I just returned in early February with our two children from Ireland. It just didn't feel right to publish these pieces as we were all watching travels restrictions and cases reported closer and closer to home.
There's nothing about this I take lightly. It will cause public health tragedy and economic hits. And I expect it to leave its mark on the way we live for a long time.
---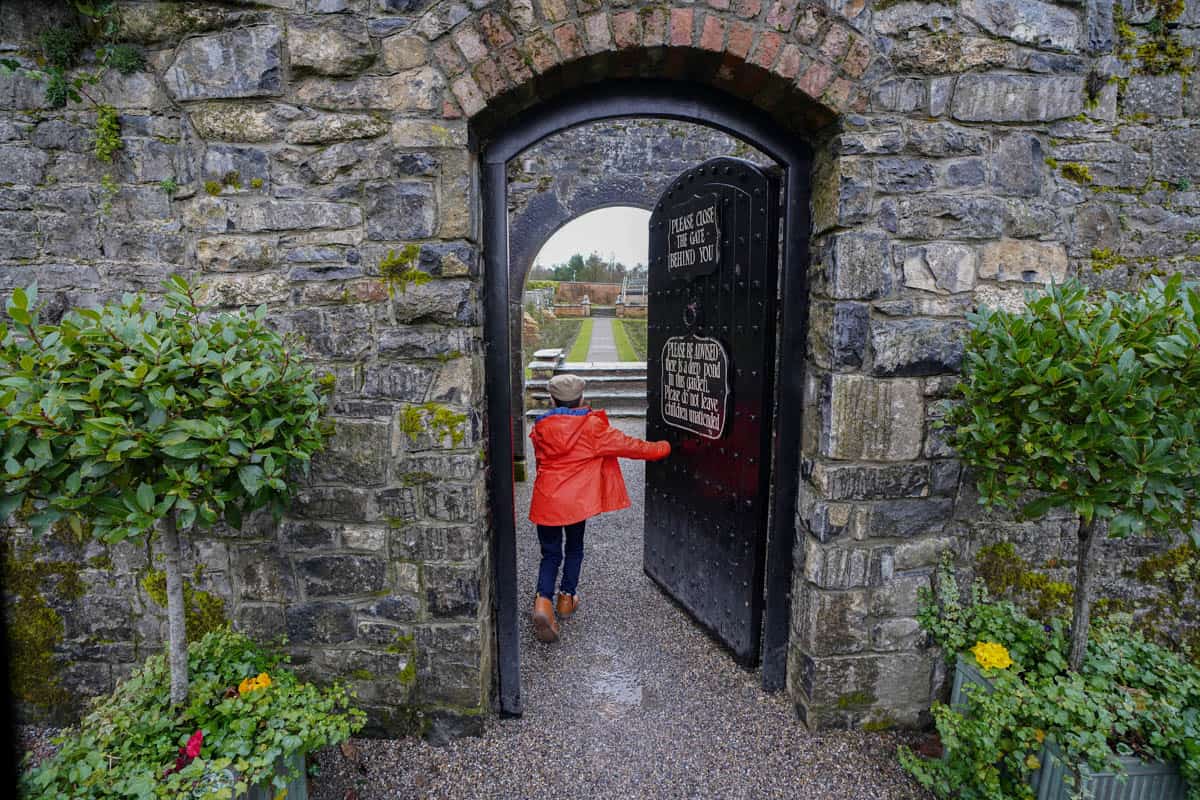 N
ow that the travel industry has come to an unprecedented halt, we're entering a chapter in armchair travel. To me, it does feel right to share beautiful stories and photographs of our world.
I'm going to publish the travel articles I had scheduled for the spring. First, because as many of us face an unknown amount of time confined to our homes, travel has always made our world feel accessible, welcoming, and interconnected.
Second, I'm an optimist. While I do think the way we travel will change unavoidably, I do believe we will resume travel in the ways that we've come to love in time, whether it is weeks, months, or years. Like you, I'll be ready.
My underlying mission in family travel has always been about strengthening our family's relationships and to promote strong mental health in our children. In addition to travel content, I'll be exploring ways of connecting with readers as an extension of the mom retreats I started in October.
At our first retreat at Canyon Ranch the theme was creating more connection and joy with our families in a time of anxiety. At a time we cannot meet in person, the message could not be more pressing.
Stay tuned for a new parenting podcast with my sister in-law Lynn Lyons, one of the world's leading experts of families and anxiety.
Thank you for being an active member of the Luxe Recess community when community is as important as ever.
Wishing everyone health,
Robin
March 15, 2020