The Map
The Best Kid Friendly Luxury Hotels and Family Resorts
A
t
Luxe Recess
, we search for the best kid friendly luxury hotels that offer both parents and children an incredible vacation.
L

uxe Recess features the world's best hotels, detailing each property's amenities and programs to help parents choose their accommodations. In big cities, we like to explore the those offering the best in service, location, room configuration, and amenities, but when getting out of town, we may define luxury differently: a distinctive location in nature, a stylish boutique hotel in a charming coastal town, or those offering full resort and family amenities.
Luxe Recess showcases unexpected, luxe kid-friendly experiences in London or Miami, but also helps readers hit the most popular family destinations like Disney World or take Disney Cruises with a little more savvy and style.
It's very common for people to have mental check lists of things they want to see or states and countries they want to visit.
At Luxe Recess, we believe that there's a time and place for resort breaks by the pool or exploring a new country's culture, but that the real family journey is being in the moment and seeking joy together, even if the reality of family travel means it is only in ten-minute increments.
Get Free Expert Advice
If you're looking for some more inspiration, check out our Instagram account or get expert travel advice in our Facebook groups.
Join Luxe Family Trips, where well travelled parents can help one another, the Luxury Orlando group for everything Disney and Disney cruises, and Luxury Hotels for Families to stay on top on hotel openings of interest around the world.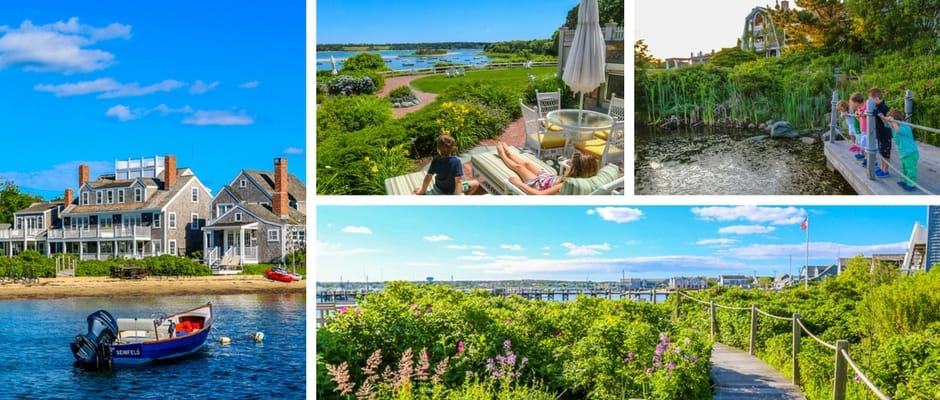 Destinations Like
What hotels and resorts should we feature next? Tell us!