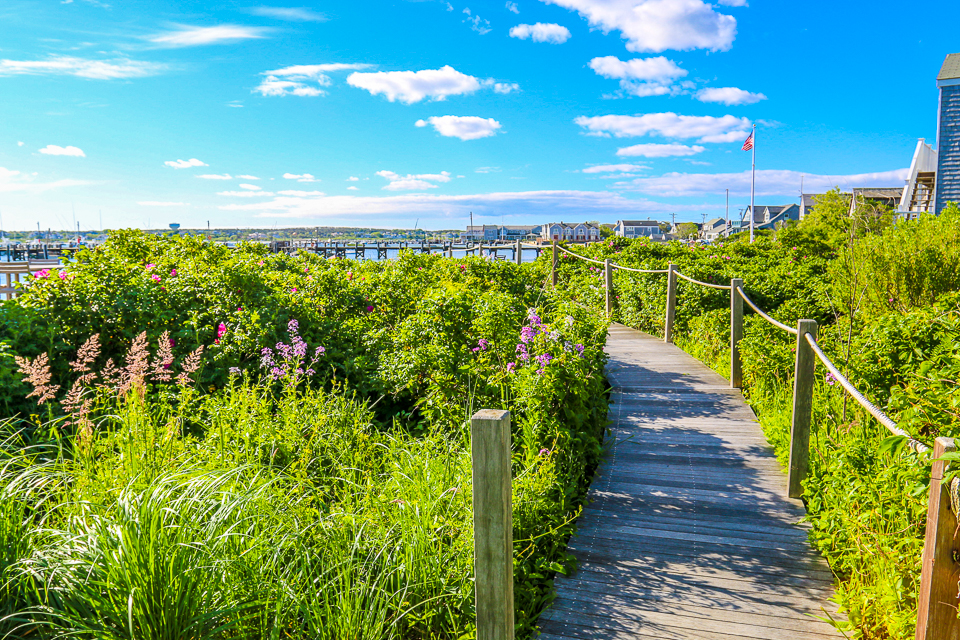 People are yearning to travel, and the Luxe Recess community surely yearns for resort days by the pool or beach. Most of us just want to leave our houses.
When people venture and book vacations will be a personal decision based on their own risk assessments as well as practical measures on where they live and where they want to go. The CDC has stated that the best way to protect ourselves and families is to stay home.
This article doesn't cover whether you should travel but prepares guests to understand what a hotel stay might be like with heightened safety precautions and social distancing for guest and staff safety.
Given the dynamic nature of the pandemic, book accommodations with generous cancellation plans within seven days of arrival.
Even if resorts are reopening, that doesn't mean that quarantine restrictions for out-of-state residents have lifted. Do your research.
Unfortunately, readily available resources to understand each state's conditions for travel are hard to find, and it will require some good research.
Visit Florida's website for travelers is the exception with helpful information updated daily.
Check the local newspaper websites at your intended destination, the hotel's website page on COVID-19, and make a list of your questions.
Resorts are doing their best to provide a safe experience so that they can open doors again to guests. But it will be different.
Here's what you need to know before booking
The hotel industry is not the same.
Be patient. Tip well.
Travel, as an industry, has been the hardest hit in terms of job loss.
According to the American Hotel & Lodging Association, hotels supported one in 25 American jobs prior to the pandemic. Nearly 9 out of 10 hotels have laid off or furloughed staff. Only about one third have been able to rehire any staff, and two-thirds of surveyed properties are operating with less than 50% staff.
There may be some service hiccups.
Please tip like you have never tipped before. Put on your gloves to withdraw cash from an ATM, and be generous with the bellman, housekeeping (each day), pool attendants, you name it. This industry has been hit so hard, and if you are in the position to vacation, be generous.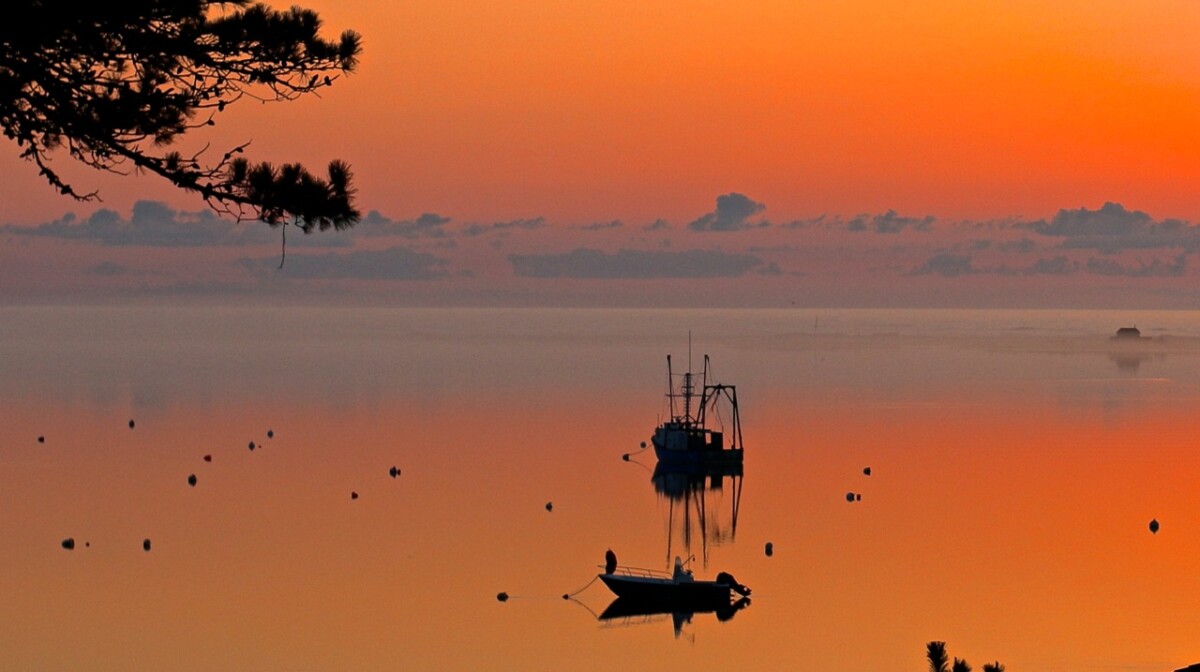 Meeting Social Distancing Challenges
Luxury resorts are more capable of creating a socially distant experiences because there are larger spaces and fewer rooms. One luxury property created a director of hygiene.
Resorts have to strike a balance between providing a guest experience worth booking while meeting safety standards outlined by each state's CDC division. That means that resorts will vary from state to state of what they can offer.
Call the hotel to find out what services are opening and when. Be mindful that what the hotel knows and plans one week could be forced to change based on local sanctions if the roll out changes based on new conditions.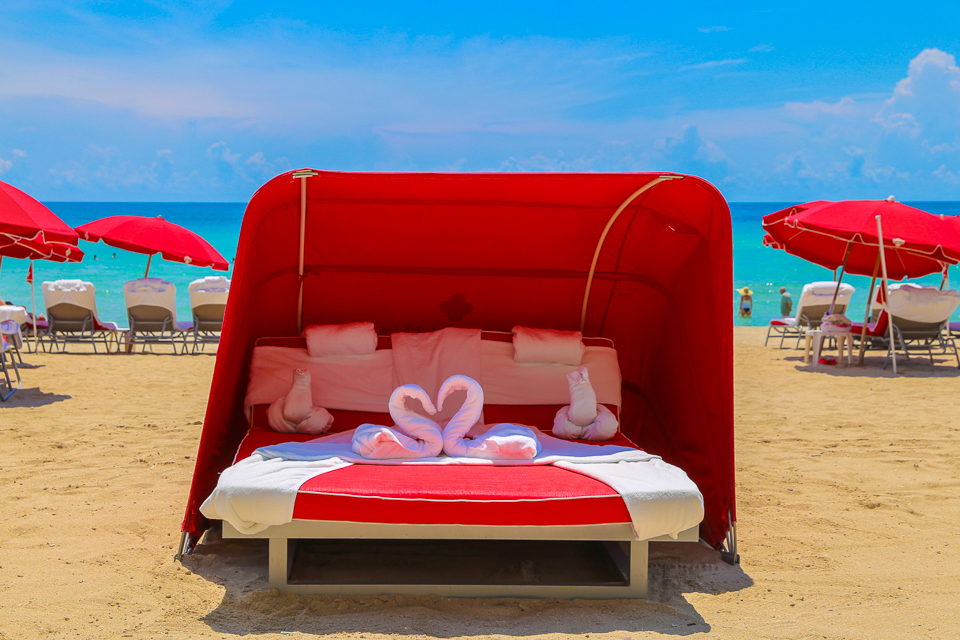 Changes you might see at hotels and resorts
Lots of signage reminding people to socially distance
Hand sanitizer stations
Glass windows separating staff from guests
Associates will most likely be in masks and gloves
Guest mask requirements will depend on the state
Some hotels are placing mask kits in guest rooms
Checking In
Guests might now be able to choose between valet and self-parking, but valet attendants will likely no longer open car doors automatically. Think ahead what your preference is, so you are prepared to instruct staff.
Bell carts will be cleaned and disinfected in between each guest's use.
With smaller hotel lobbies, Check-in might happen in timed appointments to ensure a limited capacity in the lobby at a given time, as the Ocean House is doing. The Breakers is only opening every other station to keep space between staff who will help guests behind newly installed glass.
One family, up to four members, will be allowed in elevators. Families with more than two children may be asked to split into two groups.
Hotels with texting services will put as much guest communication onto these platforms as possible. Guests might book dining, order room service, or connect with the front desk using apps to reduce person-to-person contact.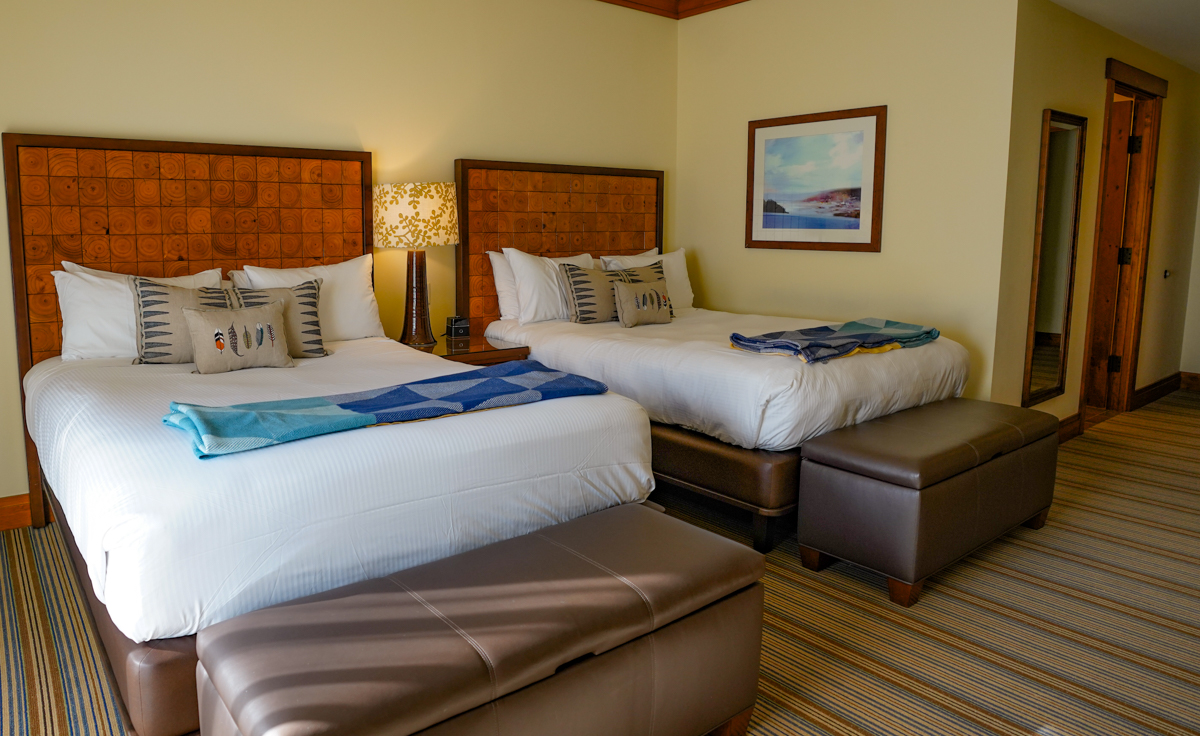 Your Hotel Room
Some smaller properties might keep hotel rooms and suites left empty for 24 hours between check out and check in, providing added assurance for guests.
Many hotels have updated their heating ventilation and air-conditioning systems with ionization and UV light technologies to improve the cleanliness of air quality. Some hotels are using UV light-based cleaning devices. Marriott and Langham properties will use electrostatic sprayers.
Hotels may streamline room decor to speed the disinfecting procedure in-between guests. This means fewer decorative pillows, and tabletop décor. And minibar snack and beverage selections might be removed or by request.
Should guest request housekeeping, housekeepers might arrive with masks, gloves, and shoe protectors. Guests might request a daily drop-off service of towels and linens instead.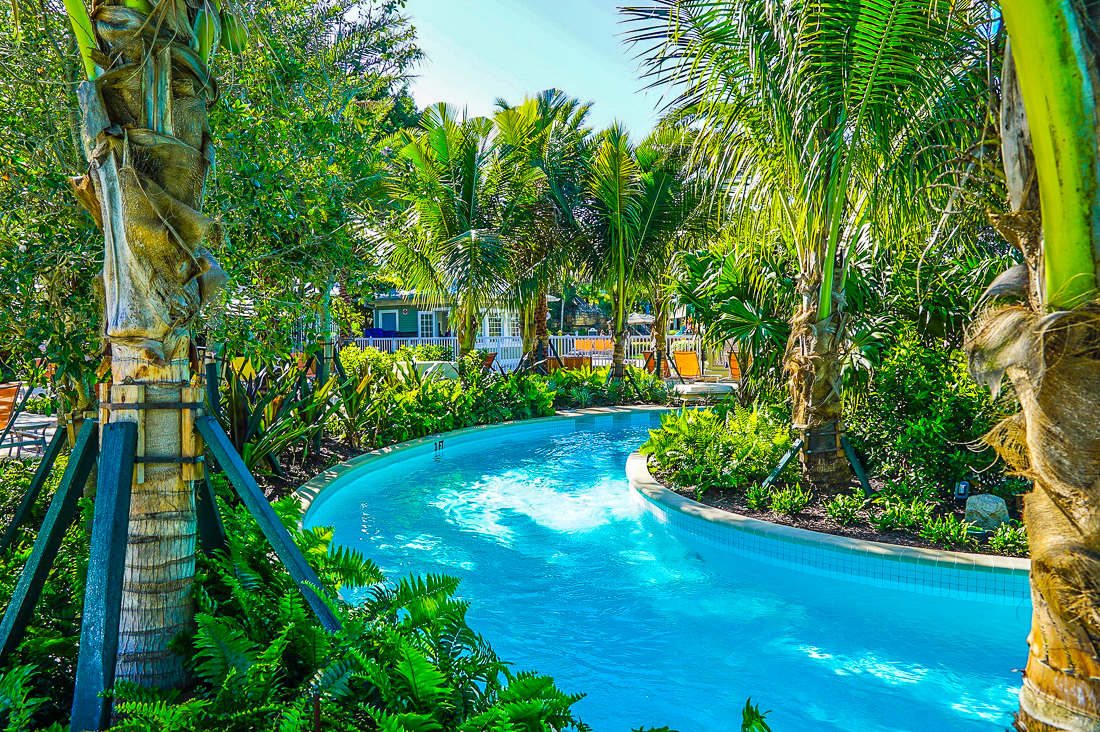 Service Changes
Pool & Beach Service
Pool loungers, cabanas, and beach chairs for groups of the same family will remain six feet apart from another group.
At Kiawah, where the family pool is the most popular, guests reserve a three-hour swimming window per day (morning, afternoon, early evening) to help limit pool crowds.
Kids' Clubs
Kids' clubs will vary from running as normal, running limited, and not running at all.
The Breakers will not be opening their family entertainment center which includes children's camps, babysitting services, their game room, and playground but will plan to at a later date.
Other resorts like the Montage Palmetto Bluff and the Chatham Bars Inn will be offering limited childcare.
In-Room Dining
In-room dining is not offered at some properties. Menus in each room might be single use and discarded after each guest's stay if digital menus are not available on hotel TVs or room iPads. Staff will place orders outside a hotel room door if in room dining is running.
Restaurants
Breakfast buffets, if offered, have staff members serve food. Most meals will be plated, or more casually, boxed to go.
Tables will be reduced to meet occupancy limits and social distancing, and many hotels will try to expand outdoor summer dining options.
Menus, check holders, and pens should be cleaned after each use at the restaurants.
Disposable paper menus will become the norm. Table condiments, sweeteners, and salt and pepper servings will become single serve.
Sports & Fitness
Tennis and golf seem to be operating as normal, though pro shops might be closed.
Fitness centers are following local sanctions for gyms, while the salons are opening up faster than the spas.
Stay Informed and Updated
Be sure to follow the Luxe Recess Facebook page where I will be posting the dates of resort openings for the 2020-21 season.