As both a travel writer and a travel advisor, I receive dozens of updates or press releases every day from experts or travel brands on consumer options, opportunities, and how to respond to booked trips in light of the increasing travel restrictions.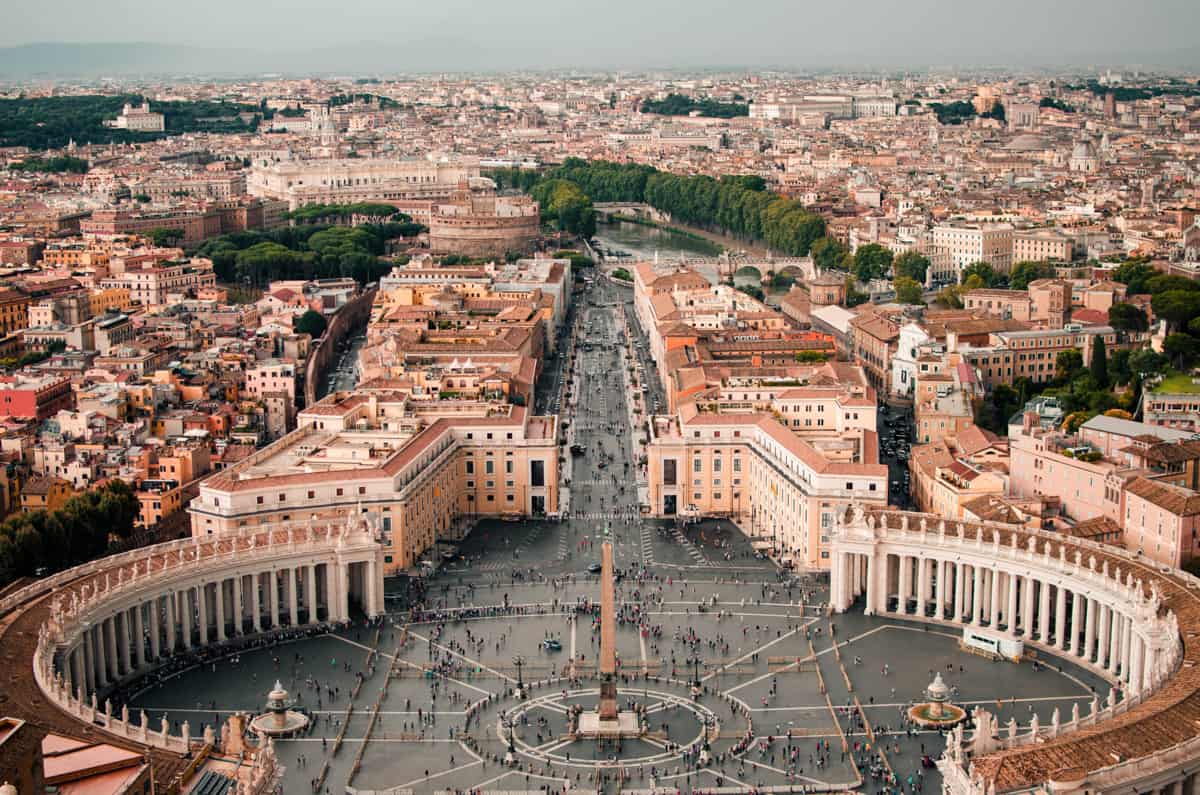 When can we travel?
Travel Restrictions are evolving rapidly
The last few weeks have seen an increasing number of restrictions on international travel that is only strengthening. As of now, the State Department does not recommend international travel.
References to possible domestic travel restrictions are circulating in the media as "under discussion."
The State Department posts additional resources and provides greater detail on restrictions placed on travelers visiting or returning from specific areas.
Check their websites directly for the most current and accurate information.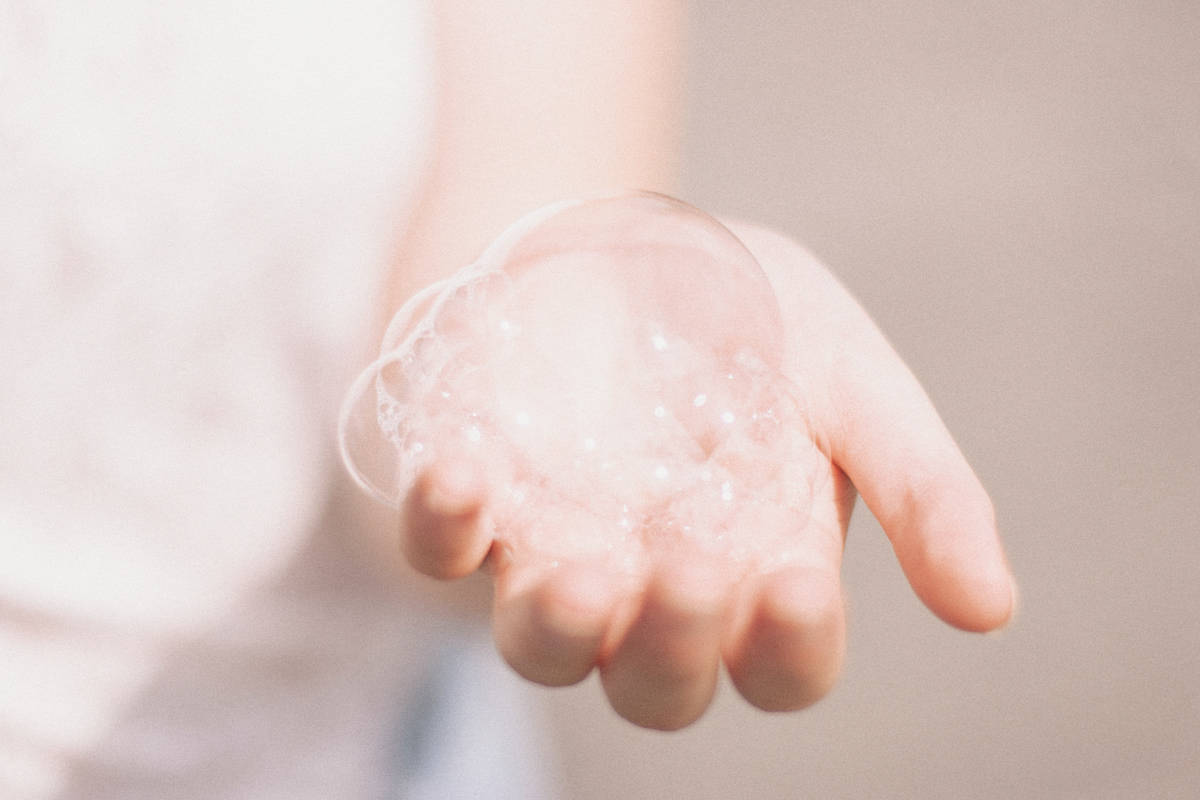 If you are must travel internationally, consider registering with the Smart Traveler Enrollment Program with the State Department so that the local US Embassy knows of your location and can get in touch with you.
Book Smart: Keep Future Travel Plans Flexible
Travel Insurance Options
Travel insurance is a tricky thing. Many are surprised to learn that fear of coronavirus travel conditions does not trigger a cancellation benefit.
Trip cancellations and trip interruptions due to known, foreseeable, or expected events, epidemics, or fear of travel are generally not covered. And travel disruption caused by this virus became known on January 22, 2020. The cost of quarantine would not be covered, for example.
The exception to this is if people are willing to purchase insurance with a "cancel for any reason" clause. Strangely, these are still not always "for any reason." Some providers are trying to remove or limit this clause from new policies, and this option may not be as easily available in a few months.
Berkshire Hathaway's TravelEx will no longer offer Cancel for Any Reason (CFAR) coverage to New York residents on any travel insurance plans purchased on March 27, 2020 or later. AIG's Travel Guard will still offer CFAR coverage but new benefits are capped at 50% for policies.
But travel insurance isn't just for canceling trips. There are additional reasons to purchase travel insurance: emergency medical care and emergency medical transportation.
It is critical to shop around early in the planning process and to incorporate insurance into the trip budget instead of waiting until the last minute. Many policies require purchase within fifteen days of making the first deposit.
Hotels & Accommodations
Most hotels have cancellation policies to recoup your payment unless you booked a discounted, pre-paid rate. I never book non-refundable hotel rates for my clients or myself unless I am literally booking for that same night.
Check your confirmation to see how many days prior to arrival one can cancel: it could be as many as thirty and as few as 24 hours. Each property has its own policy.
Add an extra two days and input an alert in your calendar app, so that you will not let the deadline to cancel sneak by.
Using sites like Expedia, Priceline, and Orbitz can limit your options should you need to cancel. If you book with a property directly, you are more likely to recoup any deposits as credits for future stays. Travel advisors who have relationships with properties are particularly helpful in these circumstances.
Hotels will offer more flexibility than rental options or Airbnbs that often require full payment well in advance of the check in date. You will likely be unable to recoup your funds should you feel you must cancel.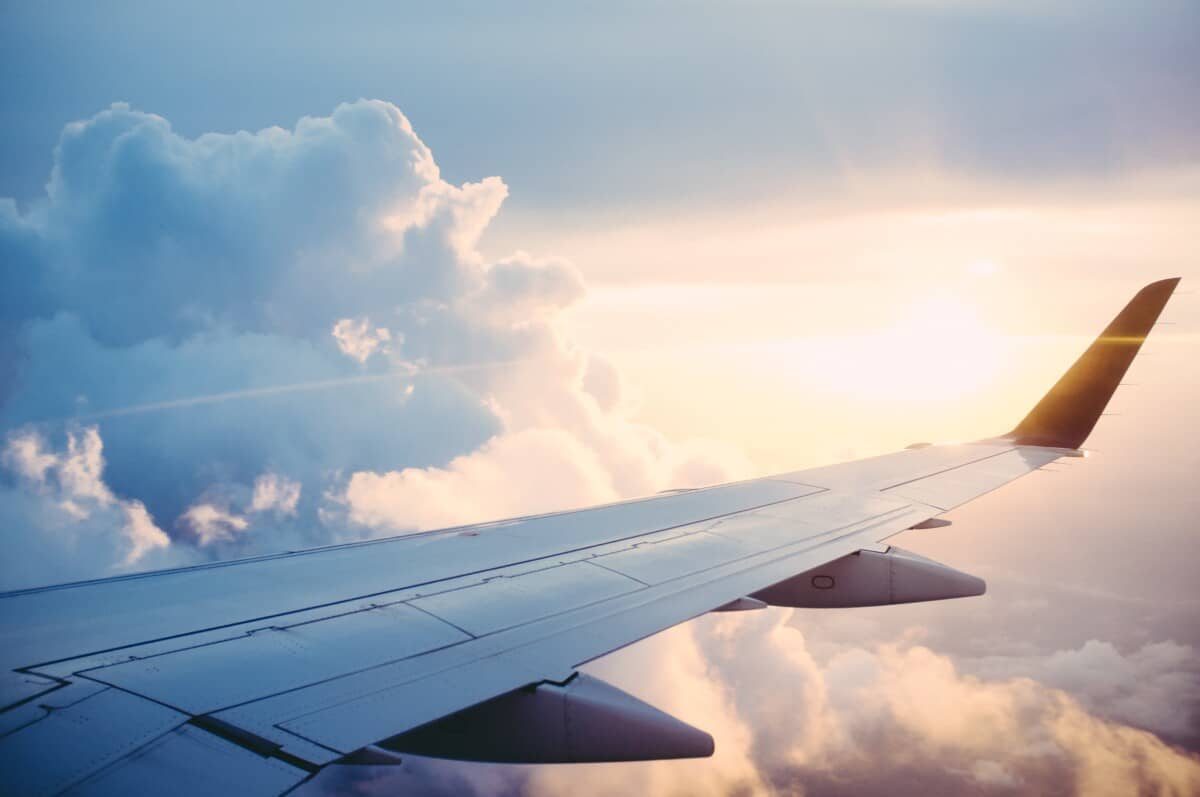 Airlines
The following airlines have offered to waive change fees for those traveling to affected areas like Italy and select countries in Asia. This list could fluctuate, so check the airline websites for more detailed information.
Air Canada
Air France
American Airlines
British Airways
Delta Airlines
Emirates
KLM
Korean Air
SAS
Turkish Airlines
United Airlines
Virgin Atlantic
Additionally, some airlines are waiving change fees for travel purchased in March (but travel dates vary) to encourage new bookings. In an industry where penalty fees provide so much revenue, I see this as a win for the consumer that the industry is going to have to give a little back in our direction. American, Jet Blue, and Delta have launched variations of these initiatives.
Fans of Southwest Airlines have long enjoyed their more flexible policies with no change fees. Customers can change their dates or routes and use funds from the initial ticket. For a helpful guide on booking with the right airlines, consult this article.
Group Tours and Activities
For onsite day tours and experiences, my suggestion is to book these at the last possible moment. These smaller businesses will not be able to handle cancellations with the same generous policies as larger companies. Small tour companies face some of the biggest economic hits when tourism faces disruption.
It will be a balance to book as late as you can while also finding the experiences you want when decreased demand might impact availability. When you book these smaller local companies, offer the biggest gratuity you can afford.
For land tours from companies like Tauk and Adventures By Disney, there are typically cancellation fees per person based on the tour. Adventures By Disney offers no refunds within 45 days of departure. They have cancelled many tours, and guests will receive refunds in that circumstance.
These types of trips offer the least amount of flexibility and would require travel insurance purchased to recoup significant costs.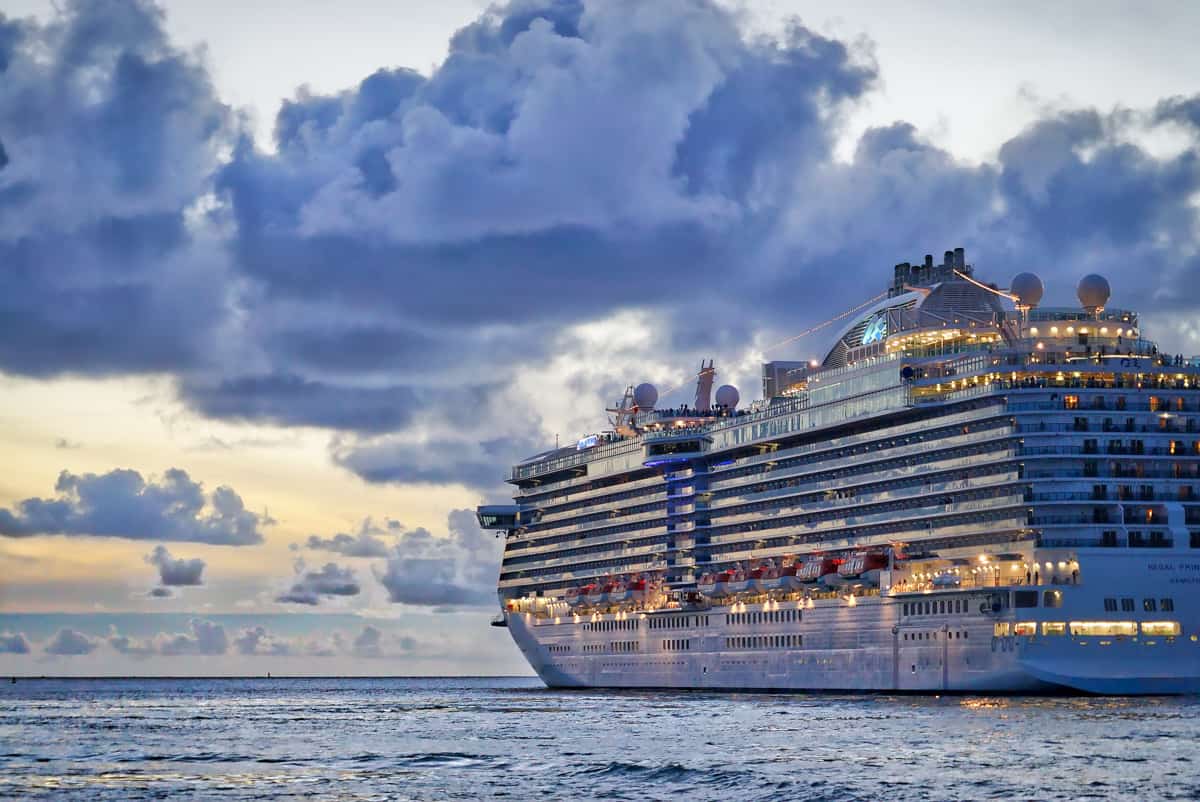 A Note on Disney Parks
Since so many Luxe Recess readers enjoy Disney World, I want to share one tip for planning 2020 trips to Orlando to see The Mouse.
For many, Disney closing both Disneyland and Disney World theme parks made this public health crisis real. At present, the parks are scheduled to remain closed through the end of the month.
It is only my opinion, but I think the parks will remain closed in April as well.
For those wanting to plan a 2020 trip that has flexibility, here is what I suggest. While I recommend off-site resorts to many clients, this travel climate is definitely best for staying on site or booking split stays because of the flexibility that Disney's hotel and ticket packages offer.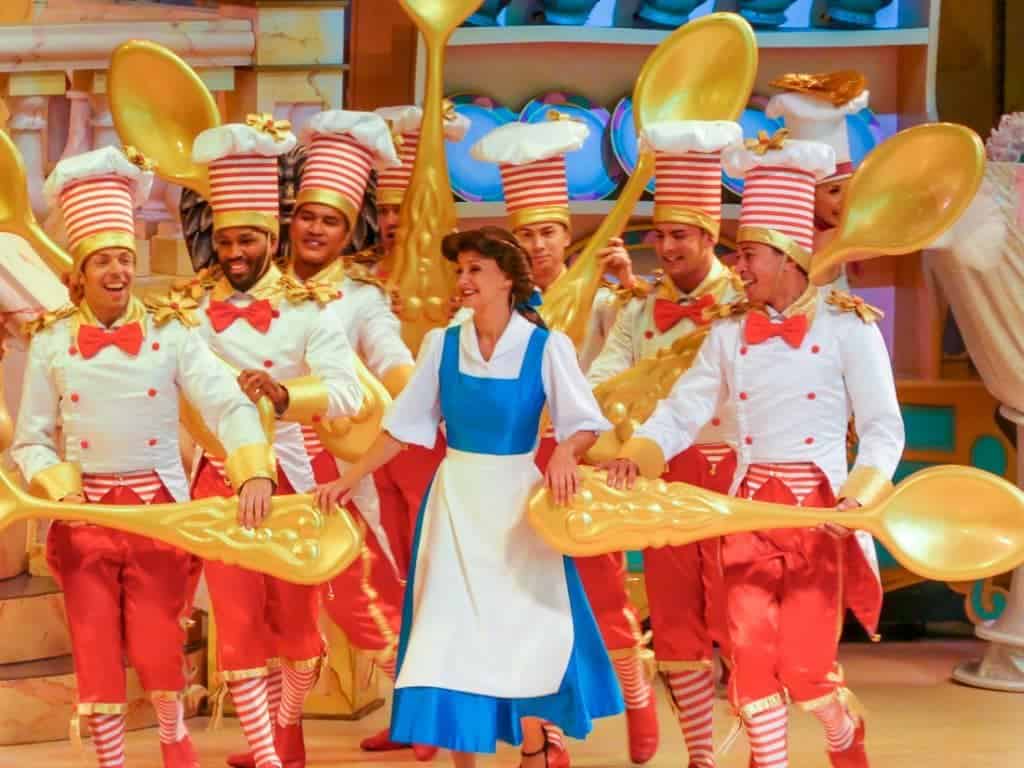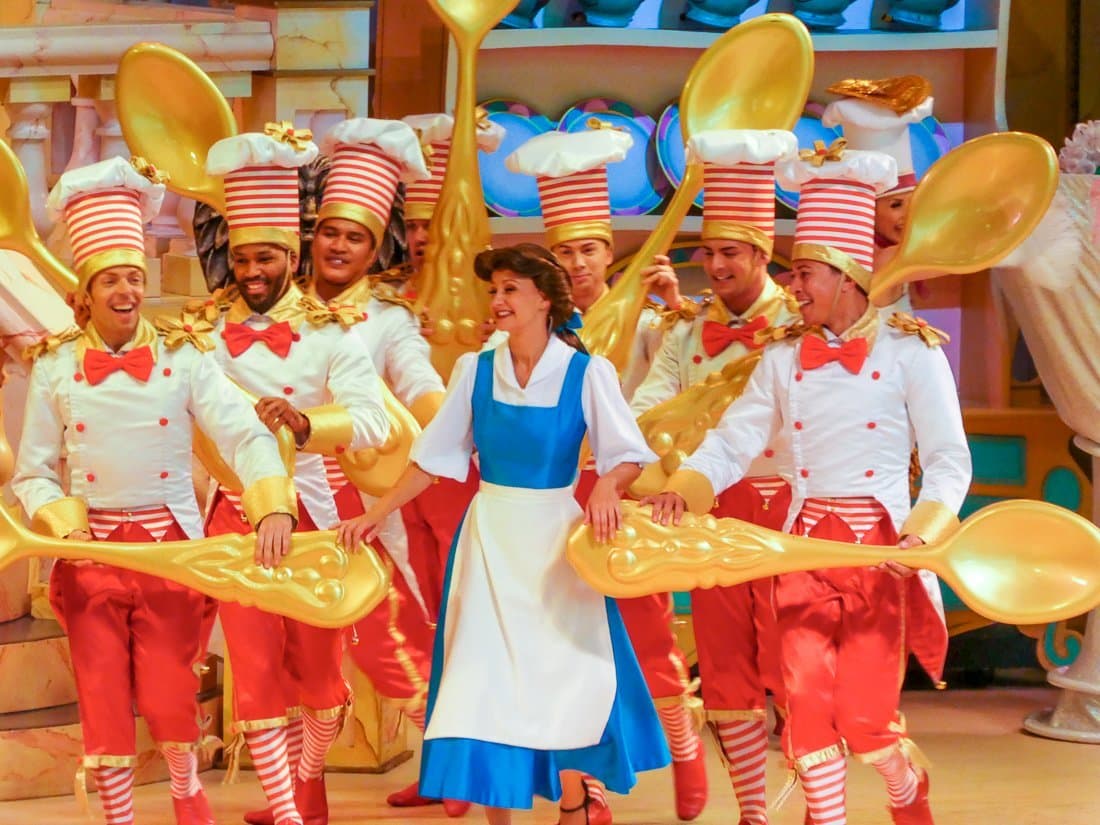 They require a minimal deposit, and guests have up until thirty days before check-in to make a final payment.
You'll have a credit of active tickets in your account at the 60-day window to book your FastPasses, but full payment will not be due until approximately thirty days before your arrival. Should you choose not to travel at a later time you can cancel your entire package for a much smaller fee within their cancellation policy.
Another option is what most of my clients do, wherein I book them a split stay, starting at a deluxe Disney hotel as a package with tickets, and then a few extra days at the Four Seasons for some downtime at the pool after several days of parks.
A trip designed in this way will have options whereby you can cancel a trip for smaller fees while still having the options to plan on Disney's booking timeline for dining and ride reservations.
Travel Deals
You may want to look at updated rates for any upcoming 2020 trips. If rates drop and your original reservation can cancel, you may be able to put some money in your pocket.
I'm closely watching for good travel deals when conditions seem safe to plan travel again, and if you'd like to receive such alerts, please join the email list.