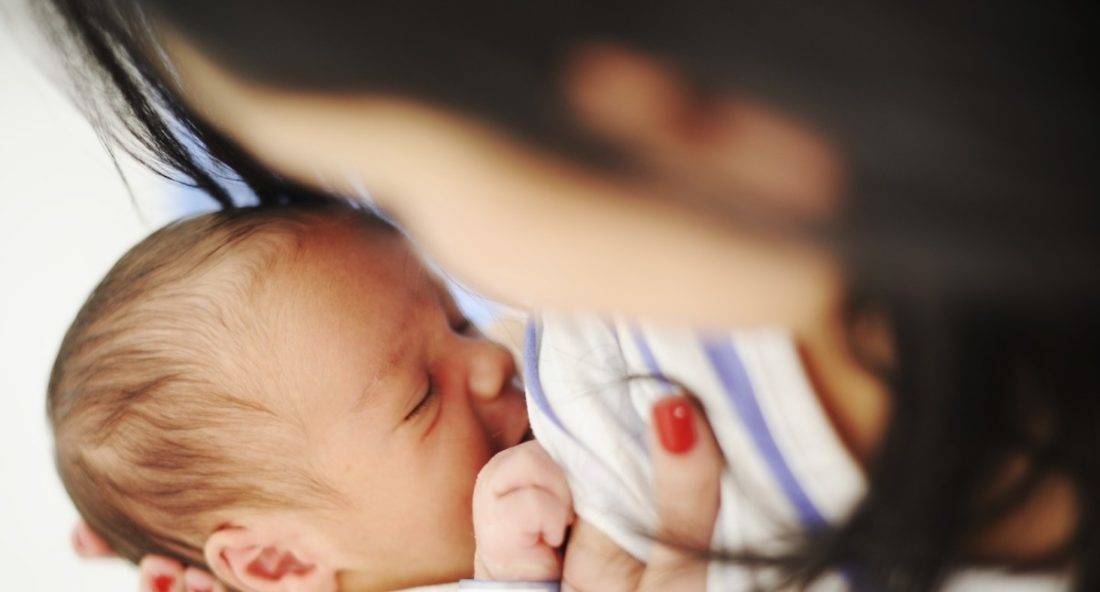 Social media was abuzz today about another mom who was harassed while nursing on a United flight from Costa Rica back to Vancouver. It doesn't boost confidence for all the moms about to take their babies on a plane the first time, especially if they do not nurse much outside the home.
I have flown probably two hundred flights with my nursing babies, I have never had any issues regarding breastfeeding, though I have had, though only a handful of times, other forms of harassment from flight attendants, usually around the use of baby gear or carriers they hadn't seen before. If anyone asks me to wake my sleeping baby, I would define that as harassment.
There are several excellent posts about nursing rights and different airline policies. I want to state that I am passionate about a woman's right to nurse anywhere she wants to. But when you are on a plane, you can't just get up and leave an unpleasant situation. In the most recent circumstance, the United flight attendant yelled to the woman's husband to help her cover up by throwing a blanket at her prior to takeoff. She was trapped on that flight feeling stressed and humiliated and angry with no where to move.
When you are nursing your baby on an airplane these days, your main objective is to get your baby to a destination as uneventfully as possible, without humiliation or a sense of violation. Sadly, it is a goal that requires planning and being prepared.
Follow these steps to have a low-stress flight while breastfeeding on a plane.
Engage the flight attendants
Make them your friends and allies from the moment you board the plane. See this post on the most important tip when flying with your babies. When asking for the flight attendant's assistance, always frame your request first by how you are ultimately trying to have a happy baby for the sake of the other passengers. "Excuse me, I really want to keep my baby quiet on this flight to disturb people the least, and to do that, I need to (fill in your need). I was wondering if you could help me."
Wear the right outfit
I have found it is all in what you wear. Only one style of nursing tank is needed. Styles where the nursing opening is under the breast work so much better for the least amount of boobage to peak out. A black version cross-front nursing top like the one pictured from Japanese Weekend is all you need. Black conceals milk stains best, too. In the summer wear it with a bright chunky necklace, layered with a soft, cotton open cardigan, and in the winter, wear it under a cashmere open cardigan and an infinity scarf for warmth.
I find these loose open cardigans to be perfect to shield my baby with a wall from the person on my other side. They are less cumbersome than the nursing covers and one less thing to pack. If you are nursing an older baby or toddler, they will pull off a nursing cover anyways.  If someone asks you to cover up, the privacy wall approach with a big open cardigan works better. It will even help make a wall between you and that jerky flight attendant if you rest your hand on top of the seat in front of you.
Reserve a Window seat
This is critical if you and your nursling are flying alone. If you buy a seat for your baby's car seat, by FAA regulations, the car seat must be placed in the window seat and you would go in the middle.  I do not recommend buying a seat for a baby under one year for a domestic flight, which I explain in a different post. If your baby is a lap child, this doesn't apply. Secure a window seat online beforehand, and if the seat map is full when you buy your ticket, check a few times the night before and morning of your flight at the kiosk when you check in, when the seat map shows movement from upgrades and cancellations. Obviously, if your travel party fills a row, that's good, but do not nurse in the aisle if you could avoid it.
Level with your neighbors
Especially if you're flying alone, it is critical to acknowledge your neighbors and be frank with them. Let them know you are nervous flying with a baby and that you want a quiet flight. Say something like, "My baby will cry if she is not nursing, so I am am going to try and figure out how to do this on a plane without disturbing you as best as I can."
I think mothers traveling with babies and toddlers have every right to be tired, grouchy, and stressed, but the reality is that they are the bottom of the totem pole of passengers and most often blamed for bad flights. The decks are stacked against us. We have to overcome this bias with each flight attendant and fellow passenger.
We cannot underestimate what it means to normalize breastfeeding in such close proximity to strangers who may have never seen it before that very moment you begin feeding. I adore the knitted boob beanies, but I wouldn't use one on the plane.
I have always found that acknowledging that we are on this journey together has paid off.
If you do experience mistreatment from an airline on your next flight, be sure to report the incident to Boobs on Board, a Facebook page to support nursing travelers.