For those of you who love doing your own travel planning,
this Black Friday deal is for you!
Receive a $250 Resort Credit on your 2022 vacation!
We're celebrating our 7th birthday at Luxe Recess, but you're getting the gift!
If you know where you want to go, I've got a sweet deal for you.
When we book any of these vacations for you, we'll throw in a $250 resort/cruise credit!
Which trips qualify?
All travel dates qualify, but you must submit your booking November 26th through December 3rd.
Clients must provide trip information (dates of travel, type of room or cabin). This offer does not qualify for those who request a proposal of options. Trips that require planning and itineraries (like Disney World or city trips in Europe) still incur regular itinerary fees.
Just complete the trip forms after the corresponding sections, and I'll confirm that your trip qualifies.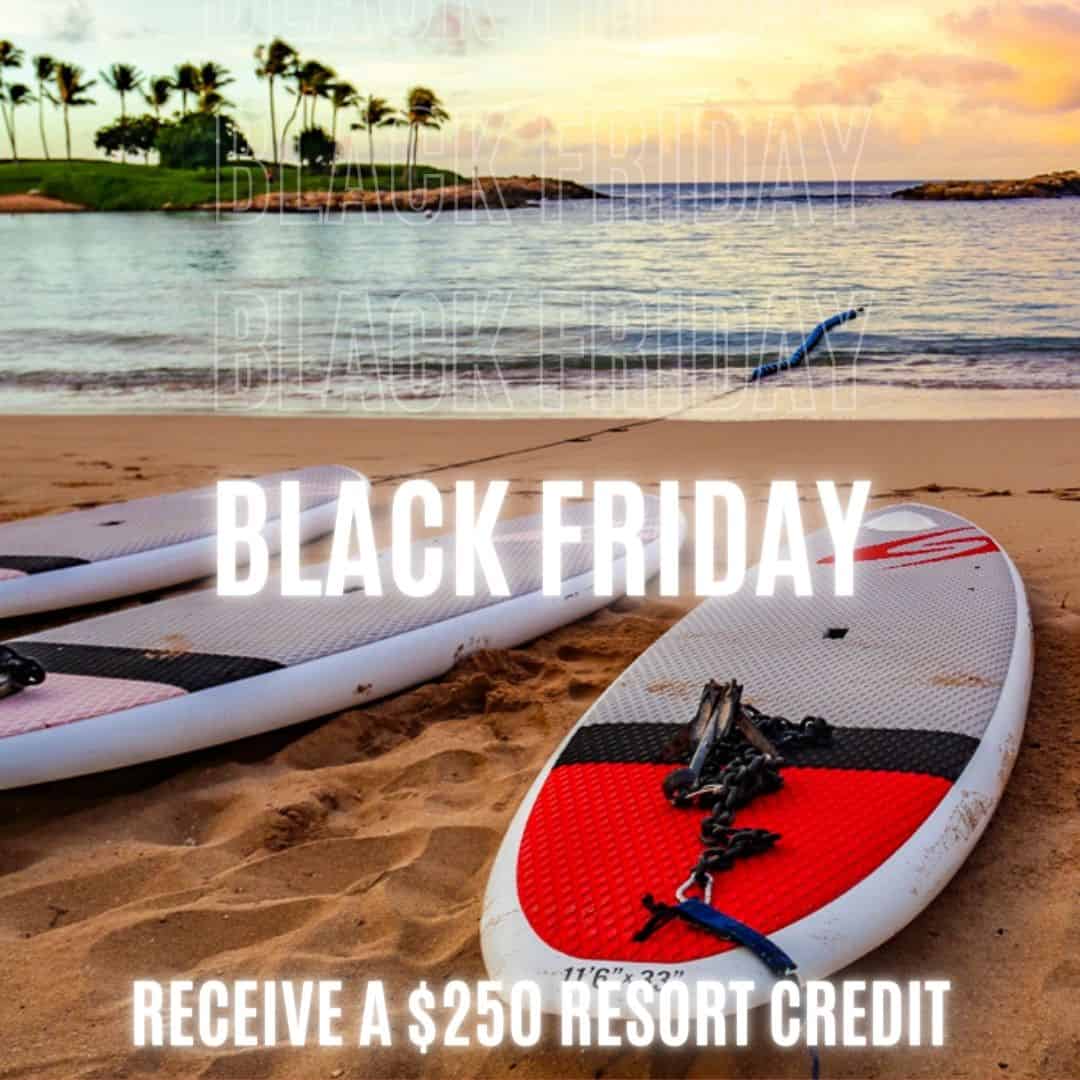 Hotels
Any 7-night stay at a property where I can extend my agency hotel benefits will qualify. This includes all Virtuoso properties like Four Seasons, Ritz, St. Regis, Belmond, Rosewood, Mandarin Oriental, Waldorf Astoria, Conrad, JW Marriott, select Hyatt and Marriott Bonvoy properties.
My hotel benefits at these properties typically include daily breakfast per bedroom for two adults, a resort credit of $100, an upgrade and early check-in/late check out if available.
You'll receive a $250 credit (in addition to the standard $100 credit) on your folio from Luxe Recess per trip, not per room.
Let's get started!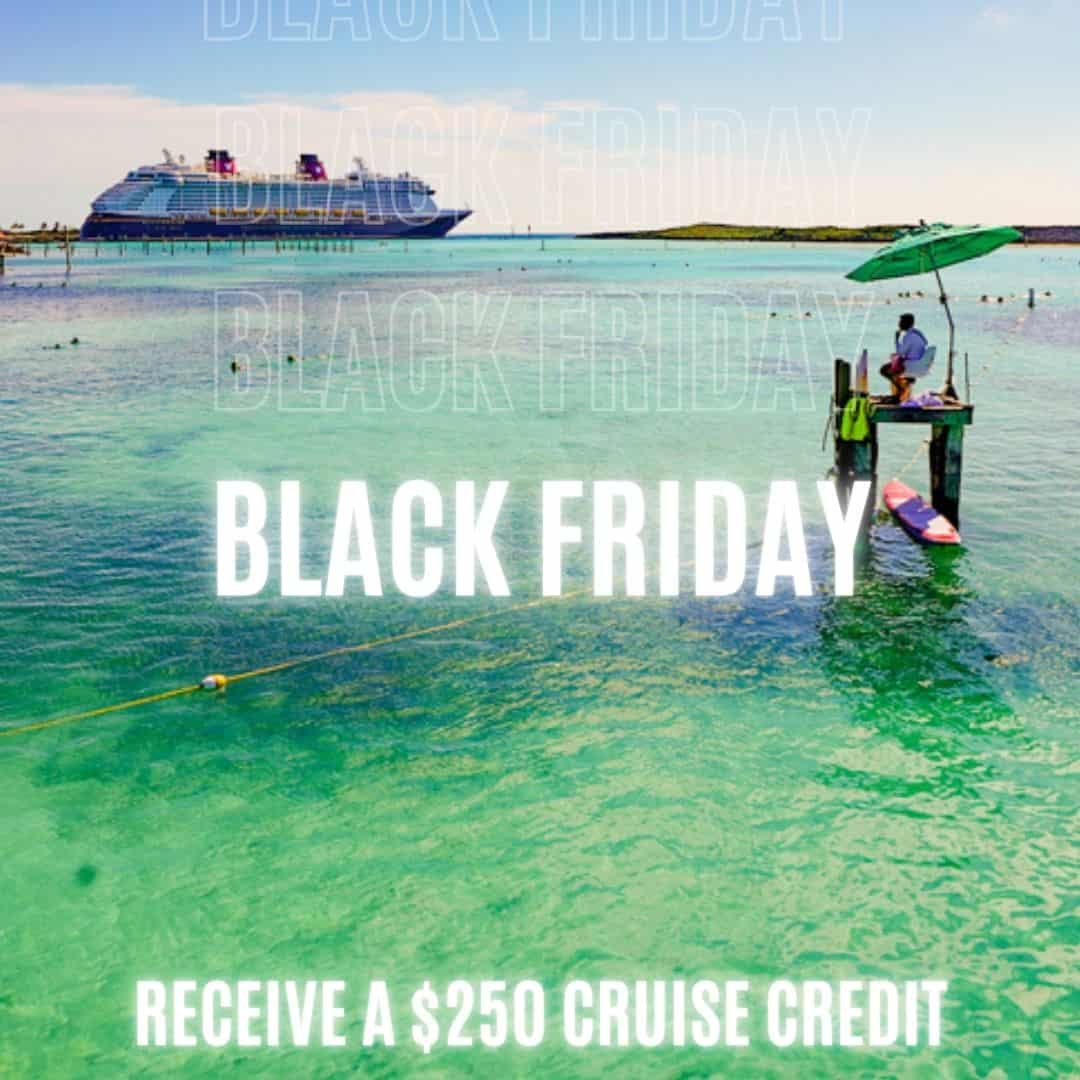 Disney Cruises or Adventures By Disney
Any of their vacations lasting four days or longer.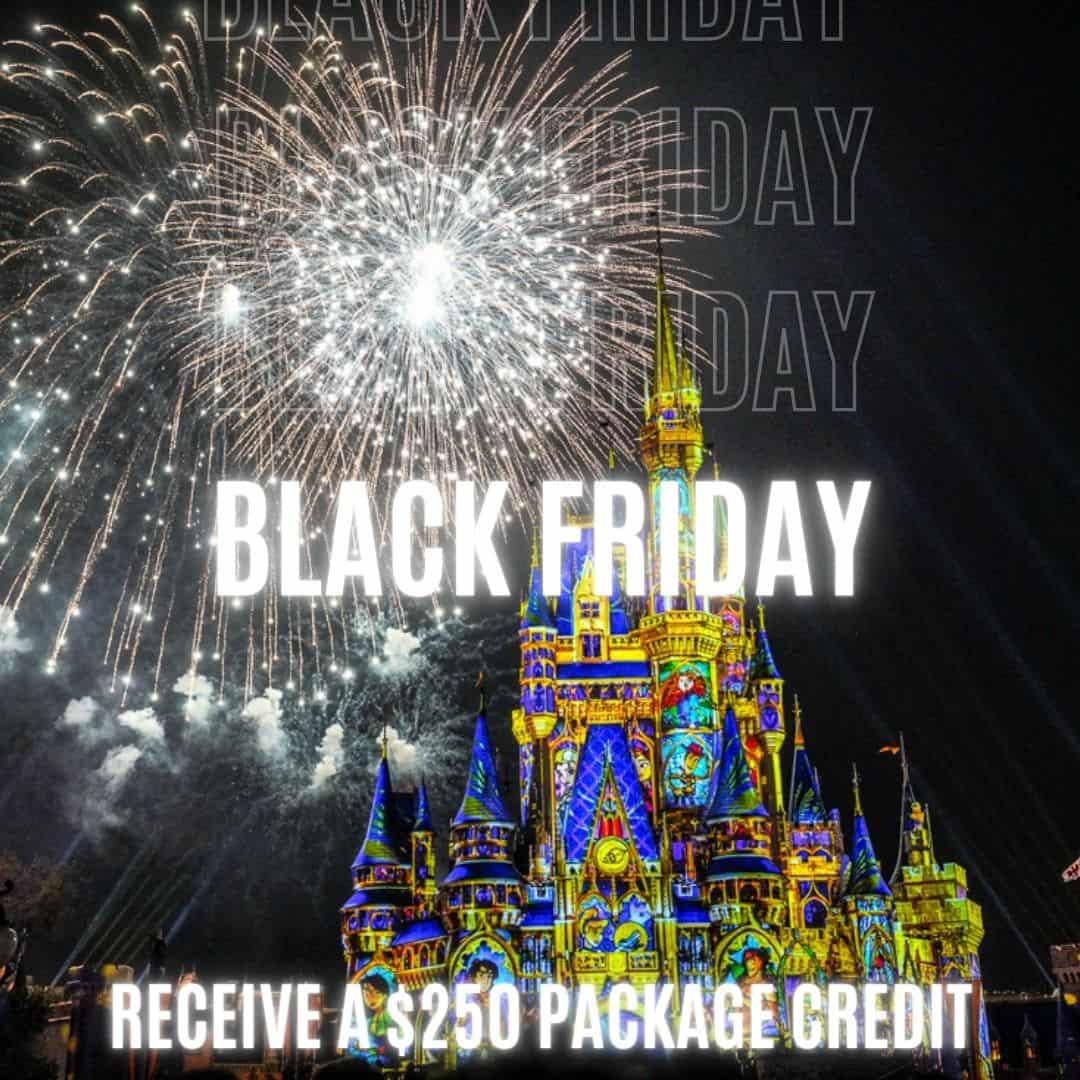 Disney World Packages
Any Disney World trip that combines: 1) 3-day park tickets & 2) a 5-night minimum stay at either a deluxe Disney resort or the Four Seasons Orlando. Please note that my Orlando planning fee still applies.