past events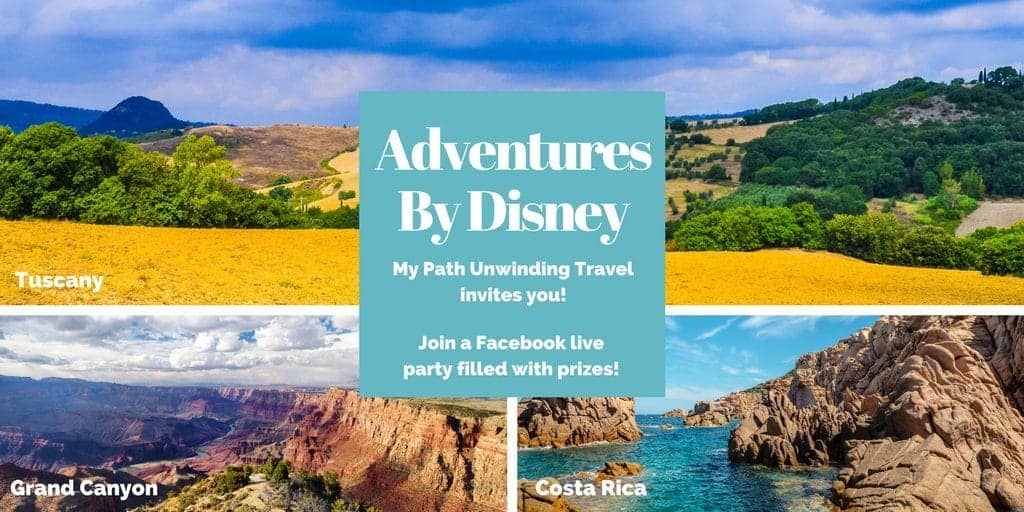 Discover Disney's luxury family itineraries
around the world
at an Adventures by Disney
Facebook Party
by
My Path Unwinding Travel
May 21st -May 23rd, 2018 at 9PM EST
Sunday, Monday and Tuesday nights
(Like any good party, you can come and go as you please!)
We will answer your all of you questions
about these five-star tours
and give away prizes!
Those who RSVP have a chance to win prizes like
 A $250 Gift Card
to the Four Seasons Orlando!
This Disney travel party is sponsored by


For some luxury Orlando travel inspiration in the meantime,
click on our guide to the best Disney World Hotels.