If you are on my email list, you may have read about an upcoming Luxe Recess weekend at Disney World starting September 30th this year.
I'm hosting our 4th parenting retreat at the Four Seasons Orlando, but I wanted to offer a different event track for those who want a Disney weekend full of special VIP touches.
Discounted Room Rates at the Four Seasons Orlando
Access to generously discounted Four Seasons rooms are available from Thursday night through Sunday night starting at $459 per night. That's nearly a $1,000 nightly discount!
Additional nights at our group rate will be based on availability. There are a few Golden Oak View suites in our room block at half price, too. Families can book one discounted room, but additional or connecting rooms will be at the prevailing Preferred Partner rate.
Weekend At A Glance
On Friday afternoon join us for a special pop-up welcome complete with kids' activities, adult refreshments, welcome gifts, and raffle prizes like Four Seasons gift cards. 
On Friday evening, we will have a private VIP dessert party to watch fireworks inside Epcot. Tuition includes two tickets, with more available for your family.
On Friday, Saturday, or Sunday, explore the parks on your own or we can pair you up with another family for an official Disney VIP tour. (Availability will be on a first-come, first served basis). Catch all the new rides like Guardians of the Galaxy on a VIP tour!
Disney has arranged for discounted group tickets that are both full day or partial day tickets to visit the parks on your terms.
On Sunday, enjoy a private farewell breakfast at the Four Seasons.
Here's our event schedule to view!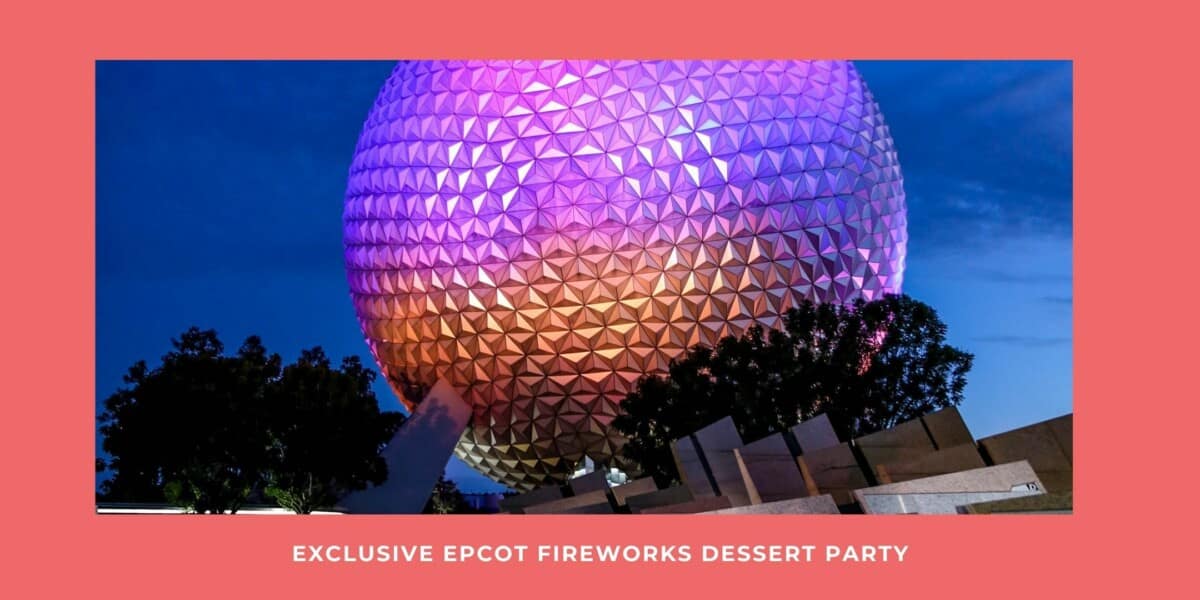 The $1995 registration for the event is per family. This event is capped at a small number so that we can best ensure access to guests' preferences. It will likely sell out, so please register early.
Additional costs include your park tickets, accommodations, Disney VIP tours, and any additional tickets for your family for the VIP Epcot party for those aged 3 and up. Two are included in a family's registration.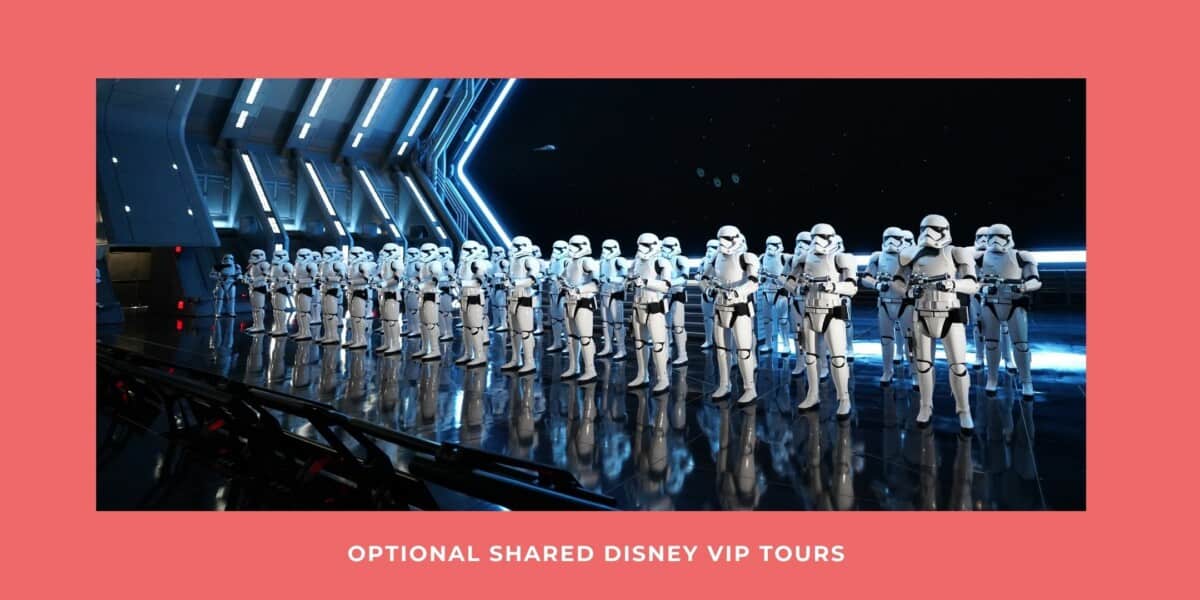 There will be a limited number of standalone tickets on sale this summer to our VIP Epcot party if you are in the Orlando area.
This event is during Epcot's Food & Wine festival. We're waiting for the official Disney After Hours Boo Bash party dates, too.
This is a great way to do Disney for the first time or a fun way to do Disney a little differently with lots of exclusive experiences you couldn't do on your own.